I come from a country in which people from different parts of the world have lived together in a balanced way in recent decades, a blessed country, which thanks to its splendor always managed to illuminate the whole world from that little point in South America.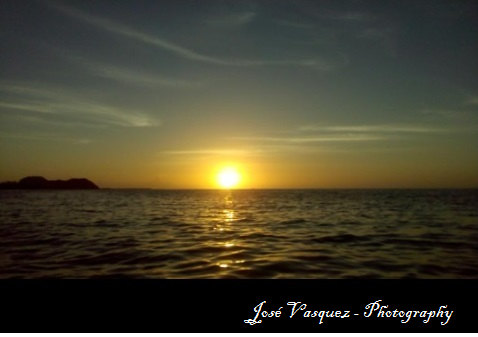 Isla de Margarita - Venezuela
Many migrated there, products of the wars in their countries of origin, looking for better options, displaced by the guerrillas, paramilitaries, families with a lot of money looking for a good place to invest, everyone, rich and humble, was received there.
Luckily, I grew up sharing with Spanish, Syrian, Colombian and Italian Portuguese, and I managed to enrich myself with all those cultures regardless of not having visited their respective countries.
I come from a country where the word Xenophobia was practically unknown. It only became tangible when abroad, many of us who have left have had to live it in our own flesh.
I remember my friend Juan Diego the Colombian with whom I grew up with my cousin Misael playing soccer, I also remember his beautiful sister Ericka, older than me by the way, but that was not why I stopped liking him.
I also remember my friend Januario Pereira, the son of the Lord of the bakery, who by the way nobody knew his name, but we all called him, out of respect, Mr. Portuguese.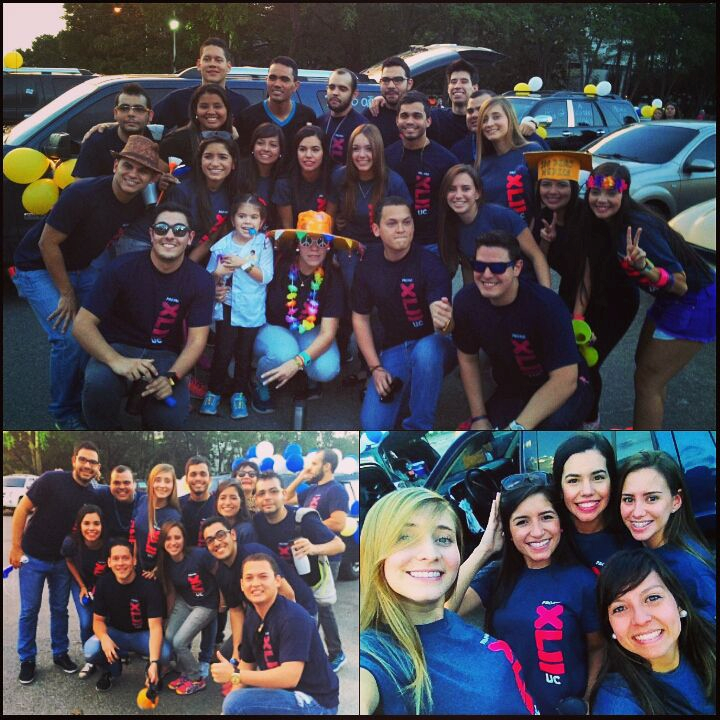 Image of part of my group in the caravan of graduation of Medical surgeon.
Perhaps the variety of typologies that can be seen in the photo is due to all the mestizaje that as Venezuelans we are product. This is also why we are so receptive to the poly-cultural, since Spanish, aboriginal, African, Colombian and endless blood flow in each of our families.
Susana, the Chinese corner market, no one knew her real name, and I think it was better. For everyone, Susana was fine, she didn't have Susana's face, but over time, she had it.
Or my professor Jung Leng Kung, of semiology in the university, or my university companion Jhonsay frames Cheng son of a Venezuelan with a Chinese, and I must say that it is a black Chinese, although you do not believe it, all that in the same nation.
Or the theater teacher Oscar, Chilean, professional mime, who fled with his wife and children from his country when he was in dictatorship.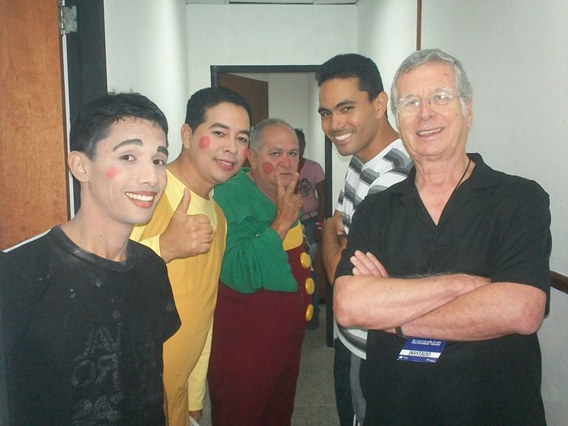 Festival de Teatro de Caracas 2014
I come from a country, with defects, like any other, of which many insist only on seeing these, defects, above the millions of good things, of course, I understand that at the level of "advertising" is attracting more.
I come from a country that is full of good people, hardworking and struggling, studious, but all this they want to overshadow by a few who have left the country not precisely to do good.
By way of example, I can't judge all Colombians using as a pattern of valuation a subject like Pablo Escobar, whom many television stations have made known worldwide. People in Colombia work from dawn until dusk, struggle to study despite the high cost of studies, I know, I see and felt daily.
We cannot judge the Arabs on the basis of an Osama Ben Laden, nor the Germans on the basis of Hittler, nor can we judge my Venezuelan people on the basis of a few who have done evil.
WE MUST NOT GENERALIZE, IT IS NOT CONVENIENT.
I come from a country that despite being in a bad historical moment, will emerge again, grow, and is strengthened with a great experience.
I come from a country that I don't know if I'm going back, if I come back, I know that it won't be the same one I left, and I also know that I'm not going to do the same one that came out either.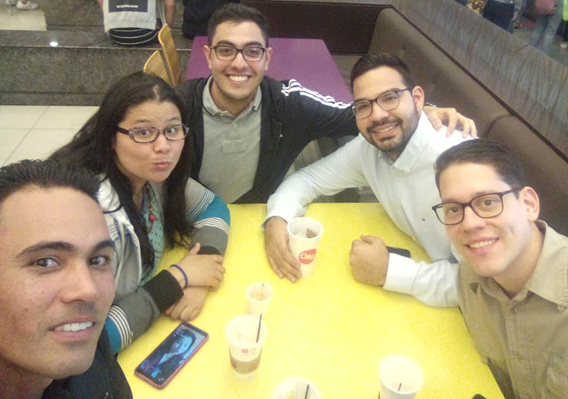 In the picture, my girlfriend @franyeligonzalez, and 3 friends and colleagues, who each are in different countries, fortunately, life allowed us to coincide a couple of hours in the city of Bogota.
To my Venezuelan friends scattered around the world, blessings.
Note: Images of my facebook page, written by my complete authorship.