There was an Old Mill in Knysna which not only acted as a Timber Mill but also supplied Electricity via Steam Driven Generators
Once the Municipality started Supplying Power via Regular Power Stations the Need disappeared and The Mill Closed Down.
Somebody had the Bright idea to Build on and turn this into a Hotel and leave the Machinery and Piping in there as Decor!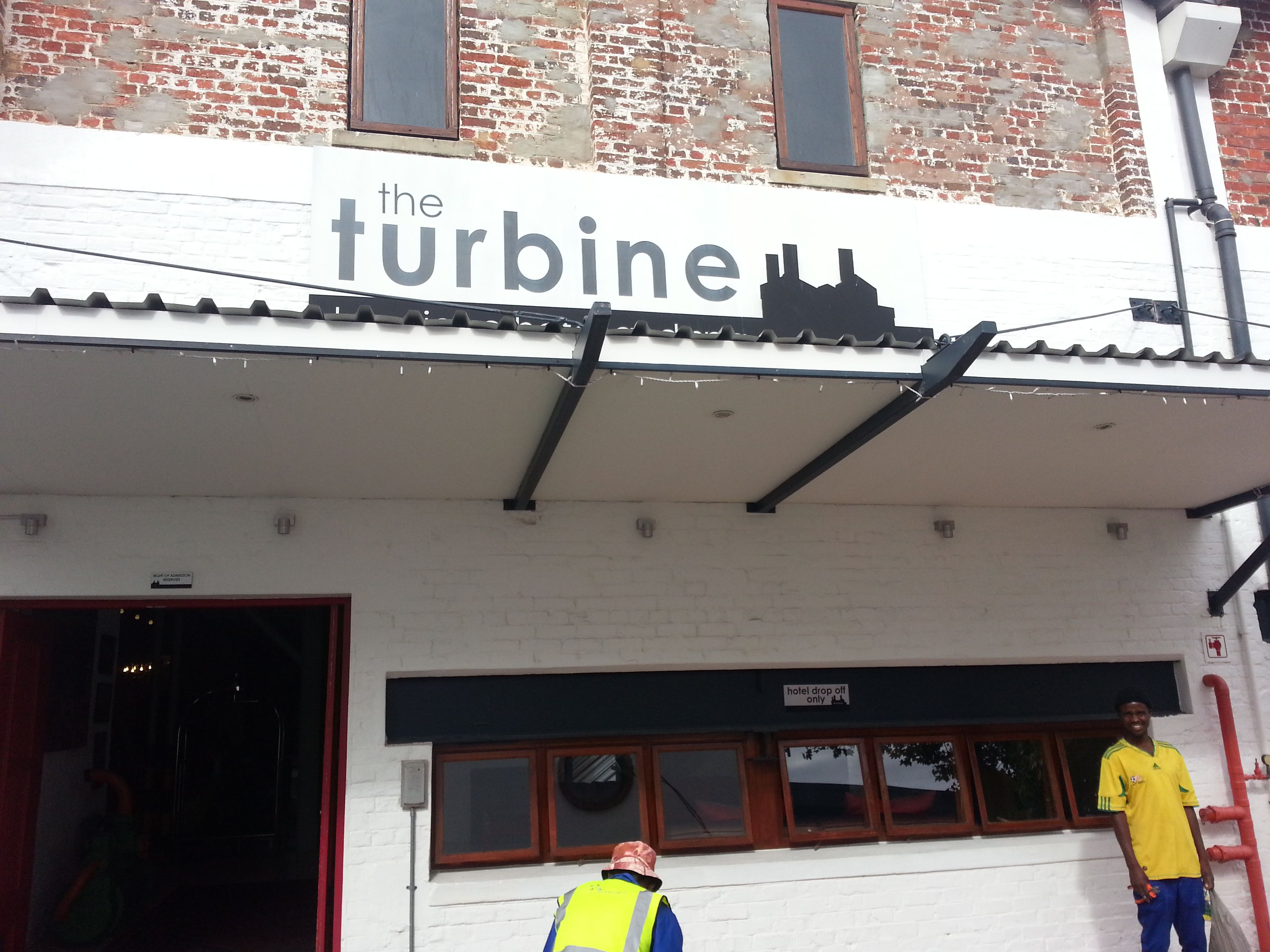 To the Left of the main Ingress!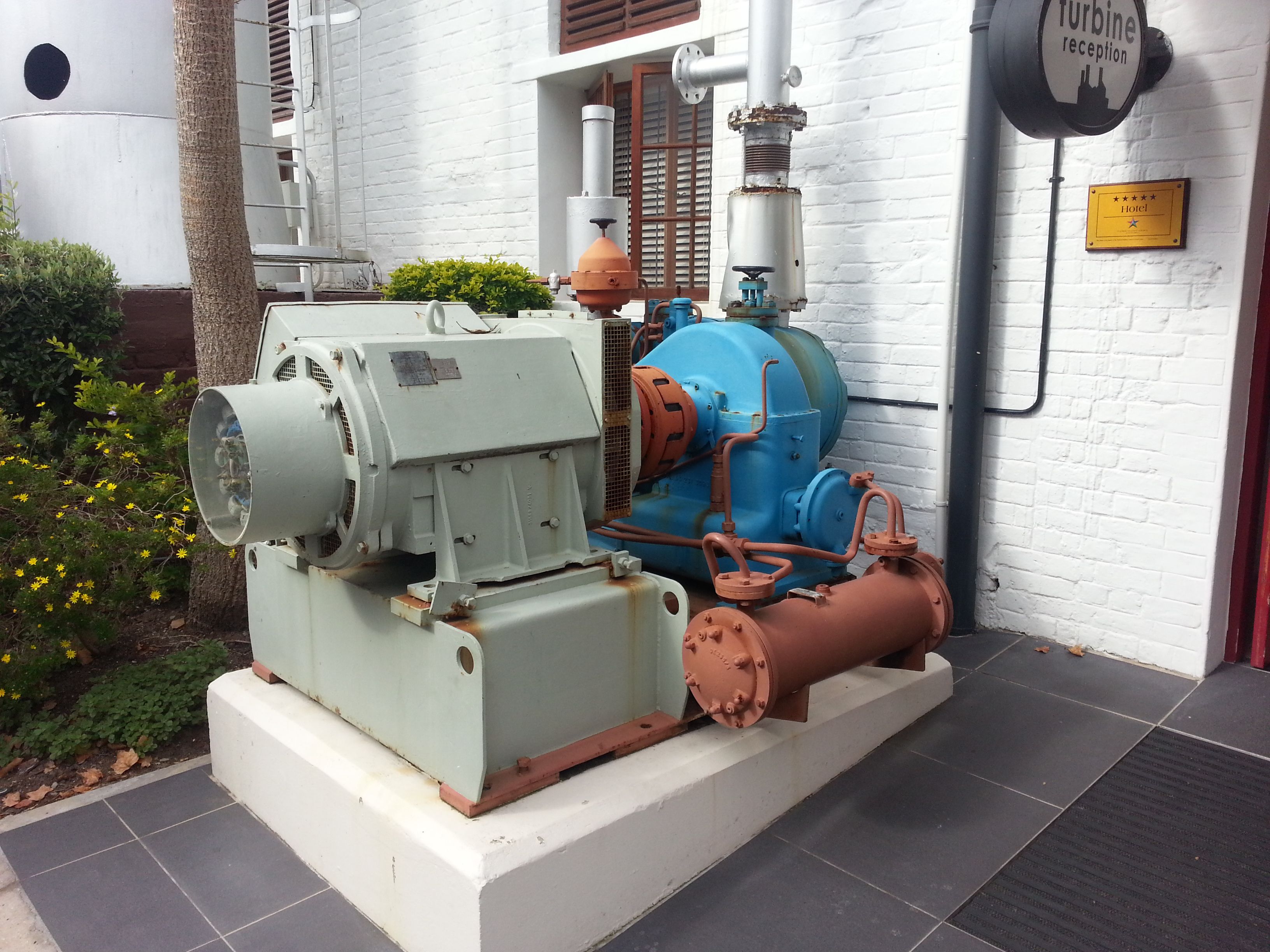 Just before reaching the Reception Desk, You can look down at this!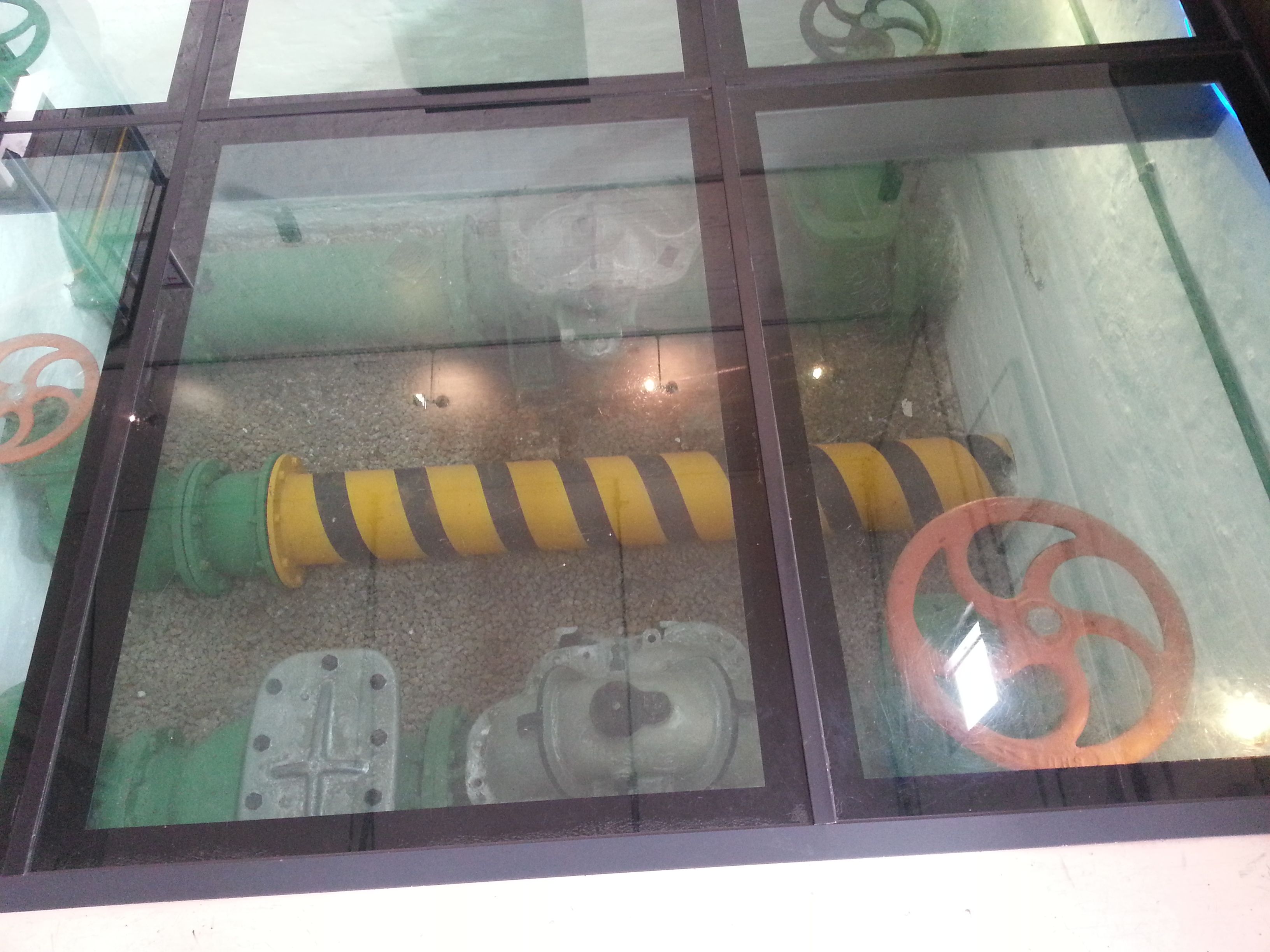 Behind the above Picture, you can see this!
When you are sitting in one of the Lounge area's , this can be seen!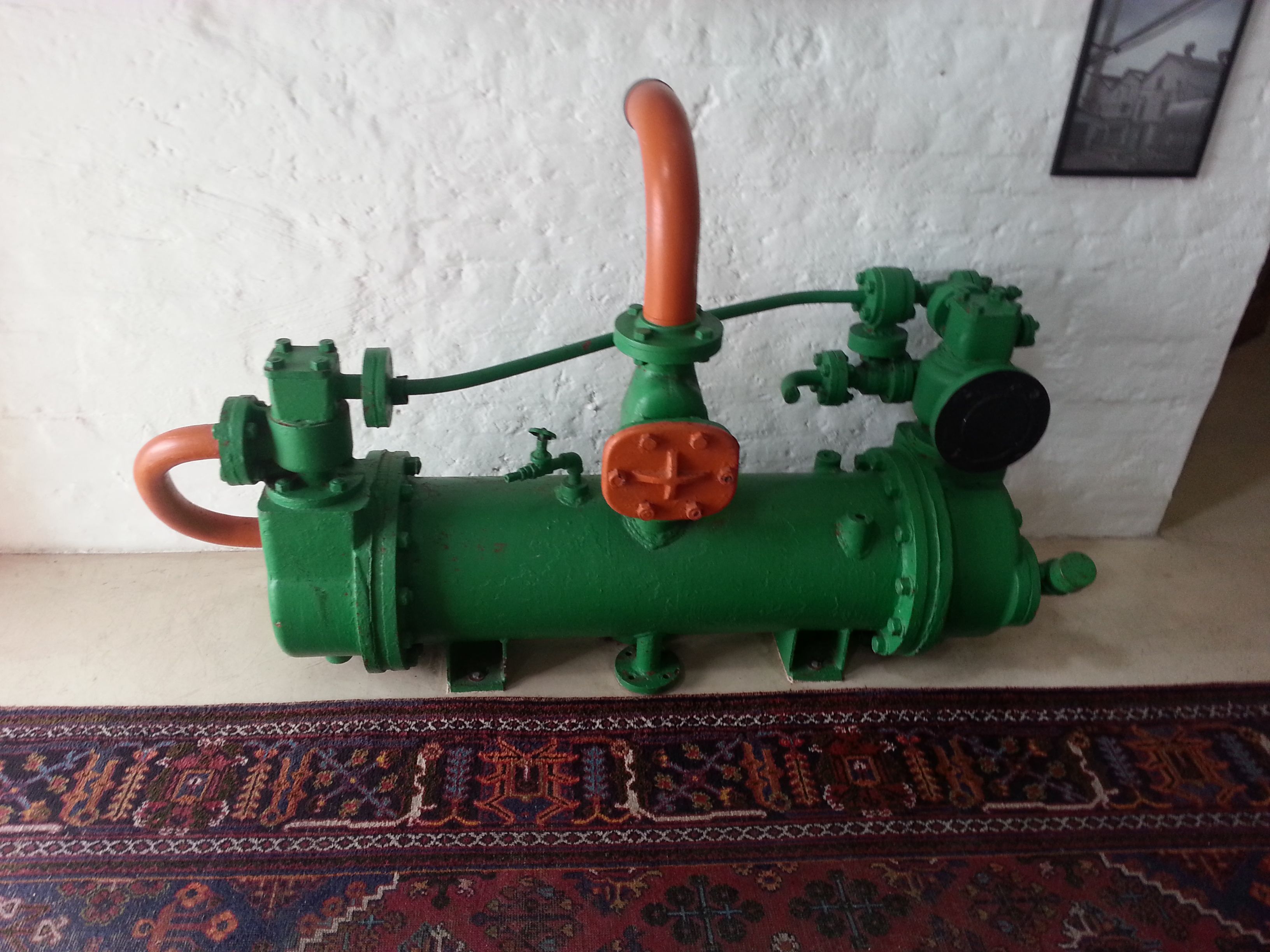 One of the Turbine Generator's.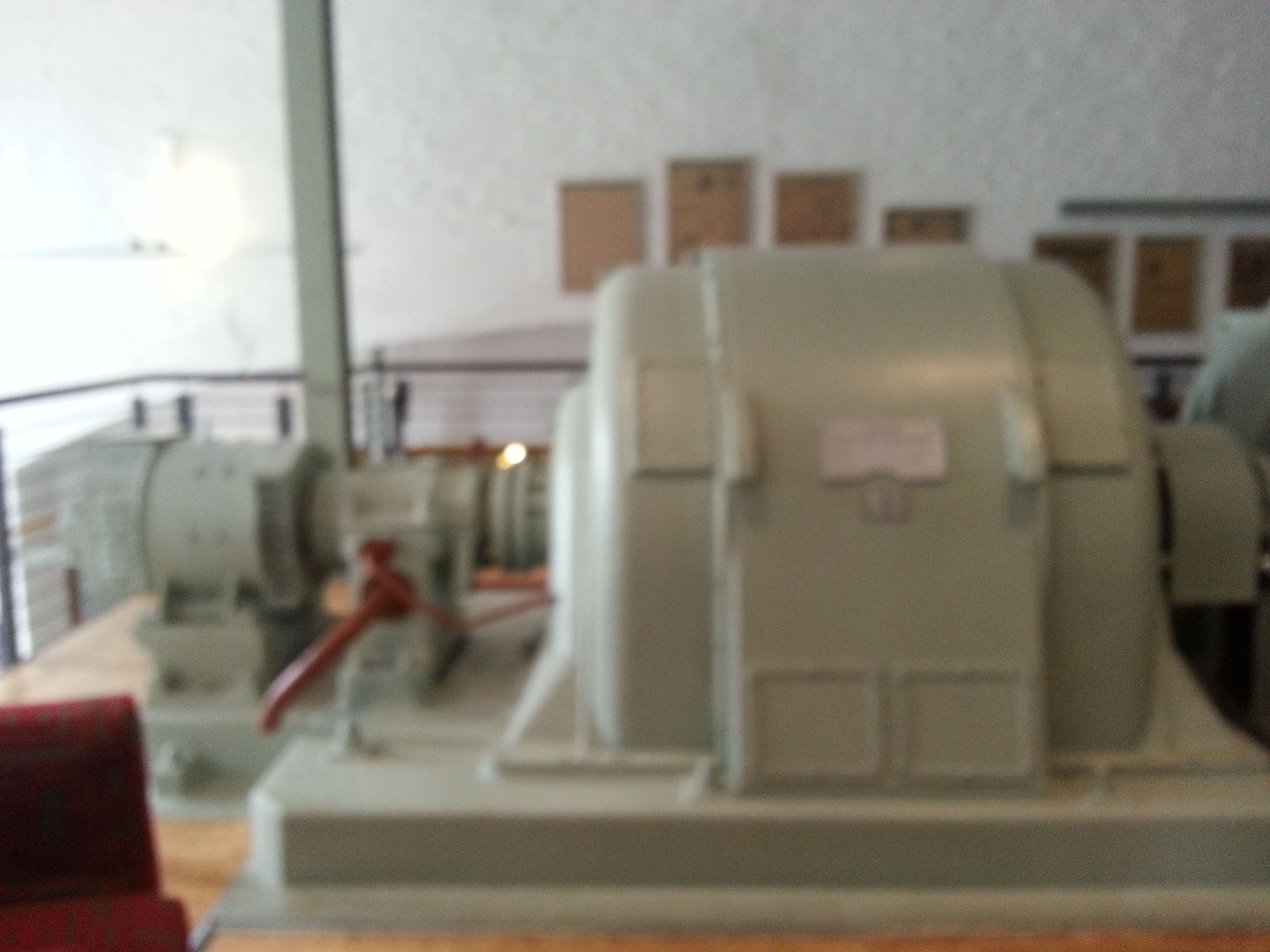 More of the Same!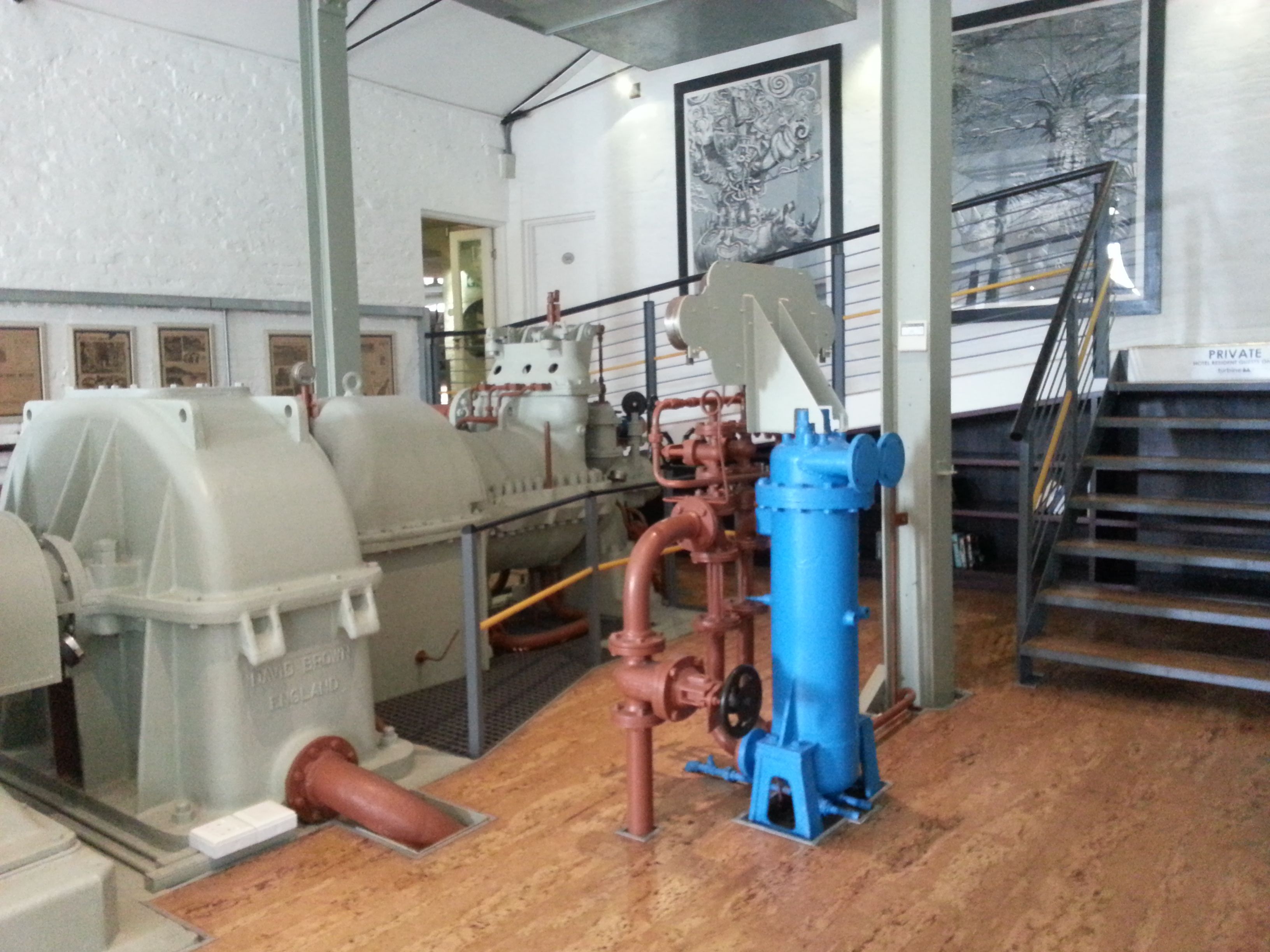 An Old Chain Block attached to a ceiling I-Beam To allow heavy items to be rapidly lifted and moved elsewhere!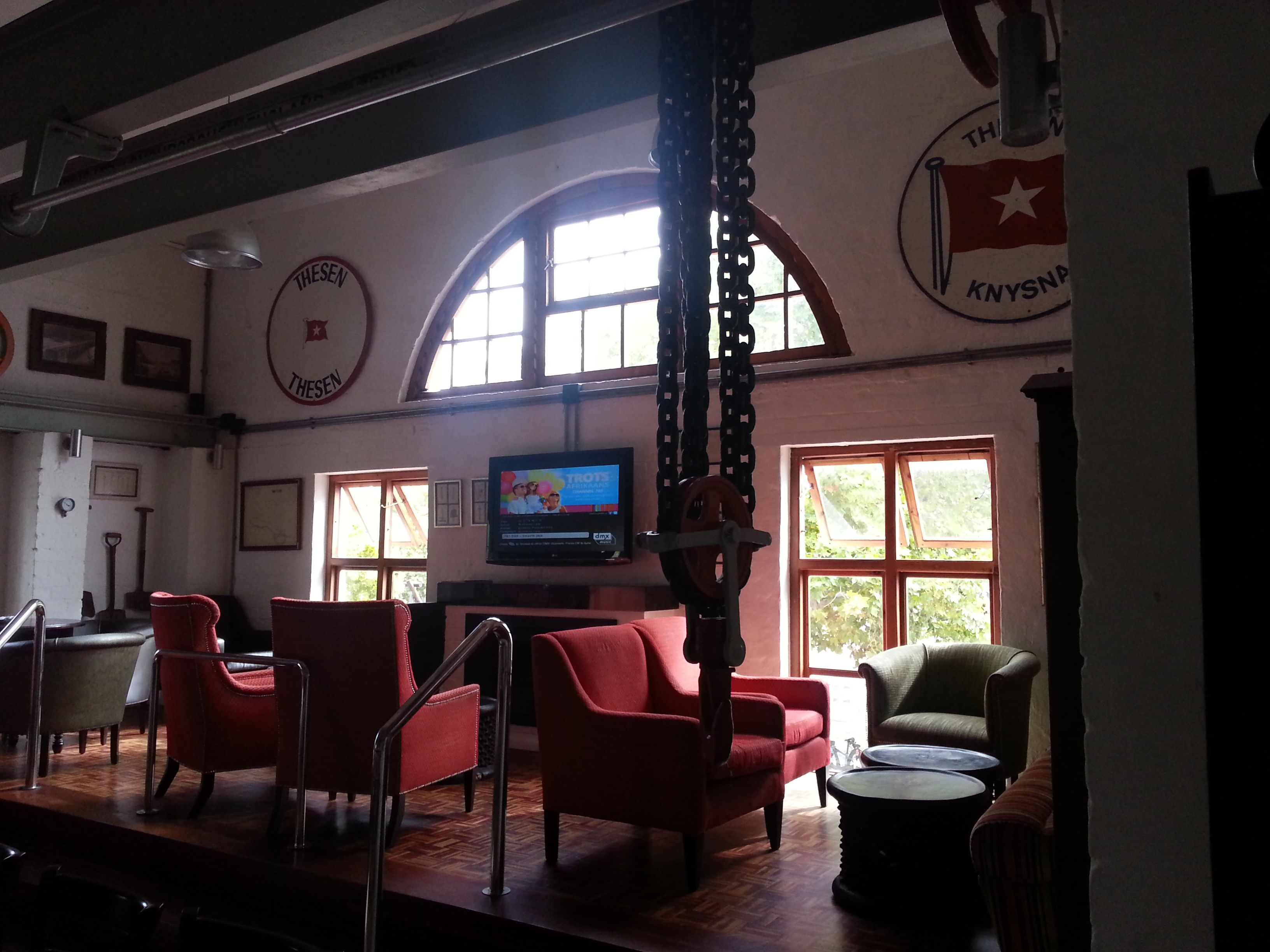 All Photo's were taken by me on a Samsung Phone .
I have quite a number more Photos showing more aspects of this Historic Landmark , I will supply them for you in a follow-up Post.
I Trust this is of interest to you?, My friends.
This original Post appeared on Steemit over 2 years ago.