¡Saludos, Weku!
Este poema forma parte del Desafío de 365 días de poesía inspirado en la foto propuesta, muy amablemente, por @kimi a quien agradezco la recepción y el apoyo. Esta es mi entrada 99 y espero les guste.
---
Greetings, Weku!
This poem is part of the Challenge of 365 day of poetry inspired by the photo proposed, very kindly, by @kimi whom I thank for the reception and support. This is my entry 99 and I hope you like it.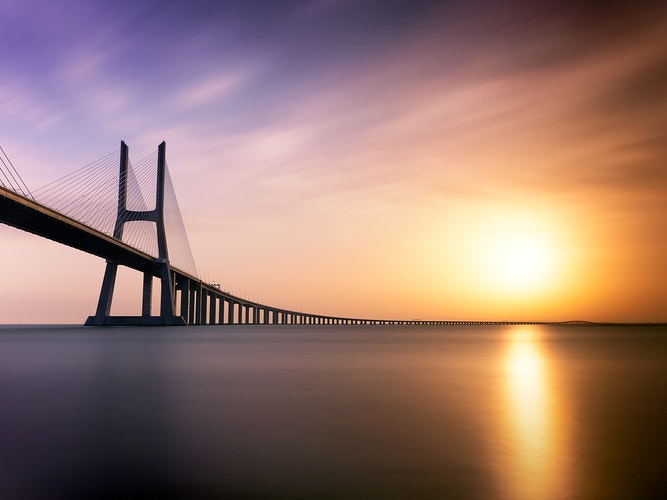 "Cuando los tiempos se ponen difíciles, no nos damos por vencidos. Nos levantamos".
Barack Obama
De una orilla a otra
---
El horno del sol, que conoce de tiempos,
se rojea en su fragua
espoleando esperanza.
¿Debo buscar lo sagrado más lejos y
pintar la humana pureza con otro rostro?
Este puente cruza un sentido de devoción a la existencia,
la fraternidad que contagia un destino común,
la búsqueda de una sabiduría que nos induzca
a empatizar más con el dolor de esta tierra.
Cruzo por esta línea y escucho el crepitar de la vida
en la otra orilla, veo la humareda que se propaga
en liminales trazos rojos, apagando un camino,
soltándole a la noche curandera la sanación del alma,
los icónicos rostros que van y vienen
tejiendo en azul y amarillo los restos de rojo.
De una orilla a otra, un rito de perdón y amor
nos coge de la mano como seres humanos,
como hermanos, cruzando fronteras de vuelta,
para reconstruir la madre patria,
hay que quemar los puentes dolorosos del pasado
y caminar hacia el frente, mirando al futuro con alegría.
---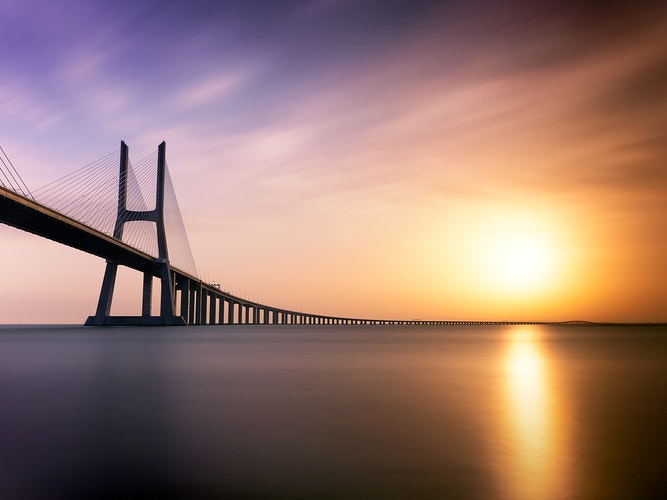 "When times get tough, we don't give up. We get up".
Barack Obama
From one shore to another
---
The oven of the sun, which knows of times,
reddens in its forge,
spurring hope.
Shall I seek the sacred farther and
to paint human purity with another face?
This bridge crosses a sense of devotion to existence,
the fraternity that spreads a common destiny,
the search for a wisdom that will induce us
to empathize more with the pain of this earth.
I cross this line and hear the crunch of life
on the other side, I see the smoke spreading
with red liminal lines, coming out of a path,
freeing night, the healing of the soul,
the iconic faces that come and go
weaving in blue and yellow the remnants of red.
From one shore to another, a rite of forgiveness and love
takes us by the hand as human beings,
as brothers, crossing borders, back,
to rebuild the motherland,
we must burn the painful bridges of the past
and walk forward, looking to the future with joy
---
---
Written by Zeleira Cordero @corderozeleira.

14/02/2019


Photo by William Warby on Unsplash

Separator:
Cat
Simplemente Gracias

For your kind reading... Thanks!