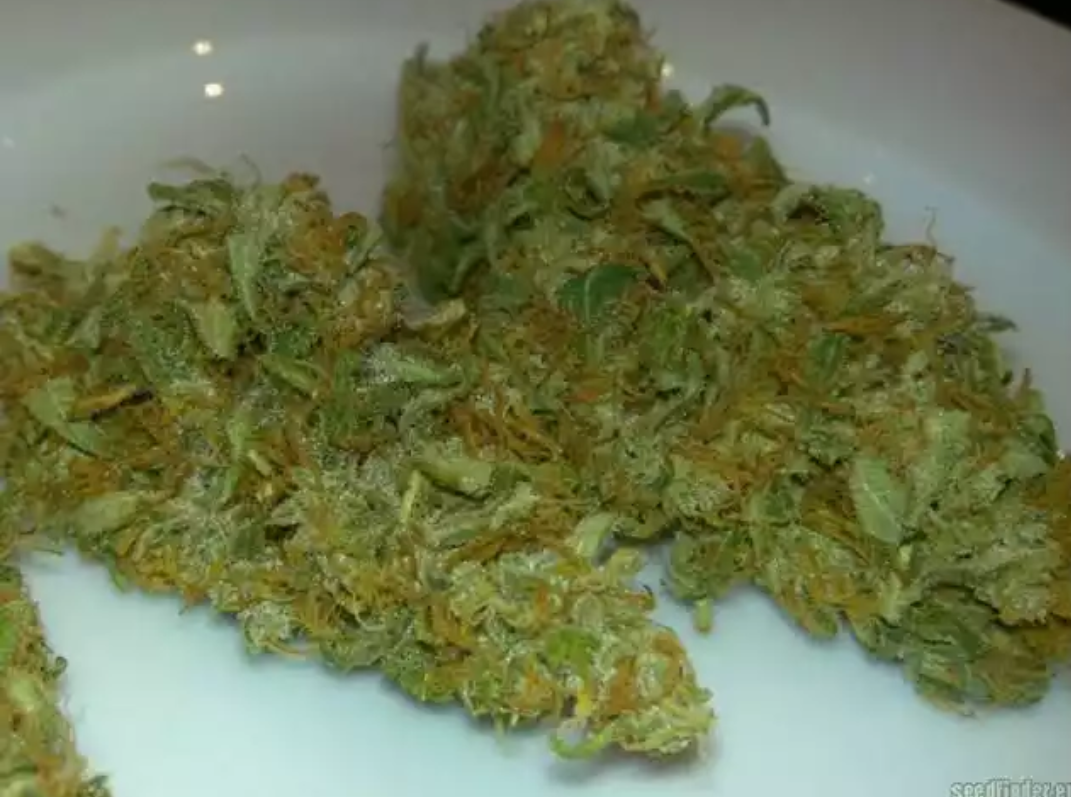 source
Two phenotypes of the cotton candy Kush strain just got down on our way, one African and the other Canadian, unfortunately, the Canadian strain is no where to be found, so I'm sure no one kushed on that, so we were left as sober as ever, coming from an extinct strain, sad enough, hopefully the last time we have such rough experience, just hopefully, however, we put the dust off and we continue our journey, and if you're still Stuck on that disappointment, then I advise you get over it and follow us as we head on, it's another day to get trippy and we discuss another amazing strain in our cannapedia big, hopefully when we flip to the right, for those who missed the previous review, then I suggest you take a little look, though being an extinct strain, you don't have much to bother about as you won't be going to the dispensaries to make an inquiry after reading, so just join us on our already moving train.
The second phenotype of the cotton candy Kush cannabis strain is an extinct strain, though for sake of the past glories, a little flashback won't be a bad idea, produced by the Vancouver Island-based Federation seeds company, the cotton candy Kush #2 is a hybrid of Haze and Afghani with a potent THC level assuring that it's effects sinks well into your cerebrals, this strain is a good analgesic strain and it's Indica effects makes it's a good rest time strain. Damn! We can only imagine how these feels as we can't get our hands on this strain, so we leave you to discover more…
Just another time to scream Damn!, we move on to the issue of today and as you already know, it's the Damn sour cannabis strain, and just as the name rightly suggests, this strain will get you screaming damn! From the first puff till the effects are gone. 80% sativa, damn!, surely you'll be kushing on that during your active periods or when you feel like getting off that moody state of mind, surely it will keep you on sky level for a whole lot of time.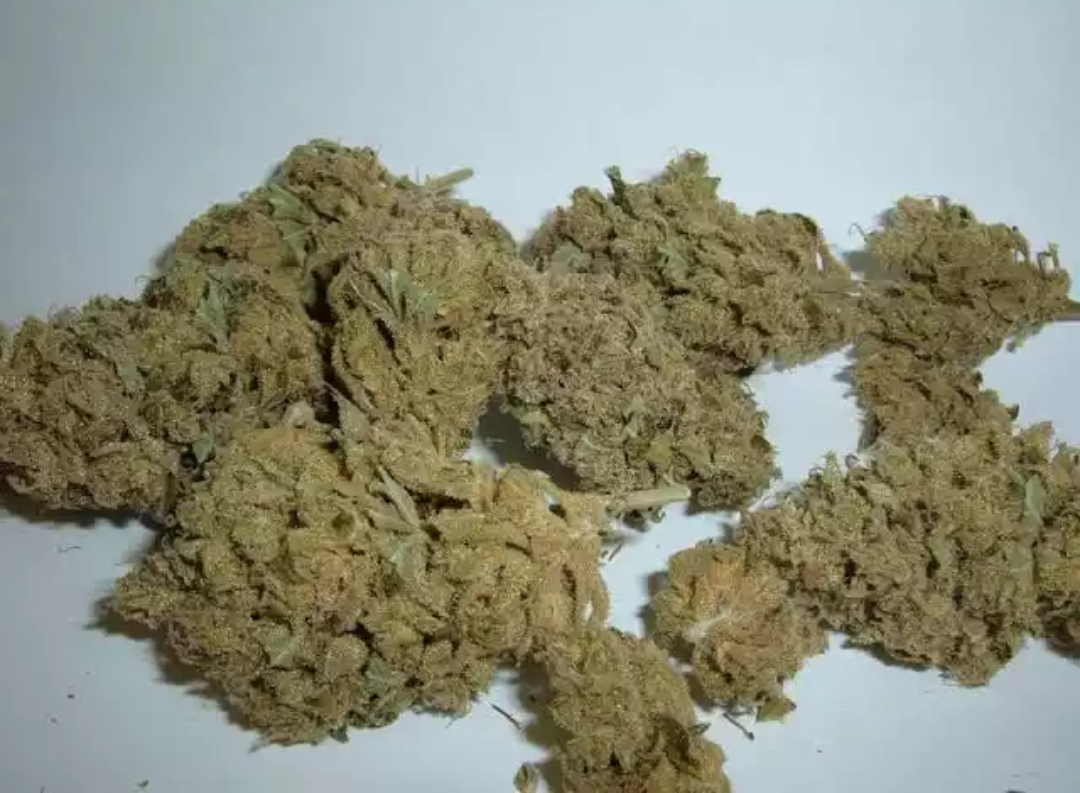 source
The Damn sour is a descendant of the sage Now sour strain, produced by the Green house seeds, the effects starts off just minutes after the first puff with an energetic hit enhancing the cerebral and circulatory actions with an Increased blood flow to the temples and the lower fore head, a little resemblance here with the headband strain which we've discussed earlier on the course of this series, this strain increases the cerebral abilities and one starts to feel a free of creativity with the mind running through many activities at the same time and several ideas coming into one's mind simultaneously, a perfect strain for activities requiring complex co-ordinations, one starts to talk more and socialize more, being more comfortable with the environment.
A great option for tackling anxiety as it puts you in a less anxious state and keeps your mind off depressive thoughts, a perfect option for handling noxious impulses and signals with a very good analgesic ability and a potent answer to continuous stress together it's THC level ranging from 13% on the lowest and about 19% average level, a high level of about 22% have also been reported.
Indoor and outdoor growth have been successful with a moderate yield of about 2oz, flowering starts in about eight to nine weeks.
References
source 1