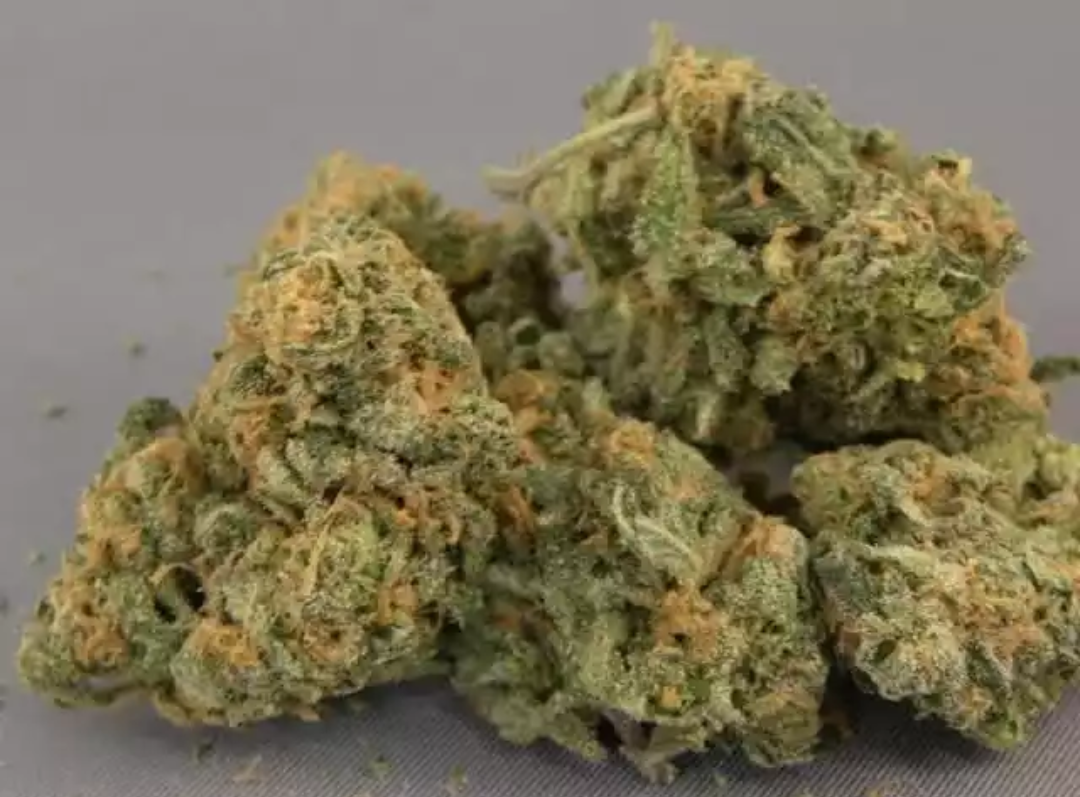 source
Fifth decade and fiftieth heaven for our daily cannapedia series and I'm sure you're as excited as myself, been a long run across the heavens, the fruits, the countries, the animals, just name it! The cannabis universe is a vast one and everyone is well represented in what stands to be the plant with the highest varieties, strains and deviations amidst some remarkable similarities, the cannabis strains are almost uncountable and hence we might have gone this far without featuring your favorite strain in our reviews, if so then you only have to let us know in the comments section and you have your favorite strain featured in one of our daily issues of the cannapedia series, trust me on that. And before I forget, welcome to the fiftieth page of the cannapedia big, surely we have some people joining us today, a hearty welcome and appreciation for following us up this far. Many names to mention so we keep its at the generalization level, your support and suggestions are highly appreciated.
Once again we reached another check point and we take a little pause to listen to your suggestions as regards how think the cannapedia series could be modified to suit your reading better for more awesome experience and for better understanding of the strains discussed, fell free to share these ideas with us in the comments section and every tips will be taken in with high importance.
Before the little back, remember I promised everyone a glass of champagne on the fiftieth episode of the cannapedia series, yeah, I've still got that in mind. The Grand Hindu was the issue of the previous review and an amazing strain it was, with over 20% THC, it's one for your brains, though it's cerebral effects are relatively not intense when compared to their THC value, a very relaxing strain with about 90% Indica, against a pure strain and of course you know what the Indica stands for its smoothness all the way, pure rest, calmness and a good drive for insomnia stress and anxiety, you might like to flip to the left…
Keeping to promises is paramount and of course I got some champagne for everyone, this time around a gram of champagne I'm sure you'll prefer this to a glass of champagne and as you requested, I stuffed it up inside the micro wave and for sure it's as lit as ever. The Champagne kush, one of a kind and it's the first time we are coming across a strain named after a drink, it's been fruits and animals all the way, but here's a change and it's gets me excited, and I'm sure we are in the same boat.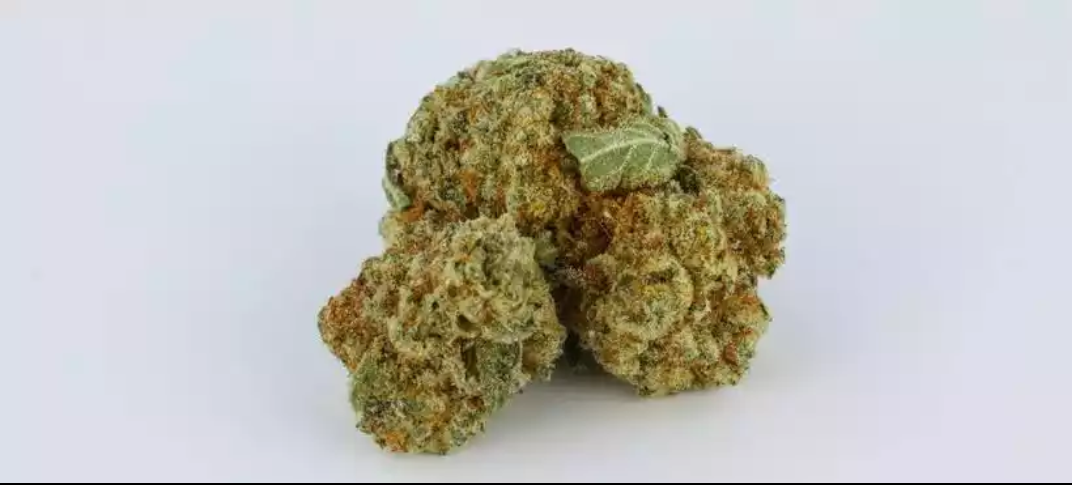 source
The champagne Kush is another balanced strain with equal proportion of Indica and sativa, you got this two feelings stuffed right under your rolling papers and one to get you up and running, a perfect strain for amusement parks, social events and campings, just as the champagne drink, you might like to save the cash for that bottle of champagne and buy a kilo of the champagne Kush, that might save you some bucks and give you're a better feeling than the champagne, that's a certainty. Perfect afternoon strain, the champagne Kush is a product of a cross breeding between the Indica dominant Haze plant and the hybrid Burmese Kush.
Pick a glass! No, a roller this time around, you might like to keep the glass aside, there's little need for it, blazing on the champagne Kush gives a prominent cerebral effects with mood elevating euphoria, hitting you with that flush of energy and a characteristic enhanced sensitivity peculiar to the sativa, this increases your cognisance and sensitivity to light and color, makes you more sociable and in love with the environment, the Indica effects aids the sativa effects and instead of putting you to sleep, it keeps you calm and makes the sativa ride a very smooth one. CBD content less than 1% and THC level over 15% and peaking at 26% ensures that this strain is gives a potent manipulation to the nervous system, the happy, and talkative mood plus it's earthy scent will have you requesting for more joints while staying high up on your mood with smooth feel. It's fifth heaven for sure!
The champagne Kush is a potent analgesic strain and a good one for management of pain and aches, stress and anxiety and depression, many users have reported a potent action against insomnia. On planting this strain, you'll have for about eight weeks or up to ten weeks for the plants to flower, good gardening skills are required. Yield is moderate with over 2oz
References