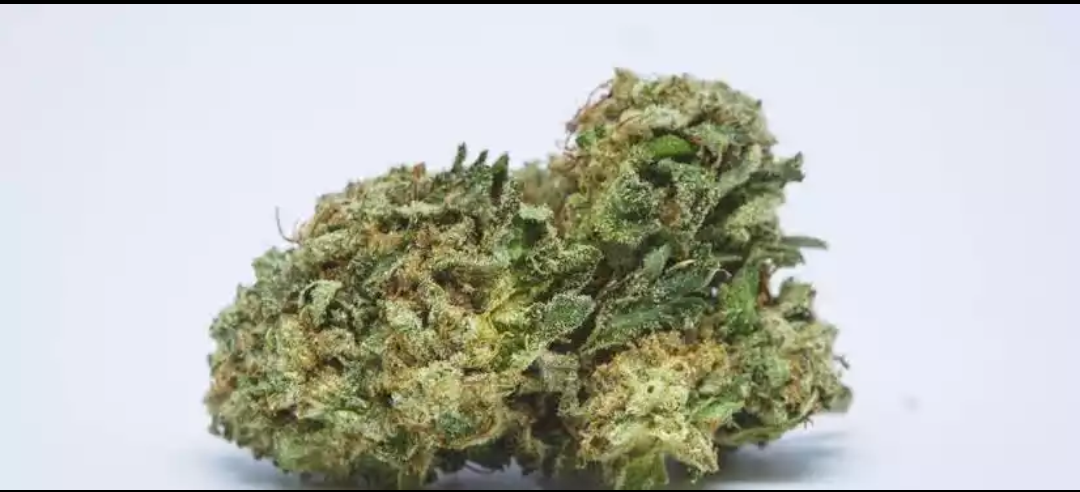 source
The Nepali tracks are bit complicated but that didn't stop our smooth I diva filled ride across its borders and for sure we are off this zone, got some members running back to get more feels of the Nepali OG but we might have to move the train without them onboard, hopefully they will catch up when they wake from that Indica-induced sleep… lol. That's by the way, it's another day to get trippy and we keep you posted on just the best cannabis strain to try out and probably you've once taken some of these strains even before we featured them on out cannapedia big book, that's a huge advantage, we've also got space for your favorite strains which we haven't reviewed, kindly drop them on the comments section and for sure you have us on your duty post. For the newcomers or those who missed our trip to Nepal, you're just one flip away, to the left.
No flashbacks today, if you missed that last trip, then you'll have to read up on that…
It's a hazy afternoon and a moody one for sure, coming from that Indica-induced sleep, I'm sure everyone have a very dropped down mood and of course we wouldn't want to stay like that for much longer, so we got a saviour on our cards… The Green Haze! and it's just what we always dreamt about, 100% sativa, it's just one of those very rare strains to come across.
ACE seeds got us on this one and it's just a perfect show of perfection and amazing skills, produced by refining the oldtimes haze and adding some buzz from strains of Indian and Thai roots, it's that pumpy station that sends a buzz feeling right on your way when you feel down to earth, for sure you're not planning on rolling this up on your bed time, else you might have to forget about sleeping and join us in the groove.
With THC levels as high as 28% and about 16% on the average, the green haze is for sure a very potent strain, though some strains have been found with THC levels as low as 13%, the potency of this strain is never in doubt, smoking on this strain sends that upliftkng feeling right on your way with its flowery spicy and woody scent feeling your nostrils, creating a perfect buzz that makes you talk more and keeps you happy for as long as its effects lasts.
Hence you having that low times, then a joint of the green haze will surely get you on the roof top, it's analgesic ability will get rid your pains, it's also a good way to deal with depression and stress, a good hit to take off the muscle spasms and cramps and get you up and running, it's a sativa feelings all through!
Unlike other strains ,this strain stands out in its long flowering time, farmers wise have to wait for about sixteen weeks for the plants for flower, delayed flowering might see the plants flowering in about twenty weeks. A pure sativa strain is a gold-level strain and this is just one of the proves, good gardening skills and ability to maintain the temperature and other environmental factors throughout this time of growth is also paramount.
References
source