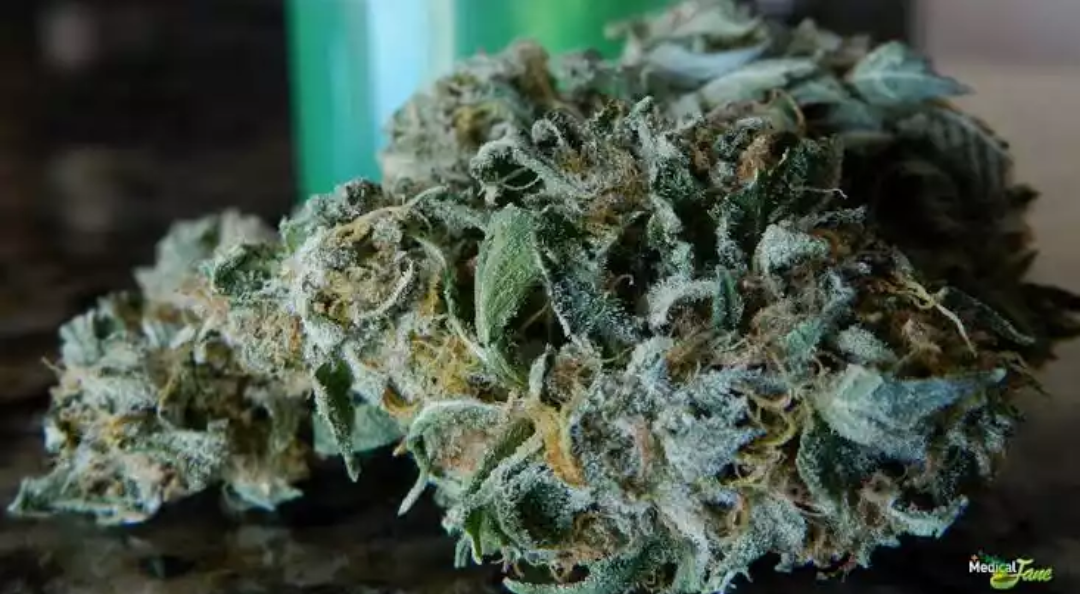 source
Where my phantom squad at? We got the crew on ghost mode with the phantom OG and Barney's farm got us going that way, but we good now, though we still got few guys feeling like taking more of that, but they might have to catch up with the train as we are off to another issue of our cannapedia series, probably they've got some phantom speed and it will be a little work catching up with us, though for sure our train moves with much speed and we've gone about fifty-five kilometers in out cannapedia journey and still counting, if we got some newcomers or members who missed the last review, then for sure it's still stored on the blockchain for your access…
The phantom OG is another balanced cannabis strain with equal amount of sativa and Indica and their effects coming in simultaneously to give you a buzz first then a relaxation, thanks to the Indica which calms the nerves and brings the mind to a perfect rest state, free of worries and filled with happiness. You'll have to get the full gist on our previous page…
And on our cards again is an OG, I guess we are doing much of the OGs lately, hopefully we will have a change in the coming issues and that will be a welcome development, we are slowly turning into the real OGs, lol, that's by the way, we've go the Wi-Fis on the run and it the White Fire original gangster fondly called (Wi-Fi OG).
The White fire OG got its name from its parent strains, the fire OG and the white cannabis strains. With 60% Indica and 40% sativa, it's a boundary between the balanced strains and the strains with much pronounced dominance. With a 60:40 proportion, the sativa tends to bring in its feelings first, though not as high as the balanced hybrids with the sativa sending a buzz of energy and enhancing the cerebral abilities, there's an increased sensitivity to impulses of sound and light, the sudden surge of energy also comes with an Increased creativity and a happy mood. However, this feelings declines and is followed with the rush of the Indica effects with calm and relaxed feelings, these effects lasts for about three hours. The white fire OG is not prescribed for patients with epilepsy.
With CBD levels up to 0.5% and THC levels as high as 25%, this strain is able to perform the above effects perfectly and is a potent strain for tackling pain and loss of appetite, patients of glaucoma have also reported some healing effects of this strain.
Successful growth of this strain is rewarded with high yield of up to 6 ounces per square foot of plant, outdoor growth have reported the higher yield with plants flowering in nine to ten weeks.
References
Source