Hello Everyone!!!
"I will be with you", God told Gideon, and God promised to give him the strength he needed to overcome the opposition. In spite of this clear promise for strength, Gideon made excuses. Seeing only his limitations and weaknesses, he failed to see how God could work through him.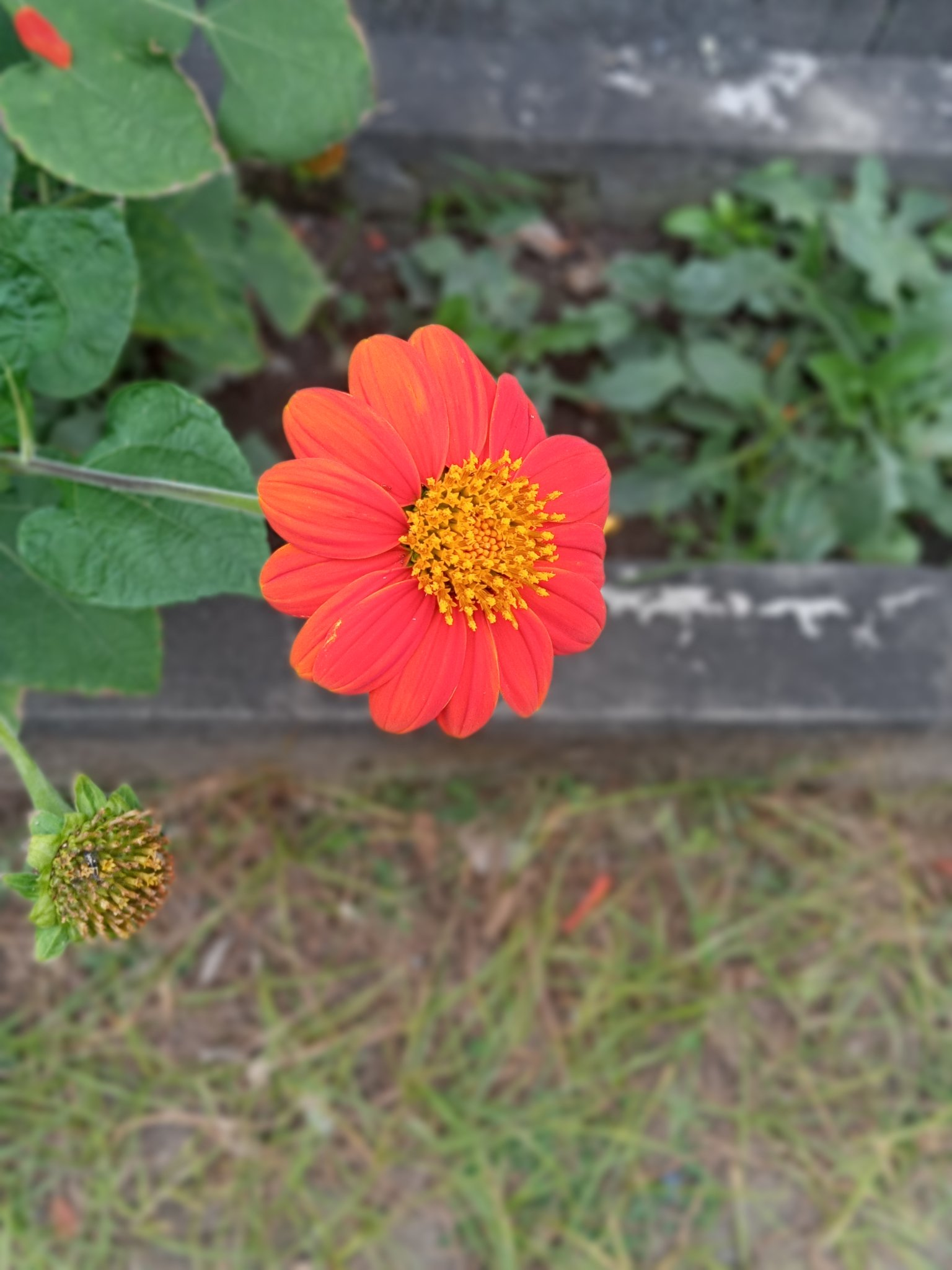 The Lord turned to him and said, "Go in the strength you have and save Israel out of Midian's hand. Am I not sending you?"
"Pardon me, my lord," Gideon replied, "but how can I save Israel? My clan is the weakest in Manasseh, and I am the least in my family."
The Lord answered, "I will be with you, and you will strike down all the Midianites, leaving none alive."
- Judges 6:14-16
New International Version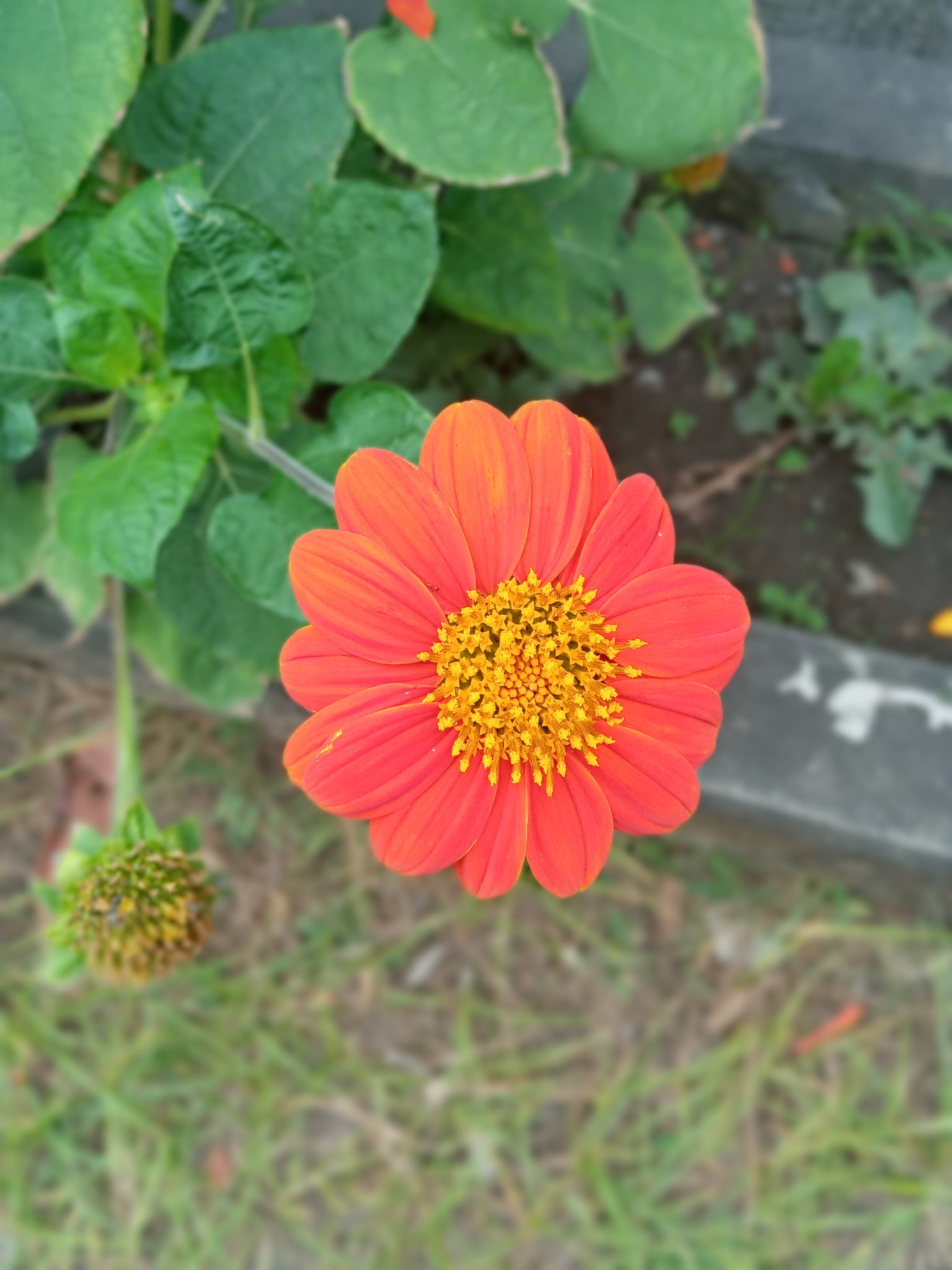 Like Gideon, we are called to serve God in specific ways. Although God promises us the tools and the strength we need, we often make excuses. But reminding God of our limitations only implies that he does not know all about us or that he has made a mistake in evaluating our character. Don't spend time making excuses. Instead spend it doing what God wants.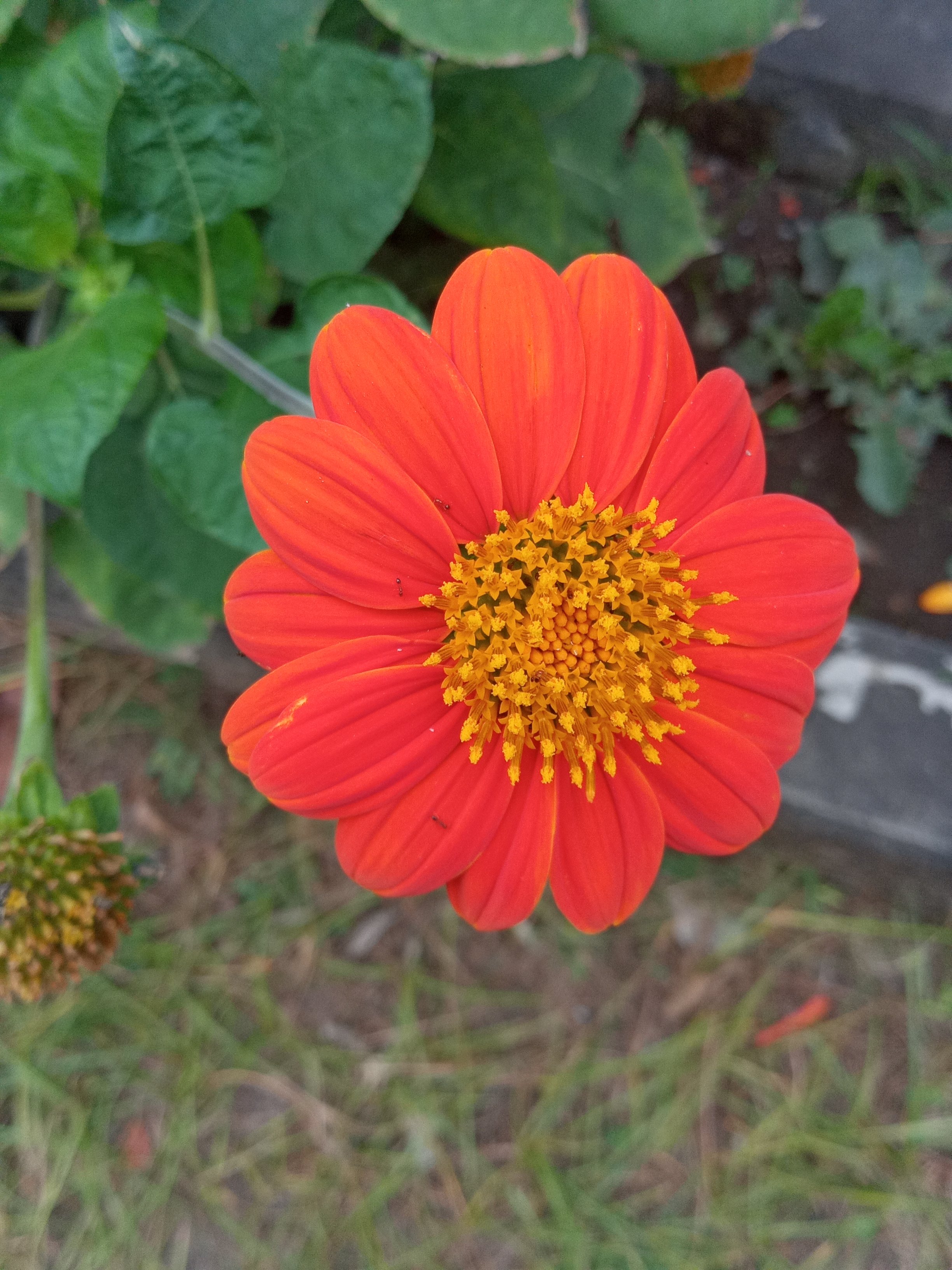 © NIV Life Application Study Bible
My smartphonephotography collections.
Photos are mine and taken by me using my A10s
Taken at Tabuc, San Juan, La Union, Philippines
Thank you for stopping by:-)
May God our Father and the Lord Jesus Christ give you grace and peace.
God bless us all :-)