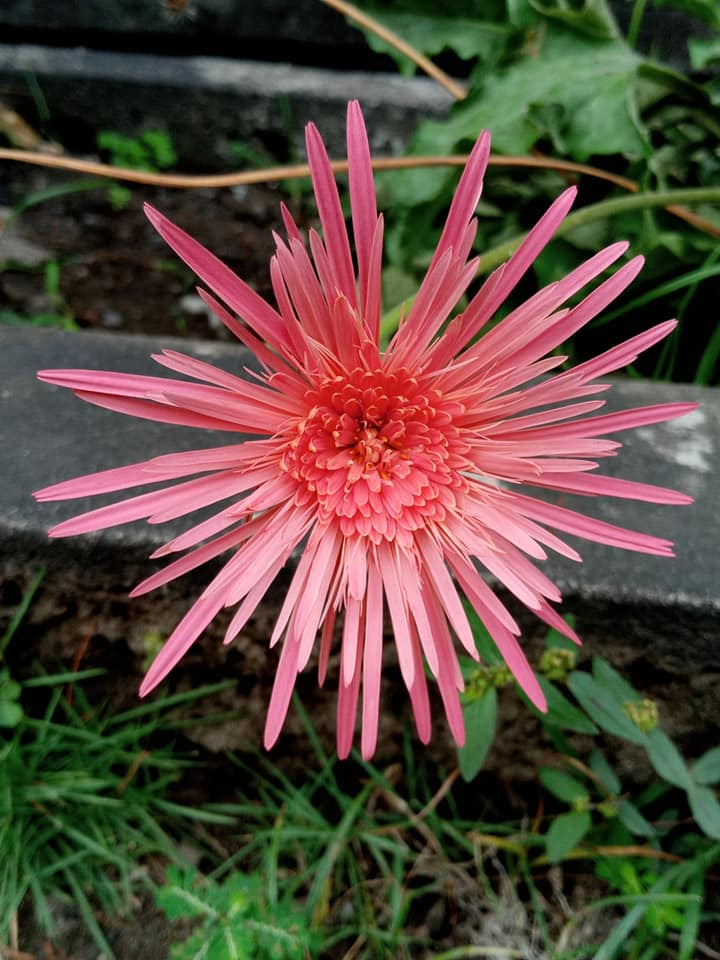 Hello Everyone!!!
When we make God's love our standard, He enables us to love others better and accomplish His purposes.
But when the Pharisees heard that Jesus had silenced the Sadducees, they gathered themselves together. One of them, a lawyer, asked Him a question, testing Him,"Teacher, which is the great commandment in the Law?" And He said to him, "'YOU SHALL LOVE THE LORD YOUR GOD WITH ALL YOUR HEART, AND WITH ALL YOUR SOUL, AND WITH ALL YOUR MIND.' This is the great and foremost commandment.
- Matthew 22:34-38
New American Standard Bible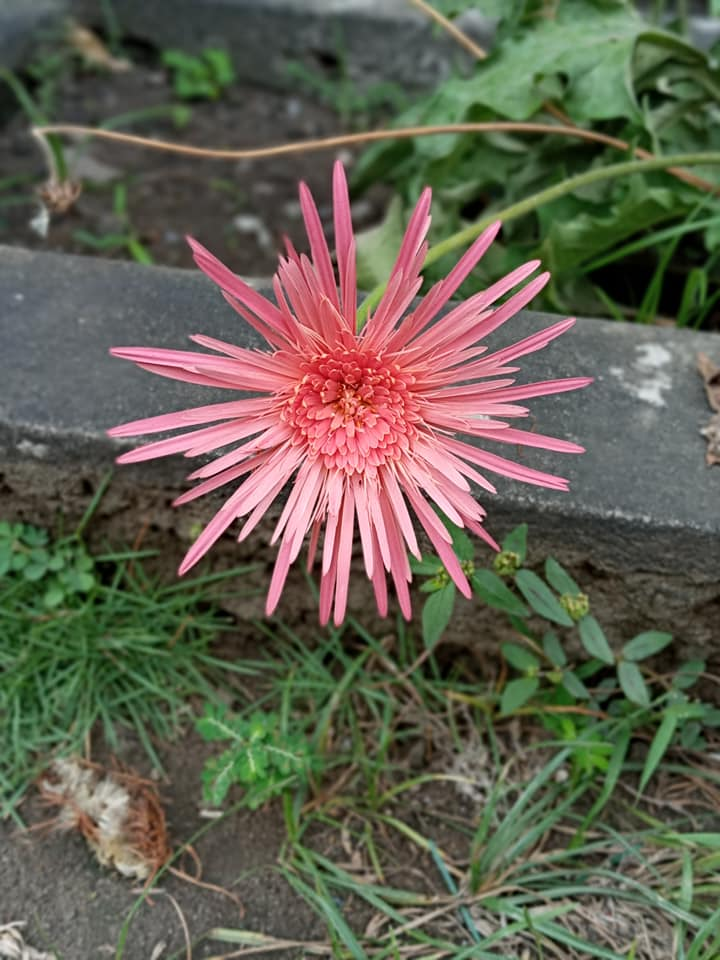 When a Pharisee asked Jesus, what is the greatest commandment, Jesus immediately answered, "Love God with all your heart, with all your soul and with all your mind."
Jesus, in His answer, gave us His ONE thing: that is to love God! If you love God, then you are to love your neighbor — you are to obey the whole Bible. Romans 13:9 says, "For this, 'You shall not commit adultery, You shall not murder, You shall not steal, You shall not covet,' and if there is any other commandment, it is summed up in this saying, 'You shall love your neighbor as yourself.'"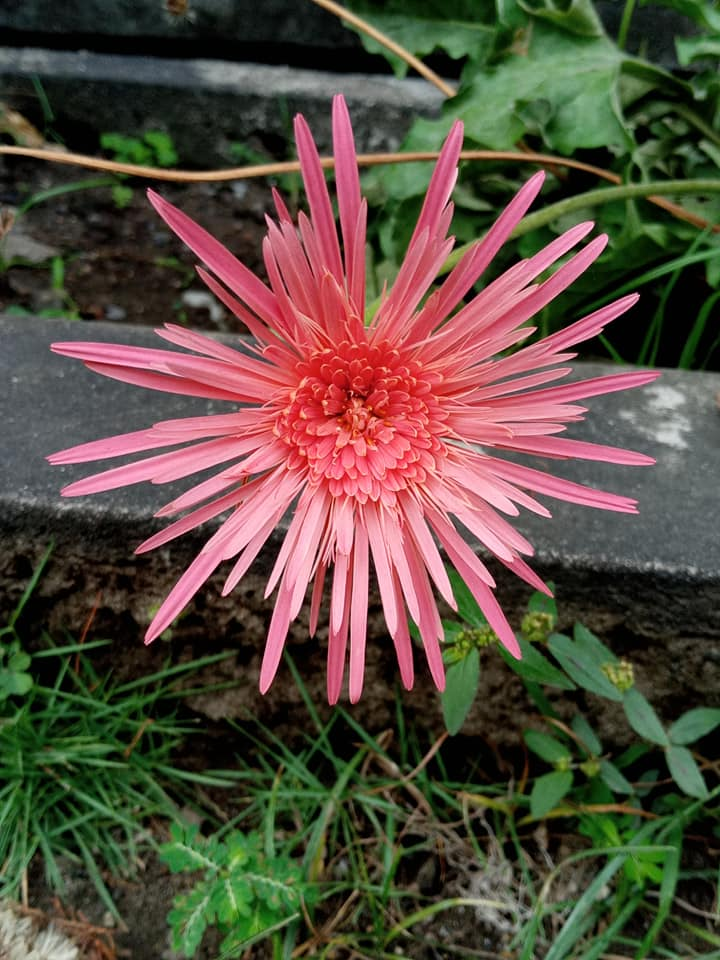 Why is this so important? Because love is the fulfillment of the Law. Jesus is saying that if we love God and others, then we will obey all of God's commands as Romans 13:10 tells us, " Love does no wrong to a neighbor; therefore, love is the fulfillment of the law."
God wants a relationship with us based on love, and not simply a religion based on doing good or obeying commands.
To love God with all our heart, soul and mind, we must understand that love is from God:
Beloved, let us love one another, for love is from God; and everyone who loves is born of God and knows God. The one who does not love does not know God, for God is love.
- 1 John 4:7-8
New American Standard Bible
Real love is from God, for God is love! The key to understand real love is to know and experience God. When you experience God, you will experience love because everything starts with God. Some of us experience religion but have not yet experienced love because we have not known God in a real sense. God Bless and have a great day in God's Word.
My smartphonephotography collections.
Photos are mine and taken by me using my A10s
Taken at Tabuc, San Juan, La Union, Philippines
© Christ's Commission Fellowship
Thank you for stopping by:-)
May God our Father and the Lord Jesus Christ give you grace and peace.
God bless us all :-)