Hello all Wekuvians, today @gratefulvibes has amazing news.
Announcing GV Writing Contest!!
Starting today for 10 weeks leading to Thanksgiving Day here in the USA, @gratefulvibes will host a writing contest. Each week 3000 Weku in prizes will be rewarded to the best entries. Thats right, 10 Weeks and 3000 Weku in prizes each week, that equals 30,000 Weku to be handed out to the winners.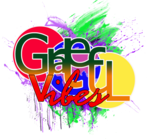 Everyone is invited to join this amazing contest!!
Rules
Answer the weekly question(s)
500 word minimum
Minimum of one image (properly sourced)
Use #gv-contest as your first tag
Use #gratefulvibes as your second tag
ReWeku this post
Put your contest blog link in the comments below
Weekly Contest Rewards
1st place - 1200 Weku
2nd place - 800 Weku
3rd place - 400 Weku
Honorable Mention (3) each 200 Weku
All entries will receive
100% upvote from @paradise-found
Also upvotes from @siamcat and @richq11

Week 1 contest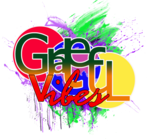 Answer these question(s)
When in time would you go back to and change your own future?
Why would this change cause you to be grateful?
Week 1 contest ends September 26th at midnight CST in the USA
GV Journal will announce:
Week 1 WINNERS & Week 2 question(s) on September 28th

Thanks for visiting, have an awesome day!!
---
GV Family Rocks!! 😎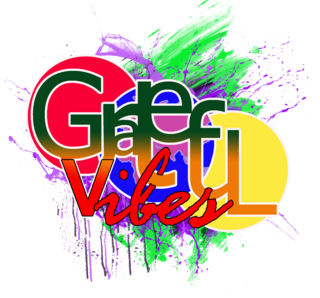 Join the Gratefulvibes discord community here