Weku is present to give new colors and hopes for those original good content creators. Where before the bloggers (content creators) they posted their content on one of the great platforms named steemit. Over time, many of their content/post were not noticed, not even noticed at all, besides in steemit they had to buy upvotes (paid bots) to promote their post (content). So that in the end what becomes trending is not only good content and interesting, but even less qualified content becomes trending because of the bot. Hopefully here (weku) is not like that.
[Image Source]
So, therefore by the cause of such factors, the move space for creative content creators becomes narrow, which ultimately they are less eager to create creative and interesting content. Motivation and support are the main factors so that the writing remains passionate in creating creative content that is certainly useful for anyone to read.
If you look at the various crime that happened in steemit such as: spam, scam, and phishing, where I was also one of the victims of phishing crimes where my account was hacked by hackers through a phishing link in the comments column of my post. Even though in the end I was able to pass it with the help of several witnesses to restore my account that was hacked and controlled by evil hands (hackers).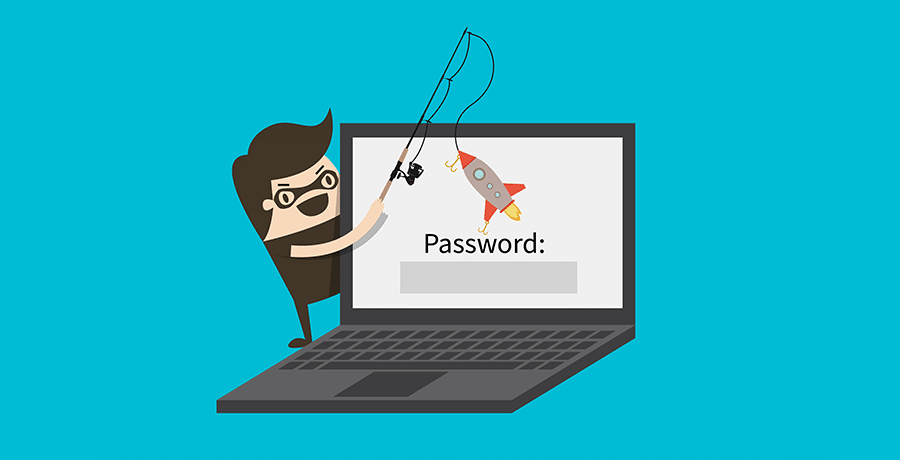 [Image Source]
We cannot deny that various crimes that occurred in steemit will also occur here. Crime and other frauds are plagiarism. Therefore, the eradication of plagiarism, spam, scam, and phishing needs to be taken preventive action from now on, in the sense that the Weku team must make efforts to eradicate the crime. If it is left unchecked, then this platform will be biased and booming of crimes like that.
The logic is simple, if people see this platform as a money printing medium that is similar to steemit, then it is most likely that a fake account is created in the sense that one can have multiple accounts resulting in another violation that is self vote.
[Image Source]
Actually this is what happened in Steemit, when they (users) whose characteristics are creative content makers do not get encouragement and interesting upvote, they will take action to create a multi-account, then hire delegates and upvote their posts which posted via other accounts.
Actions like that have the potential to occur here because humans are greedy. This greed causes various violations above done. Therefore, let us grow together to be a positive and clean community from acts of violation as such as spam, scam, have multi-account, and phishing.
[Image Source]
So it can be said that spam, scams, fake accounts, and phishing are the biggest threats to weku that must be eradicated from now on.
Thanks For Your Time
The Best Regards, @ijoel
Join World Community Grid today!