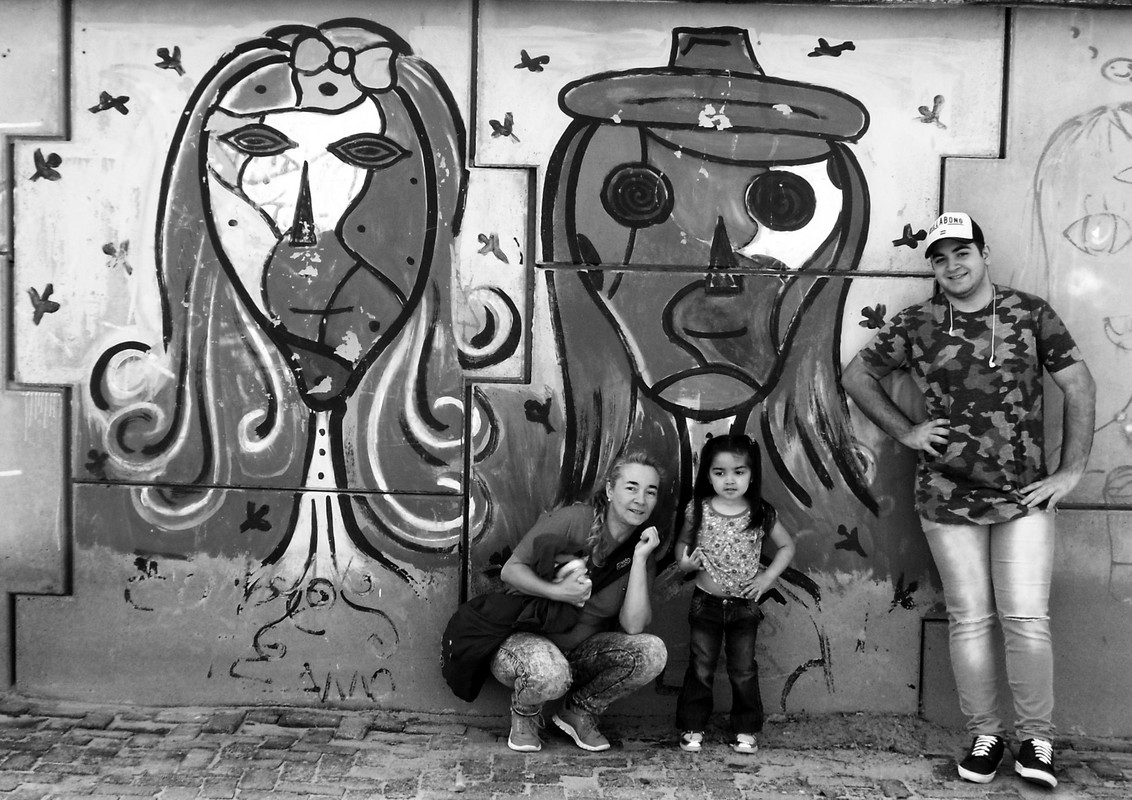 Source: Family Album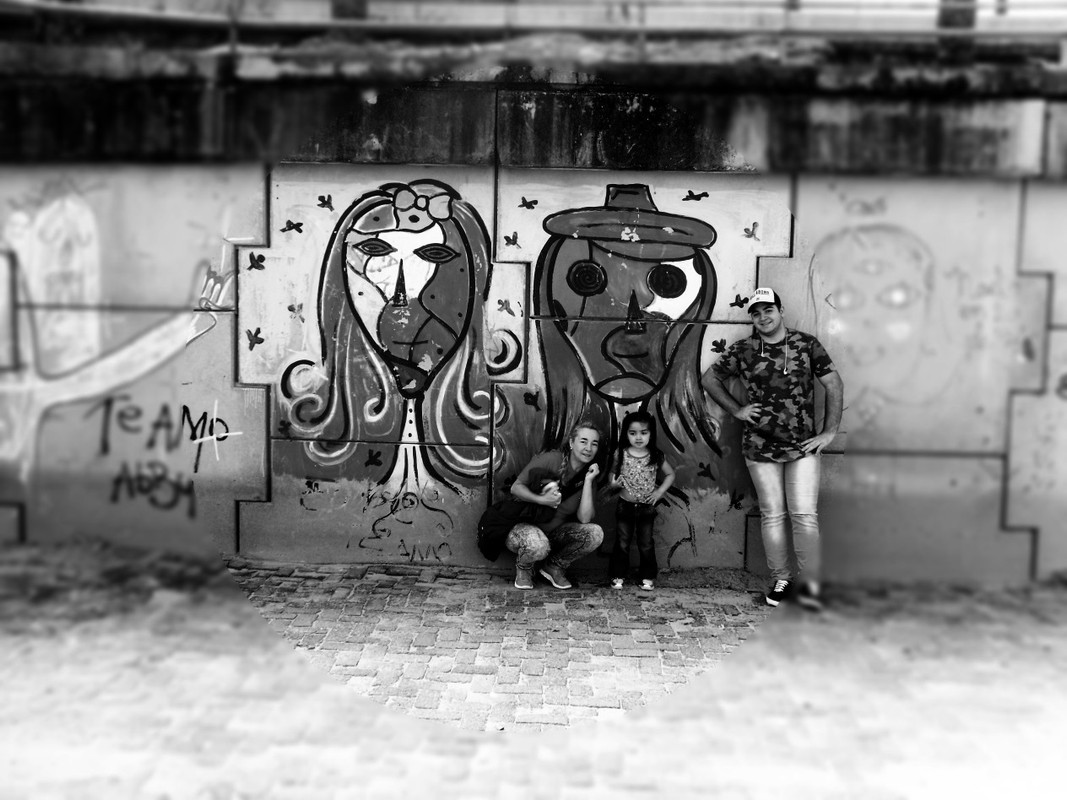 This is my participation in the ¨ Black and White Photography Challenge ¨ Special Human-people - selfie¨ Organized by our dear friend @dwightjaden. The idea of   the challenge is to share during the week, different black and white images related to the topic. As you could read it is very simple, however there are some guidelines that you should know. Enter here to know them. 
Source: family album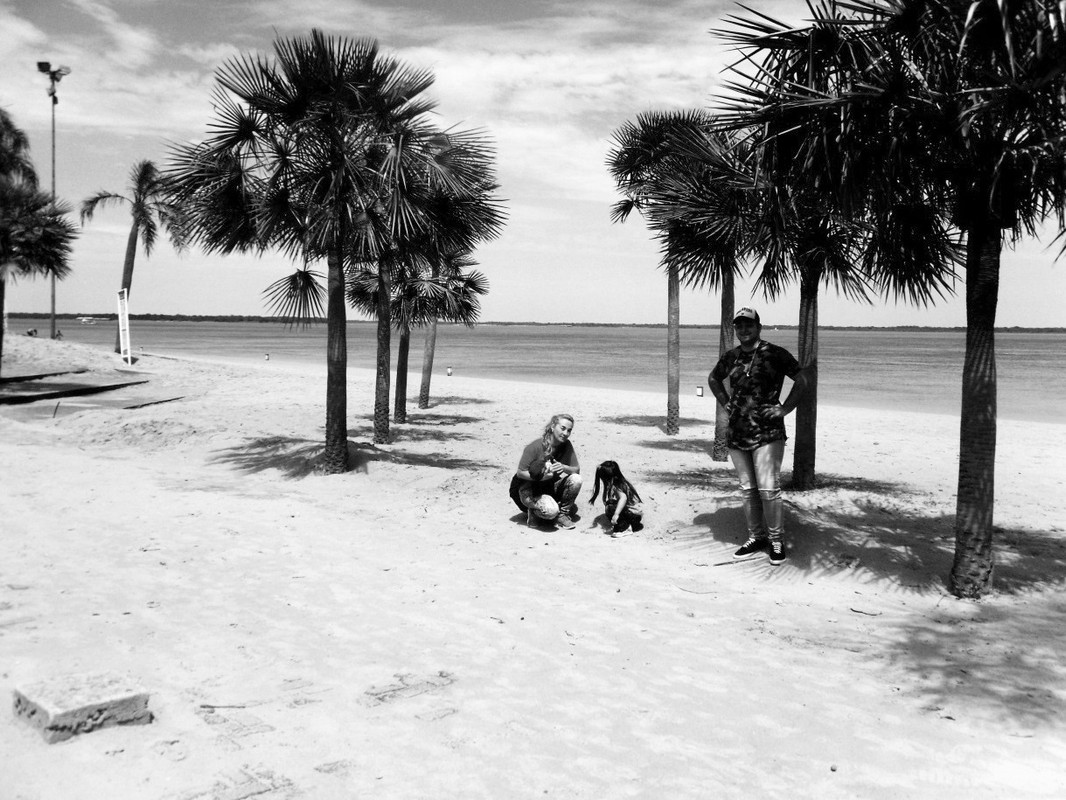 Good morning dear friends. I wish with all my heart a wonderful day with the people you love. Welcome to the followers of my monochrome images. For today select some images of our family walks. I hope you like it. Thank you very much for the enormous support you provide to my daily posts.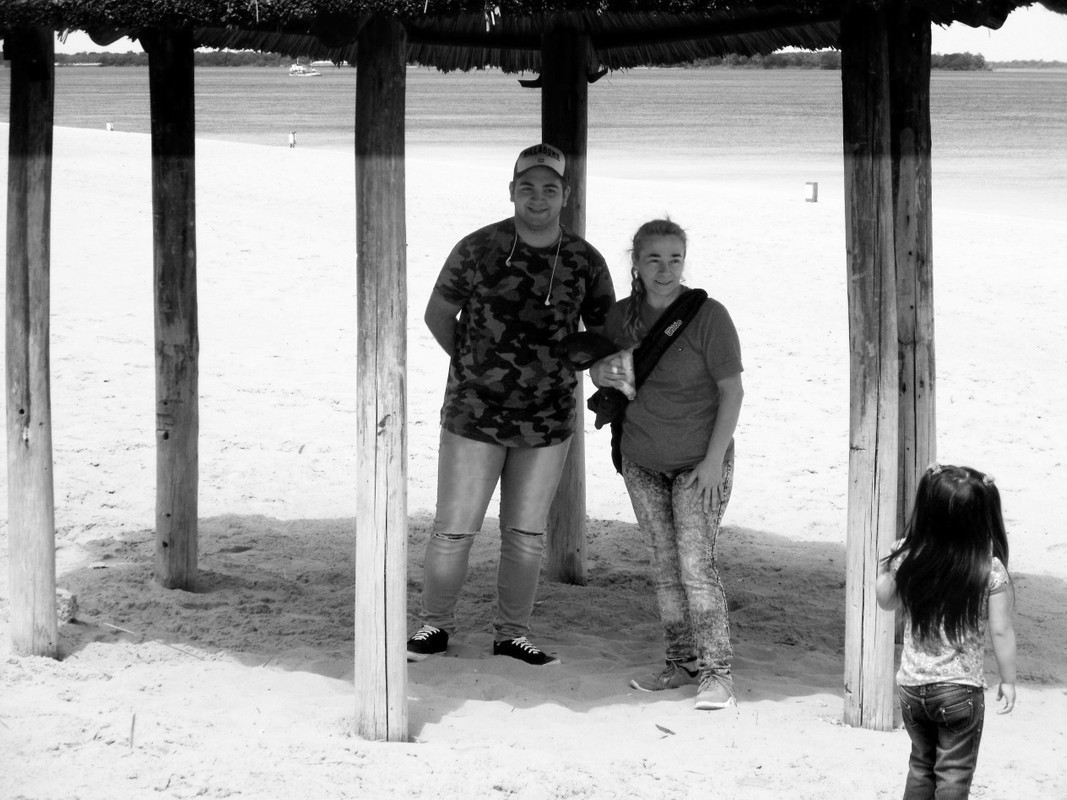 Dear friends, please don't sell your wekucois so much work it cost you to win, join #holdweku! To find out what it is, enter here
The photographs were taken in the city of ¨Corrientes - Argentina¨ with different mobile devices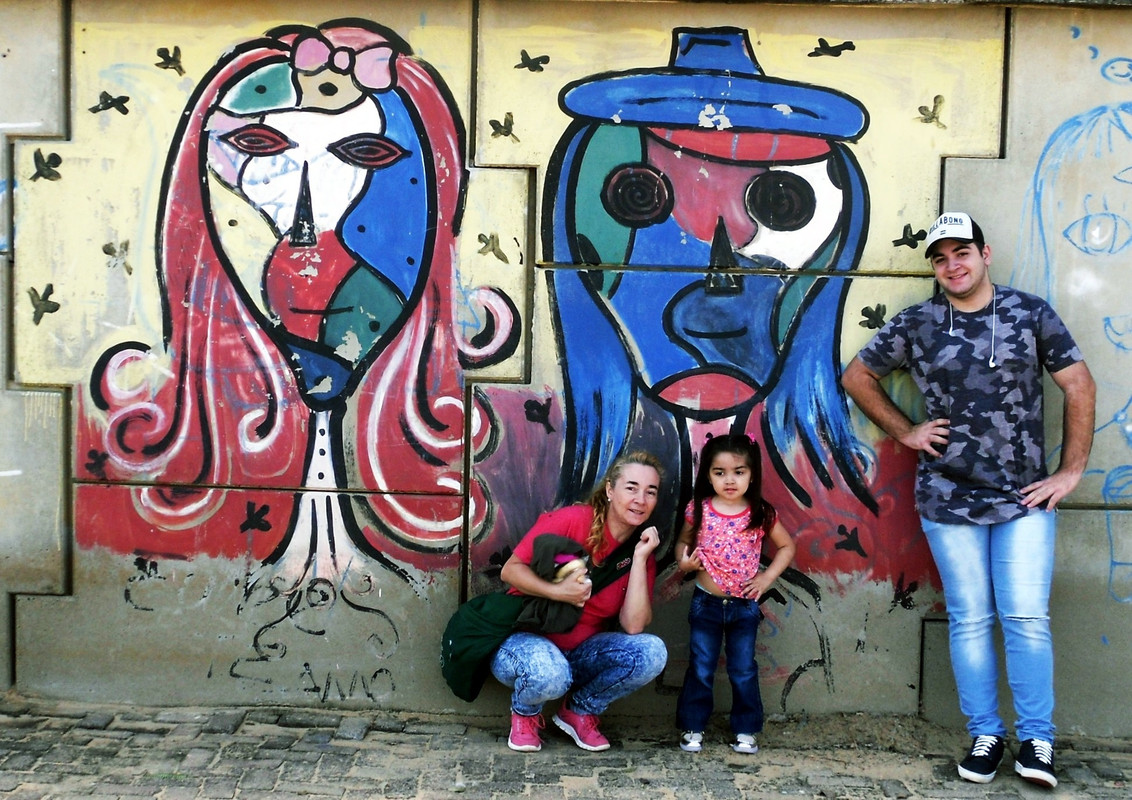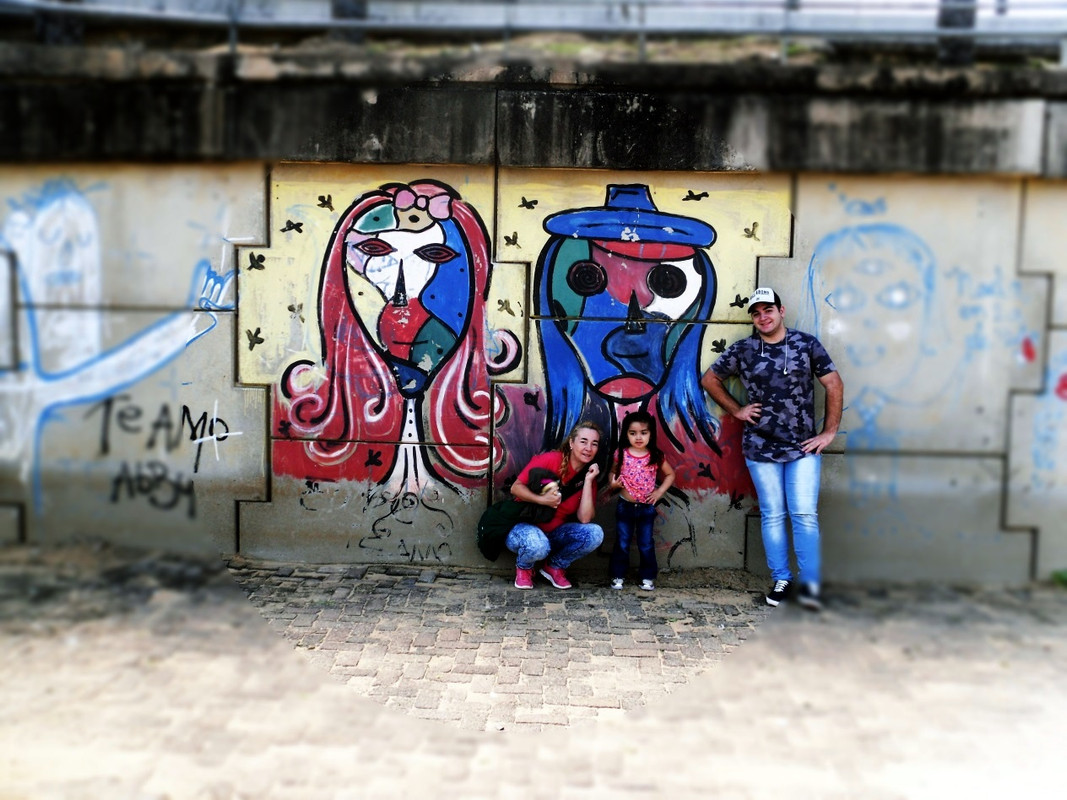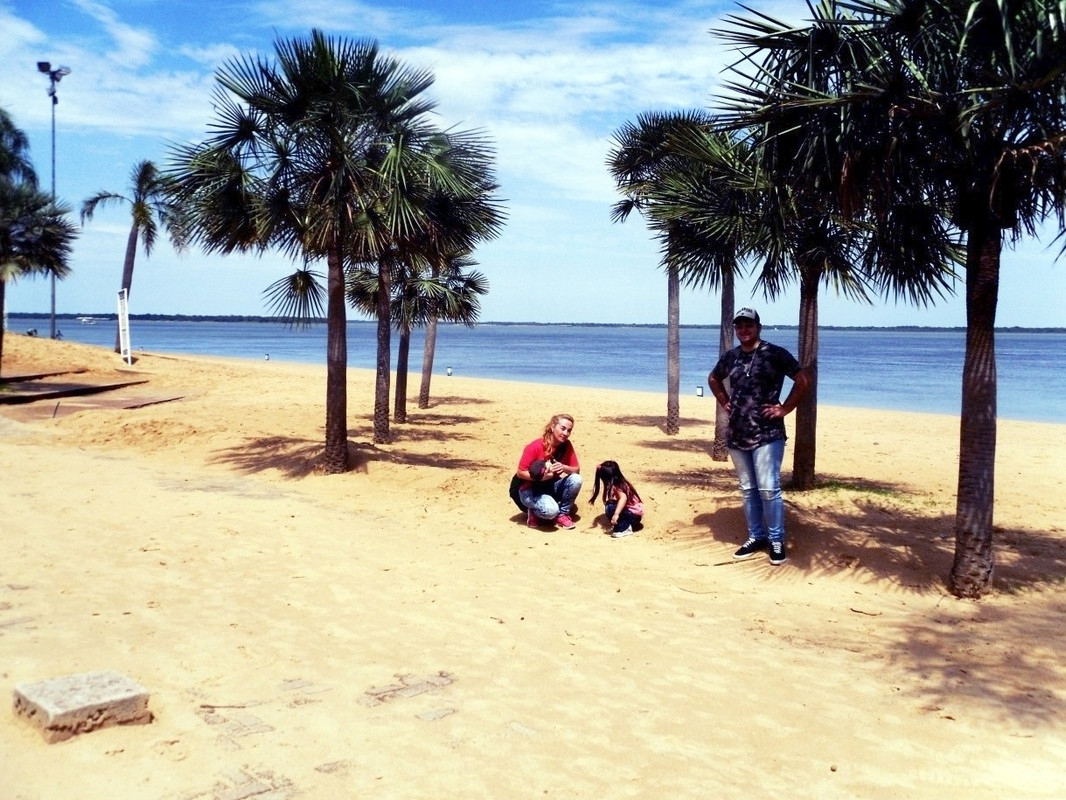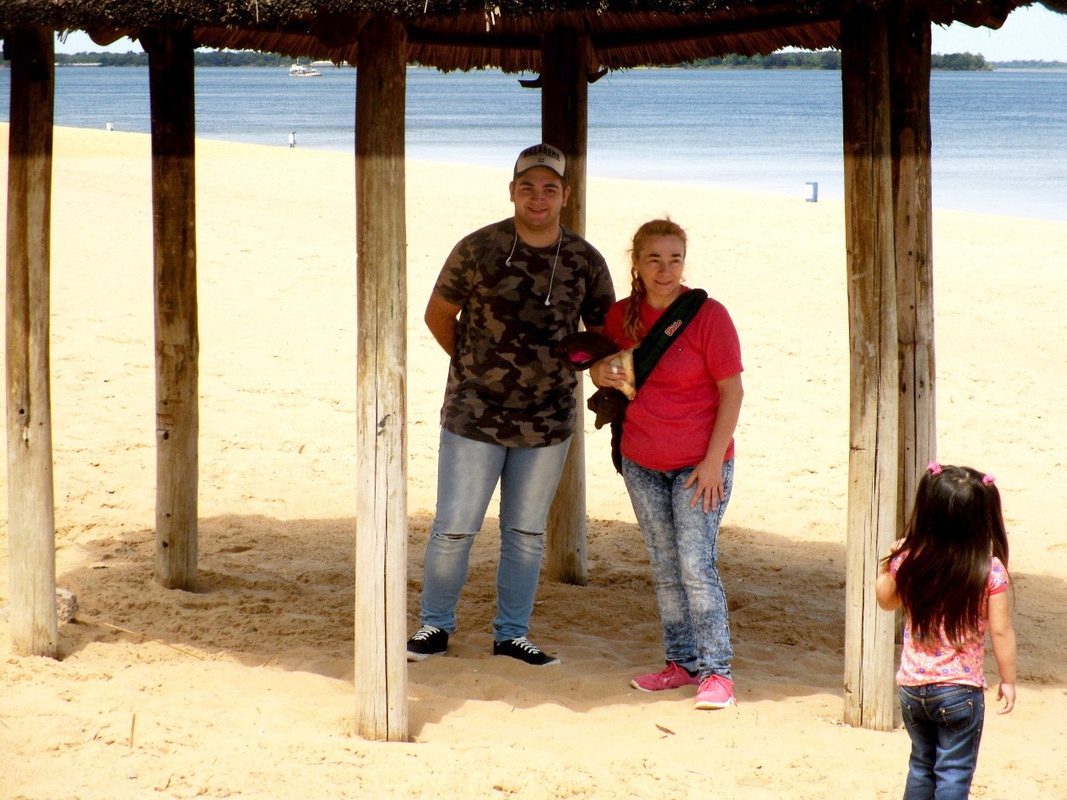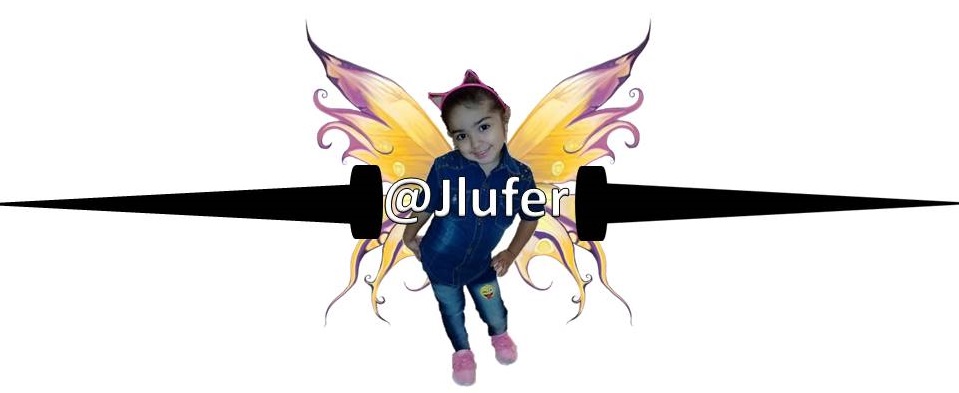 Thank you for your visit
Jose Luis
Argentina-Corrientes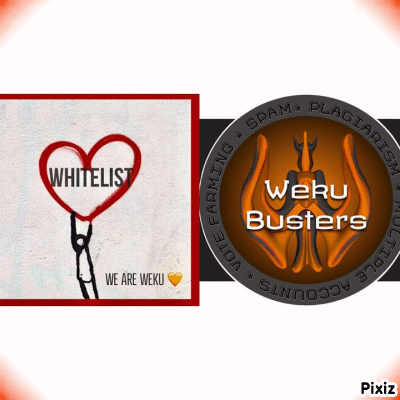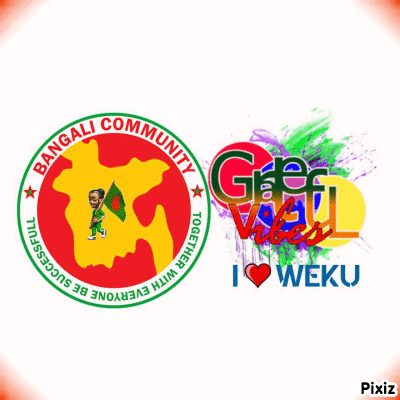 @whitelist