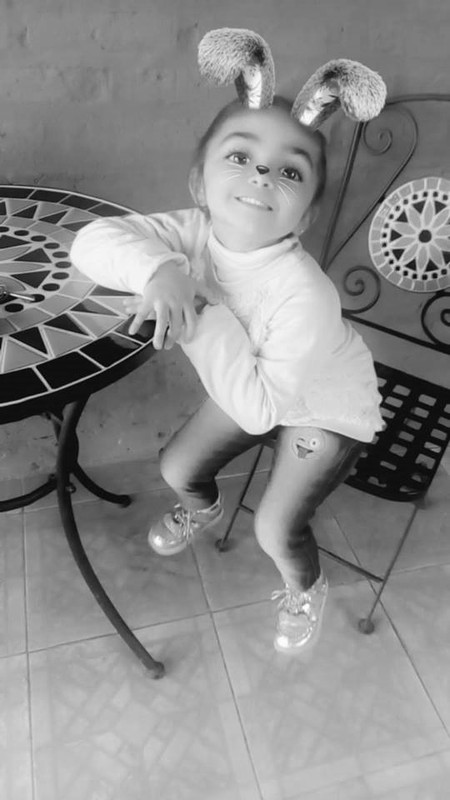 Source: Family Album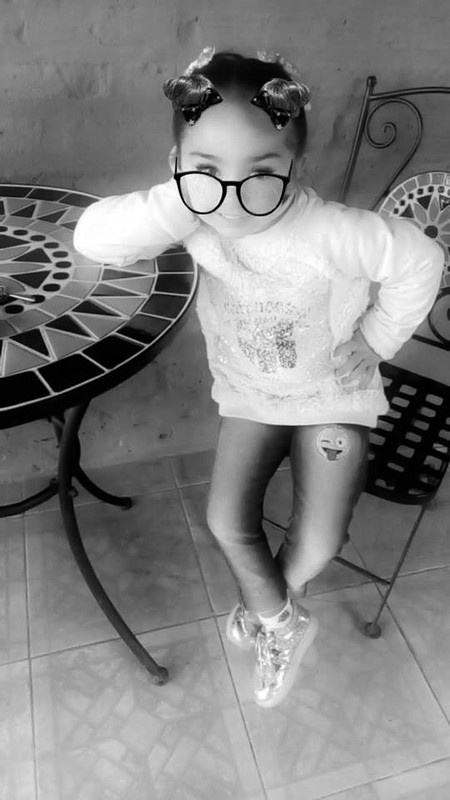 This is my participation in the ¨ Black and White Photography Challenge ¨ Special Human-people - selfie¨ Organized by our dear friend @dwightjaden. The idea of ​​the challenge is to share during the week, different black and white images related to the topic.
Source: family album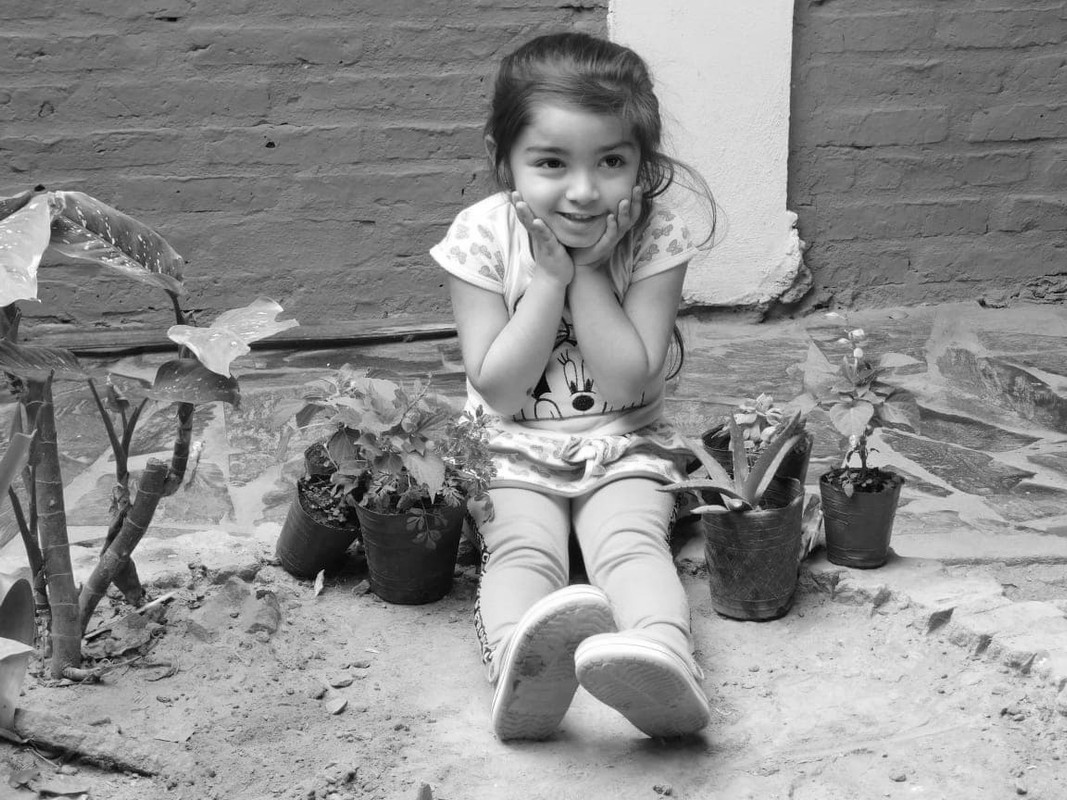 Good morning dear friends. Happy Monday to all, I wish you have a wonderful week full of successes and good feelings. For today prepare some images of Abigail, she is a girl who loves to pose before the camera lens, is very charismatic and fun when posing for photographs. I hope these images are to your liking.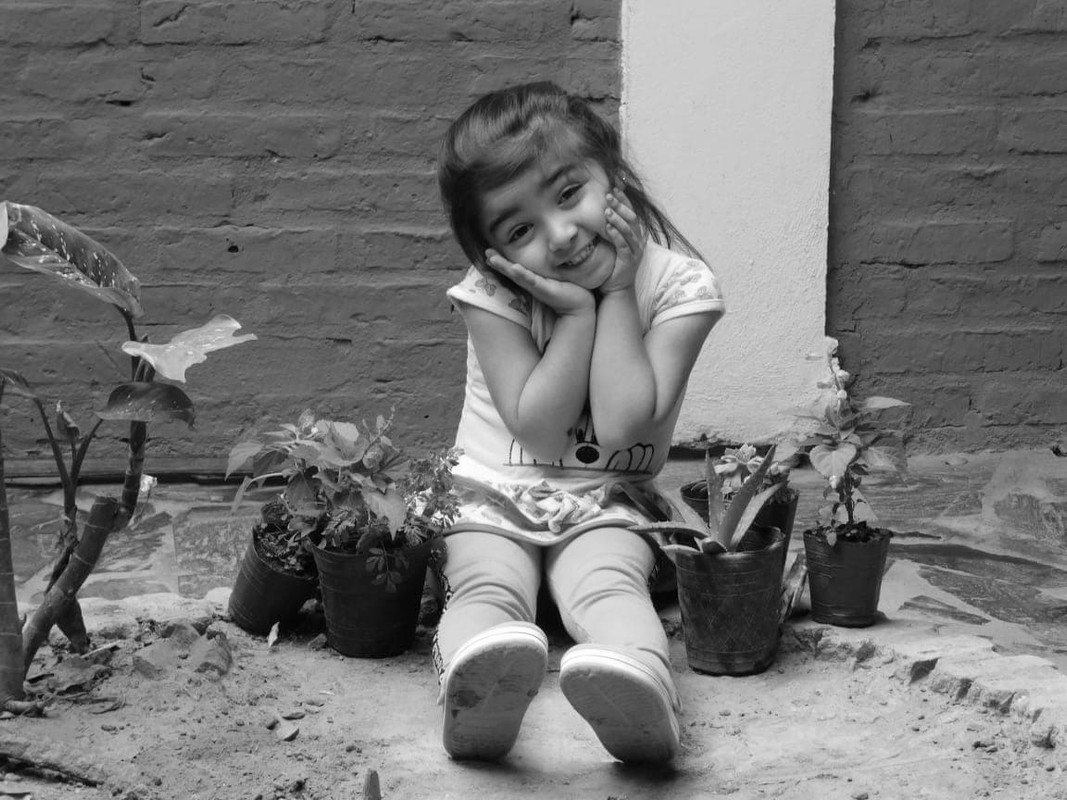 Dear friends, please don't sell your wekucois so much work it cost you to win, join #holdweku! To find out what it is, enter here
The photographs were taken in the city of ¨Corrientes - Argentina¨ with different mobile devices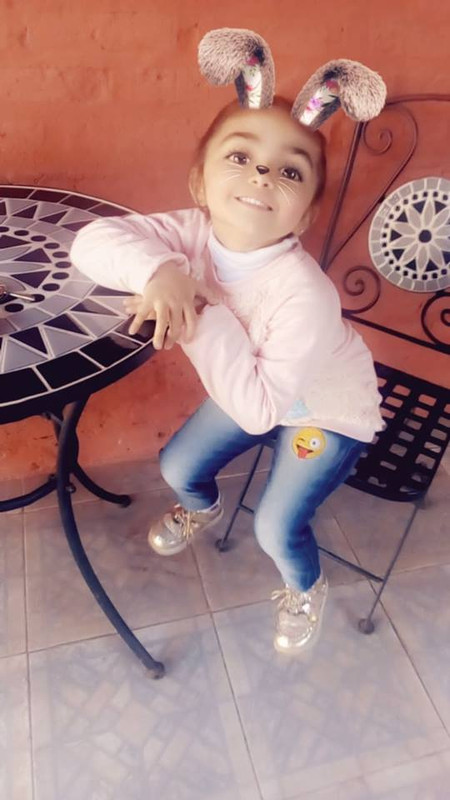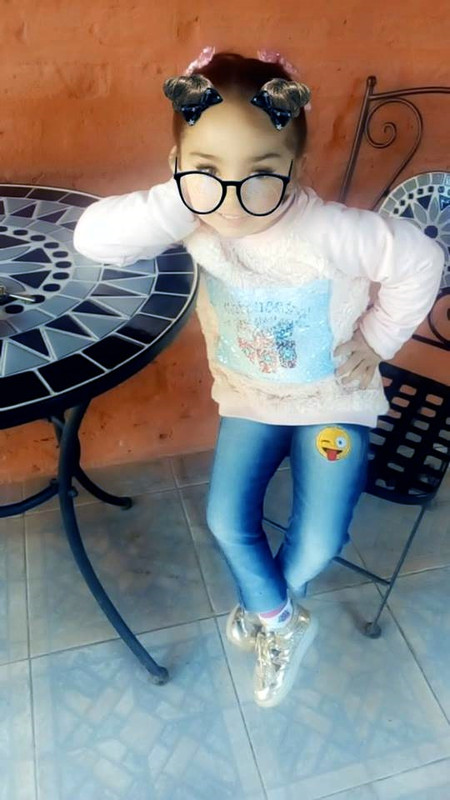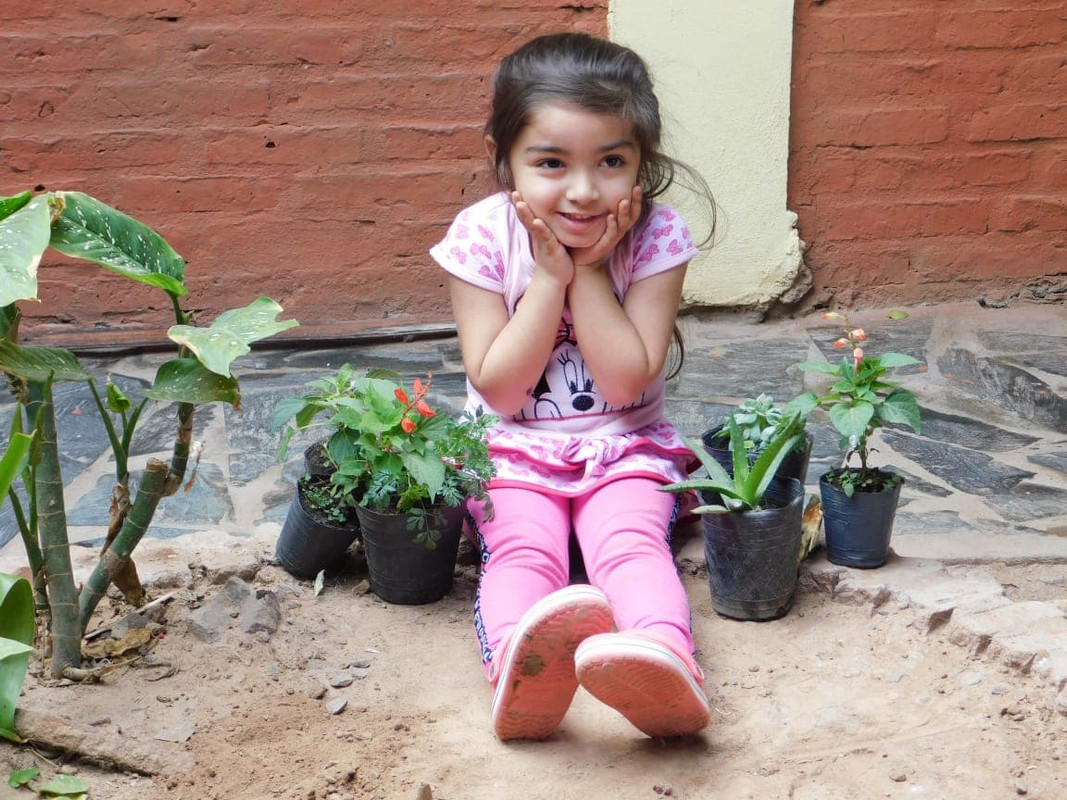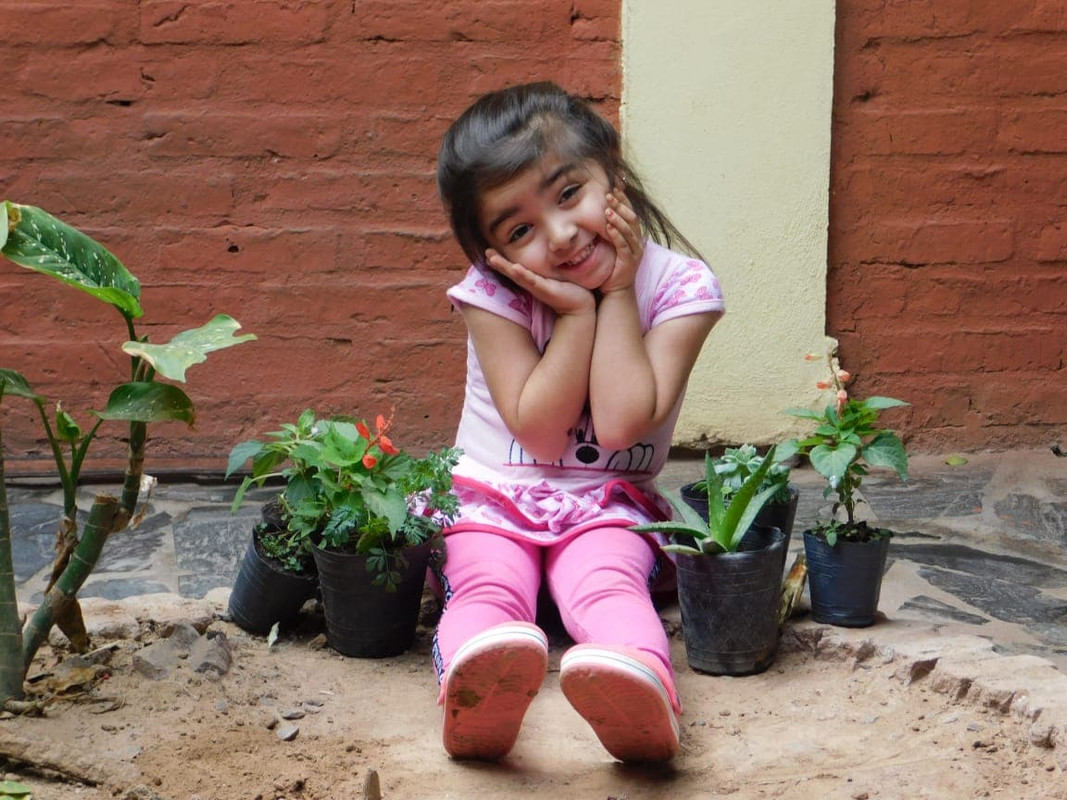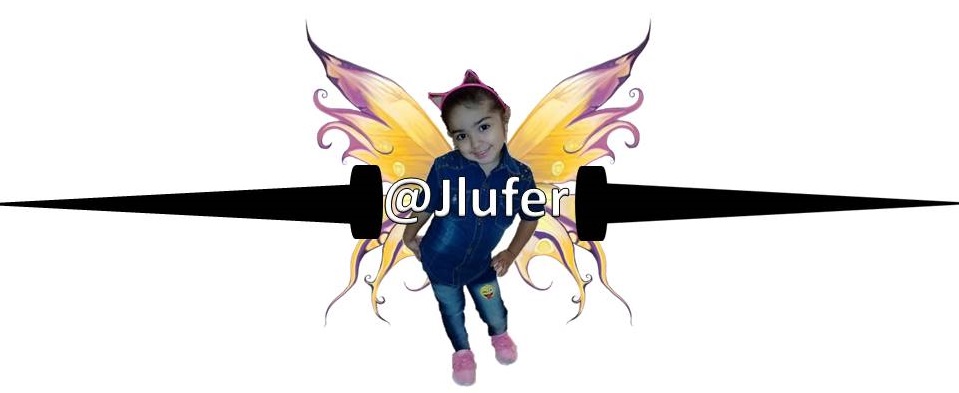 Thank you for your visit
Jose Luis
Argentina-Corrientes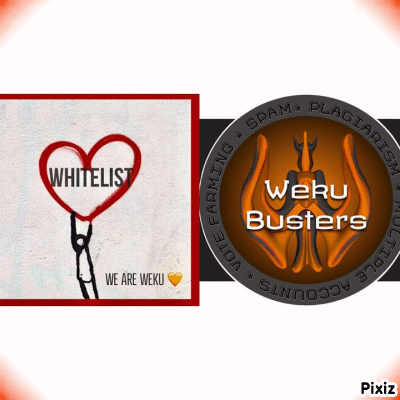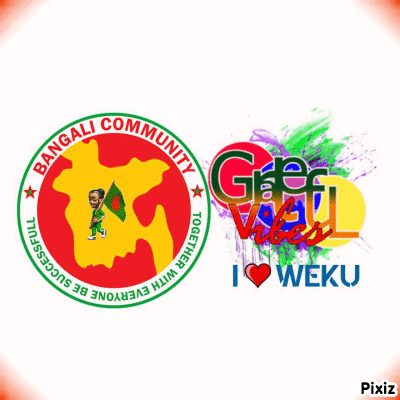 @whitelist