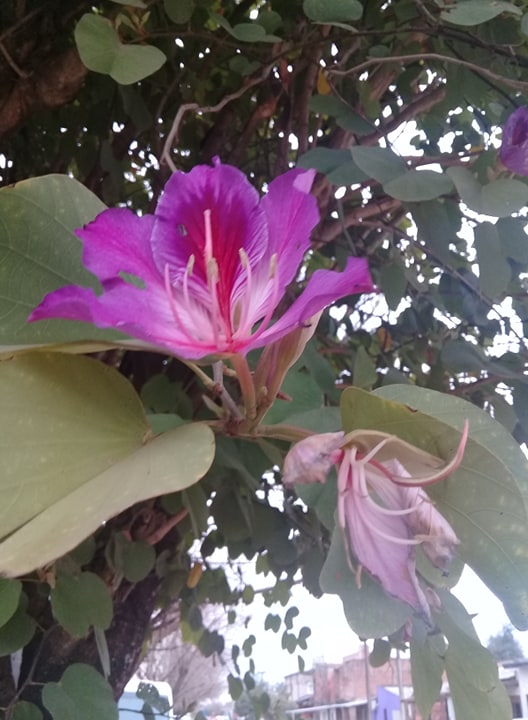 Source: Family Album

Good morning dear friends. I hope you are enjoying a wonderful day. With these beautiful images I wish to accompany the proposal made by our dear friend @siamcat. She proposes to take a picture of the flower that perfumes your town and says something about it. To learn more I invite you to enter the following link
What are you waiting for to join and share the beautiful flowers of your payments, send also love and positivism to all your Weku friends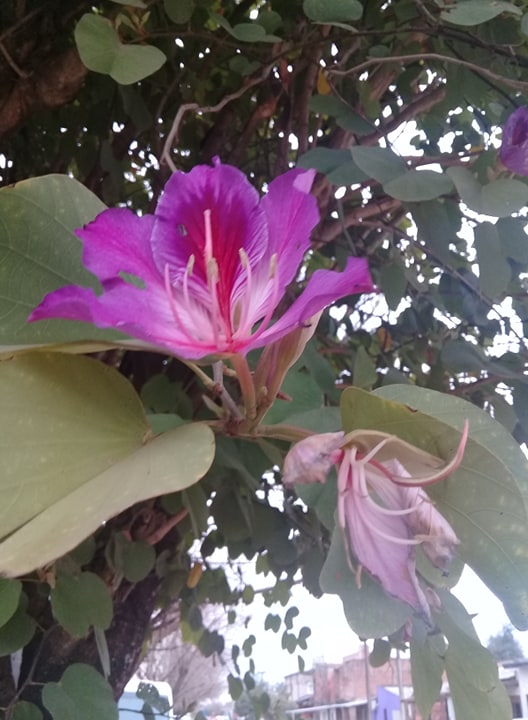 Source: Family Album
Flowers are very important in our lives and are part of it in many ways. They make our house want to be inhabited and we need to live in it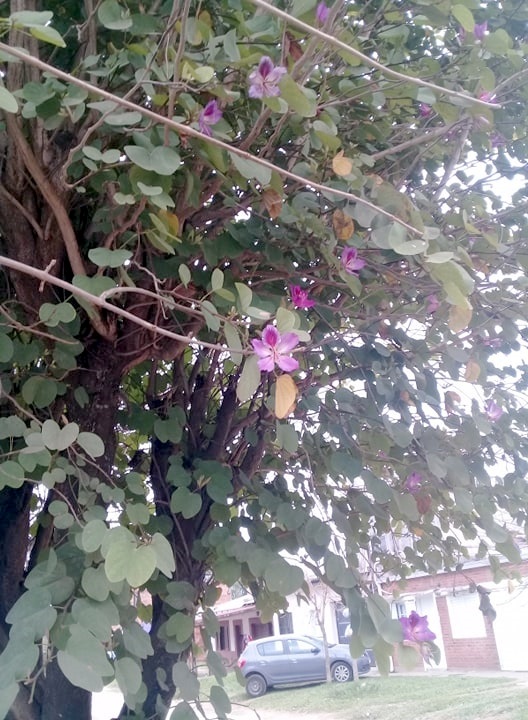 Source: Family Album
In spring times it is enough to open the windows to perceive its rich aroma, its perfume makes the day worth living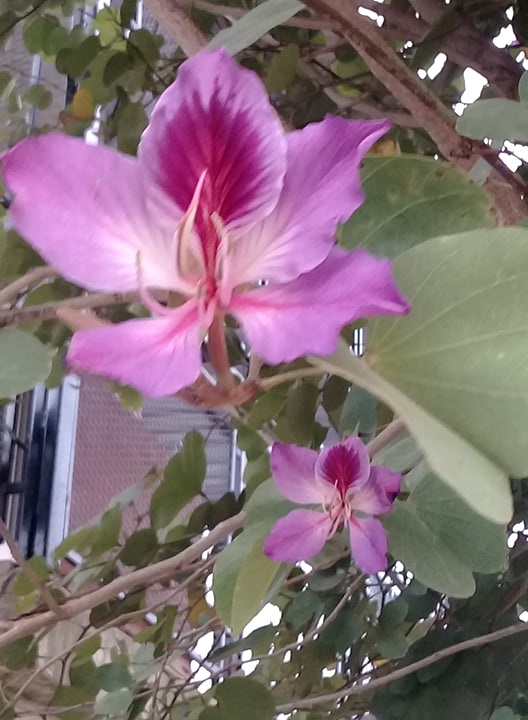 Source: Family Album
His presence in the garden besides decorating unfinished corners of our house, illuminates our soul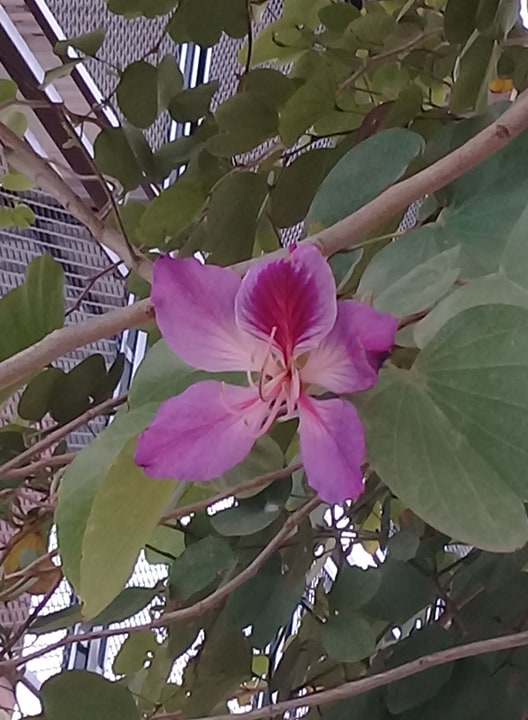 Source: Family Album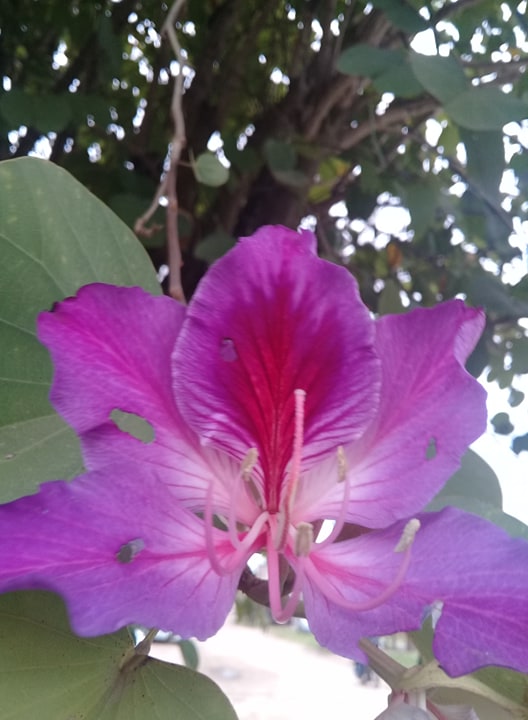 This beautiful flower is native to this area of ​​the world, and belongs to a plant called ¨pata¨ de ¨buey¨ called it because of its leaves that are very similar to the marks of the footsteps of the oxen. This tree is very noble, it gives us an excellent wood to build our furniture, it also has healing powers for different conditions.
Source: Family Album

These were the reasons to choose to share with all my Weku friends this beautiful floral tree, full of love and positivism. Together we can take this great ship to port. Never give up.

Please don't sell your wekucois so badly that it cost you so much work to win, join #holdweku! To find out what it is, enter here



Thank you for your visit
Jose Luis
Argentina-Corrientes