Treasure moments that stand out.
---
Paste them onto the walls of your heart. Pull them out like you would a level or a tape measure. I got this turtle for Christmas of 1991. I was six years old. That year, I was learning the alphabet.
---
Here are some family photos.
---
1990 | 1991 | 1992 | 1993 | 1994 | 1995 | 1996 | 1997 | 1998 | 1999
1900's | 1910's | 1920's | 1930's | 1940's | 1950's | 1960's | 1970's | 1980's | 1990's | 1800's | 2000's
Contact | Support | Art | Articles | Audio | GIFs | Hobbies | Memes | Music | Photos | Videos | Websites
History | Highlights | 1980's | 1990's | 2000's | 2010's | 2020's | 2030's | 2040's | 2050's | 2060's | 2070's | 2080's | 2090's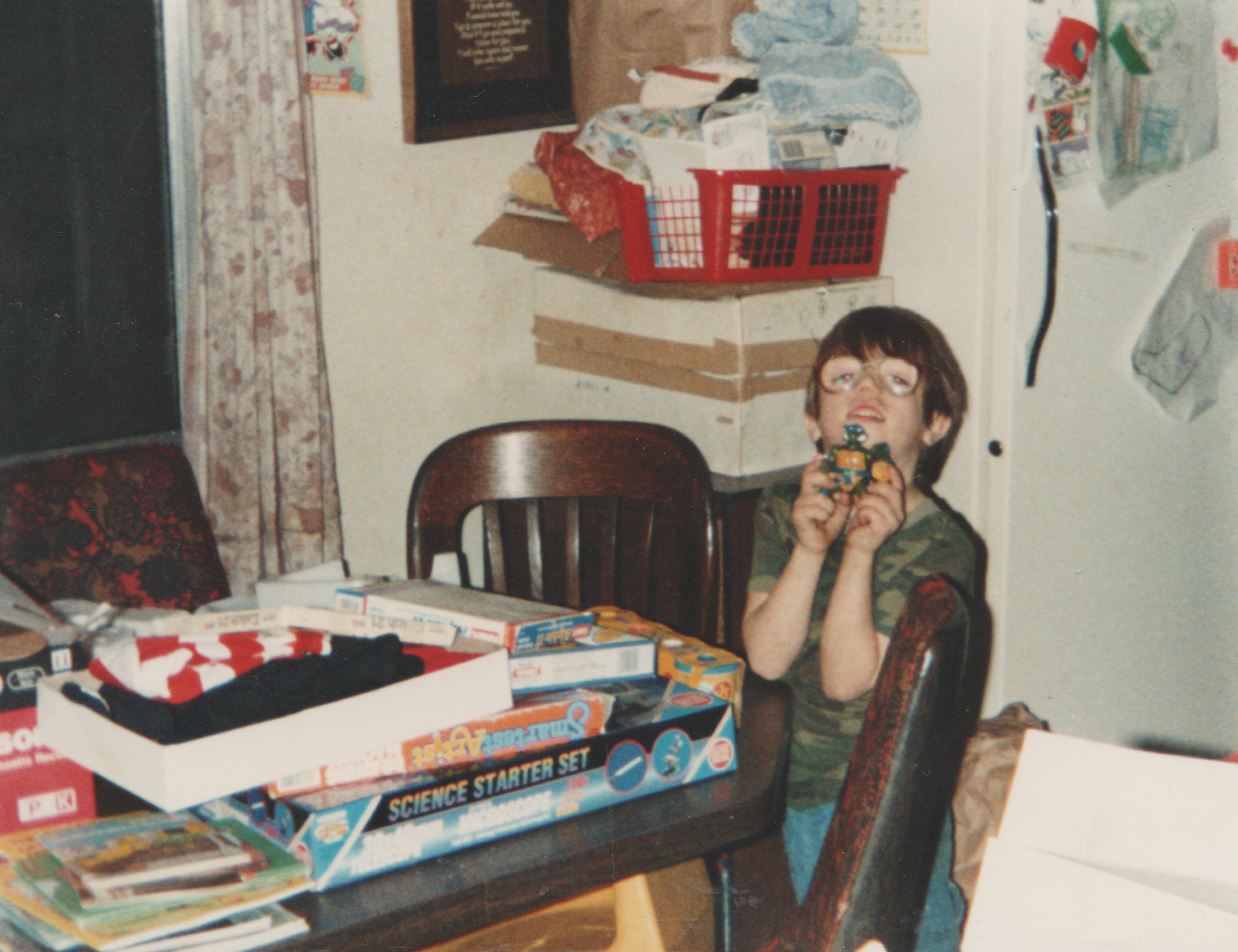 I'm holding Leonardo, the blue Teenage Mutant Ninja Turtle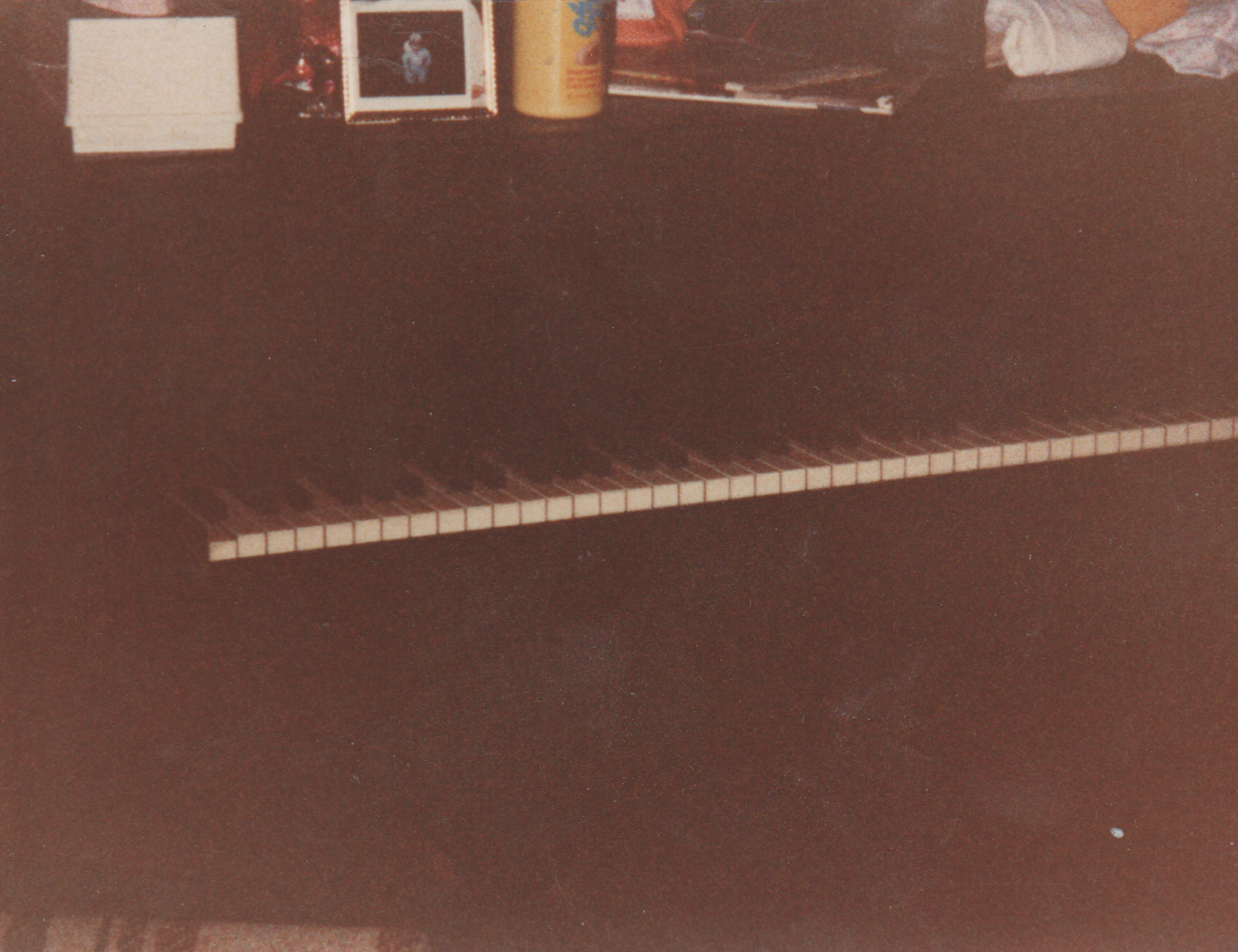 Wednesday, the 25th of December of 1991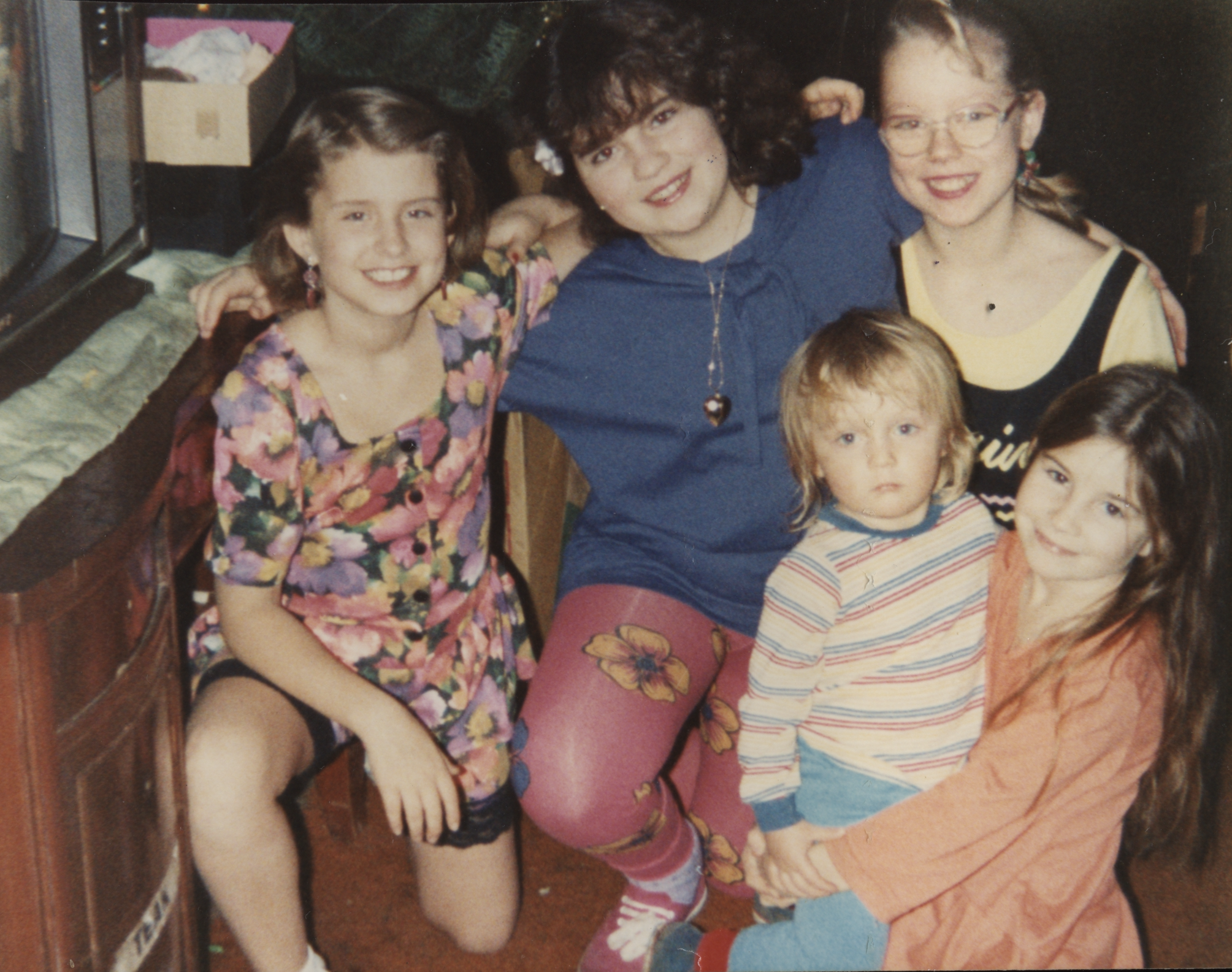 This picture may have been taken on
Thursday, the 26th of December of 1991
---
---
---
Created - 2020-06-17 - Wednesday - 10:42 PM
Published - 2020-06-17 - Wednesday - 11:11 PM
Published in June of 2020