Image Source Weku Team
Can you tell I am a little bit excited?!? I just received email confirmation that I was chosen as one of the Weku Team Moderators. I consider this a deep honor and privileged to serve the Weku community and I will work to do my part to try to assist in the development of all of the positive aspects of this promising platform, while constantly battling the plagiarism, spam, and junk that is creeping slowly in to our beautiful world.
I am extremely honored that the Weku Team are placing their trust in my abilities to help move the platform forward and I hope to not disappoint them with my efforts. I know that we have come a long way in just a short amount of time and we have already negotiated a fairly painless hardfork. In my opinion, this is an amazing sign that the developers and founders of Weku have a vision for the future of this platform and are thoroughly vested in improvements that build the health of our Weku home. I think with the right guidance and with wisdom being used in the decision making process that the sky is truly the limit for what can be accomplished. We are on the precipice of some amazing opportunities to grow as this community grows.
But just like anything else, it is important that we have healthy, sustainable growth. It is imperative that we attack plagiarism, creativity theft, spam, and junk content with an iron fist. A flag hammer of justice should come down with furious vengeance upon those who attempt to dilute and tarnish our Weku community. We must stand together to stamp out such atrocities and call them out when they are found. Together, and only together, can we leave a sustainable creative outlet for our future. We are all in this together and we need to come together for the good of the platform and community. We need to only leave our best upon the pages that bare our names. We must take pride in the work of our minds and souls and not allow them to be diminished with cheap shortcuts and petty theft.
Thank you again to the Weku Team for their trust in me and I look forward to working with you all!
---
All photos and videos are my own creation unless otherwise noted.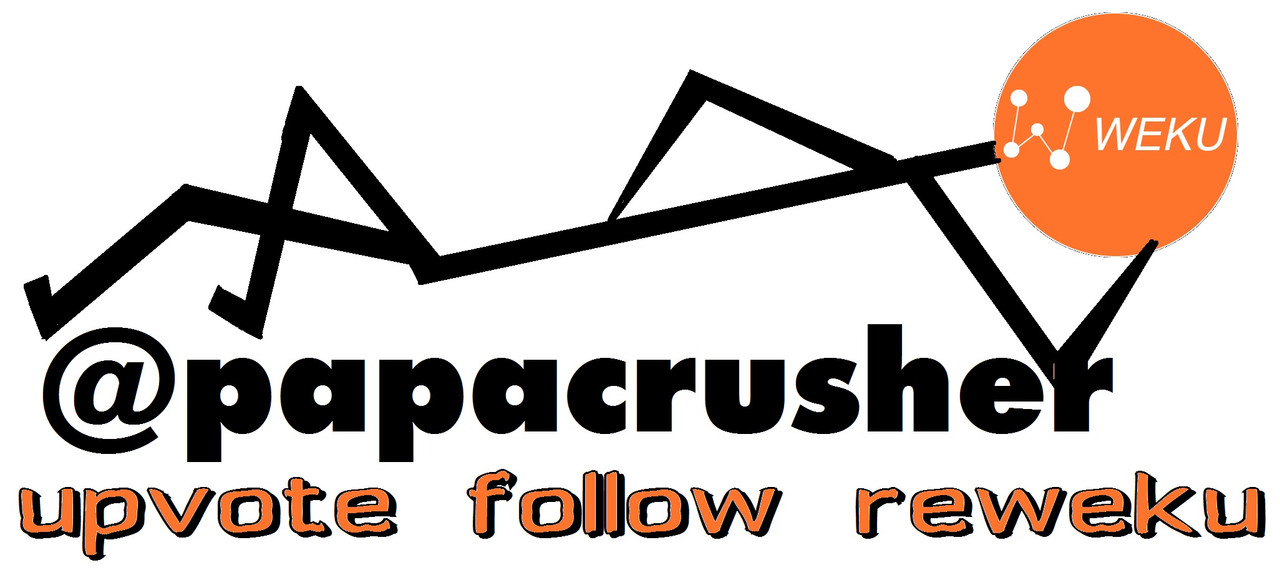 Click the banner to join the ZEAL family!
---
All That Is Gold Does Not Glitter,
Not All Those Who Wander Are Lost
-Tolkien