After the snow we had earlier in the week I found this berry tree and took a few photo's. I really liked this one and I wanted to share it with my friends on WeKu!! You can see some ice resting on the berries from the snow storm.
Beautiful Fruit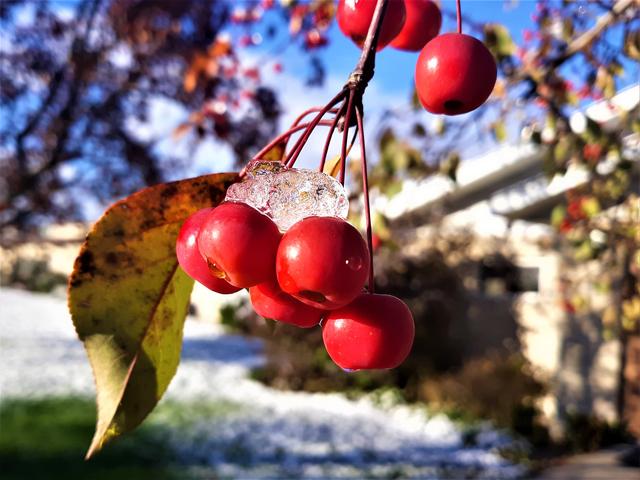 Biblical Fruit
Galatians 5:22-23
"But the fruit of the Spirit is love, joy, peace, forbearance, kindness, goodness, faithfulness, gentleness and self-control. Against such things there is no law."
Thanks for visiting, have a awesome day!!
This blog is also posted under my name on Steemit, link here
---
You are invited to join!!
TWO INCREDIBLE COMMUNITIES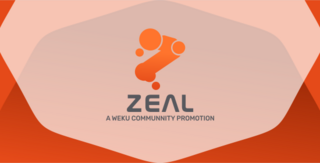 to join #ZEAL discord click here
---