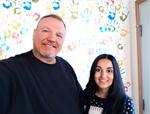 Recently my daughter, Lesly, and I went and got our hair cut together. Lesly got the ends trimmed and the shape feathered to a gradual V in the rear. Mine was the standard cut I always get, I call it "high & tight."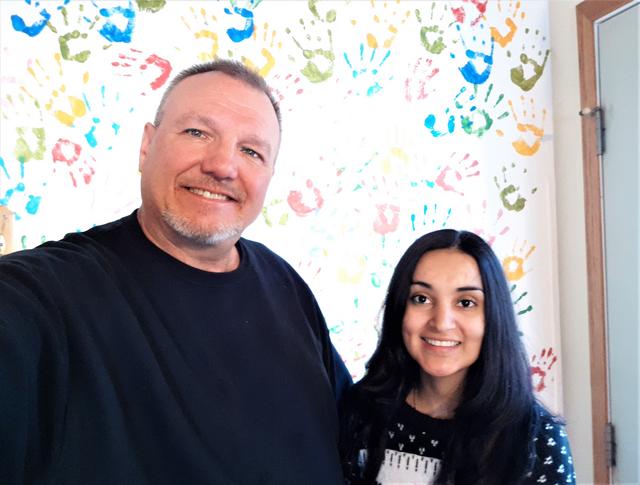 The thing I was most impressed by was the clippings on the floor. Obviously Lesly's hair is a black, and very beautiful. But mine was brown, with very little grey showing. This made Papa Bear very happy!!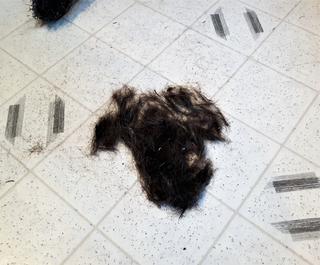 Papa Bear's hair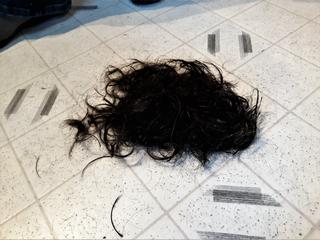 Lesly's hair


Papa Bear is 59 years old, not staring at a pile of grey hair was kinda nice.
---
Thanks for visiting, have a awesome day!!
This blog is also posted under my name at Steemit (link).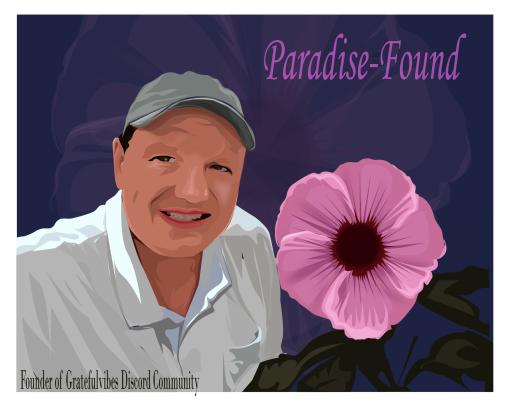 Artwork created by @promzyelisha
---
You are invited to join!!
TWO INCREDIBLE COMMUNITIES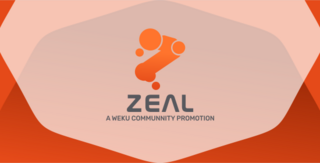 to join #ZEAL discord click here
---