"Trunk or Treat"
We started doing this event about 4 or 5 years ago and it has turned into an amazing community outreach. Attendance topped 1000 last year, and again this year. It is a opportunity to invite the community into our fellowship and learn more about our church. We also have the opportunity to follow up with families who are unchurched or those who would like us to call on them.
"Packer Guy"
Once again @paradise-found was "Packer Guy" and was voted "Best Trunk" by the participants!! The questions on everyone's mind is, "who is having more fun? Packer Guy or the kids?? Hahahahaha, of course, we all have fun and enjoy the day!!
Here are photo's so you could share in the fun!!
---
---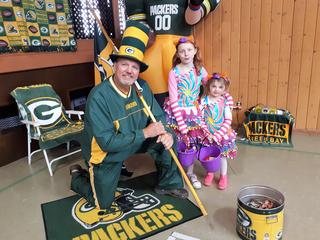 ---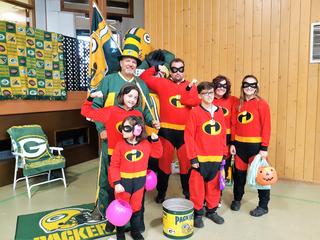 ---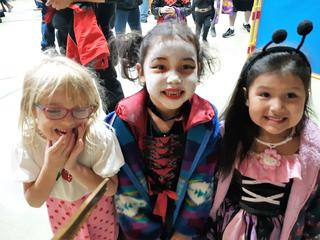 ---
Which costume do you like best? Please comment
---
Thanks for visiting, have a awesome day!!
This blog is also posted under my name at Steemit (link).



---
You are invited to join!!
TWO INCREDIBLE COMMUNITIES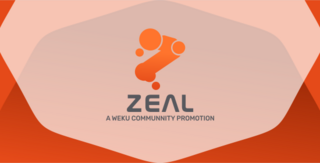 to join #ZEAL discord click here
---