In this tutorial I will walk you through using my favorite image hosting site.
There are many image hosting sites, however I have found one I like the best. The biggest reason is I can select from 9 different photo sizes!!
Once I show you how to use it, you will love it too!!
STEP 1 - GO HERE


Click on Upload in the top left corner next to the name postimage.
(see screenshot below)
STEP 2
Now you choose the image size and expiration date.
The drop boxes offer your choices.
I always choose No expiration for my blog posts.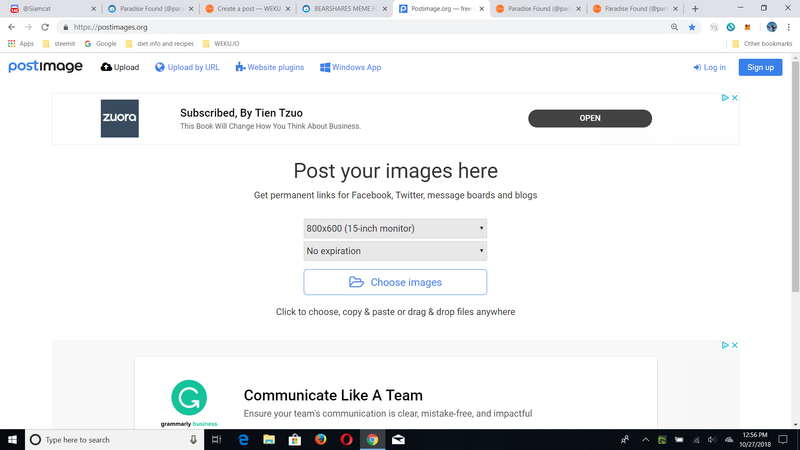 As you can see there are many sizes to choose from.
Having a good thumbnail can be helpful to get post views, and having the advantage of choosing the size of each photo is really nice. Plus you can go back and choose a different size by repeating the process if the first one is not what you want.






Once you have made your choices on size and expiration, you click the choose image tab.



STEP 3
A box will open and you can navigate on through your folders and find the image that you wish to use. Double clicking the image will select it to be loaded into the hosting site. You can select multiple image by holding the Control key on your PC down and click the images you wish to download.


STEP 4
Once they are loaded on the image hosting site, select Direct Link to copy and paste the image into your blog.
---
I hope this short tutorial on "using my favorite image hosting site" is helpful. Please comment below with questions or let me know if this was helpful to you.
---
Here are few other image hosting sites that are available
https://imgbb.com/
http://www.freeimagehosting.net/upload.php
Thanks for visiting, have a awesome day!!
This blog is also posted under my name at Bearshares link here
---
You are invited to join!!
TWO INCREDIBLE COMMUNITIES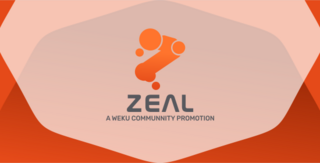 to join #ZEAL discord click here
---