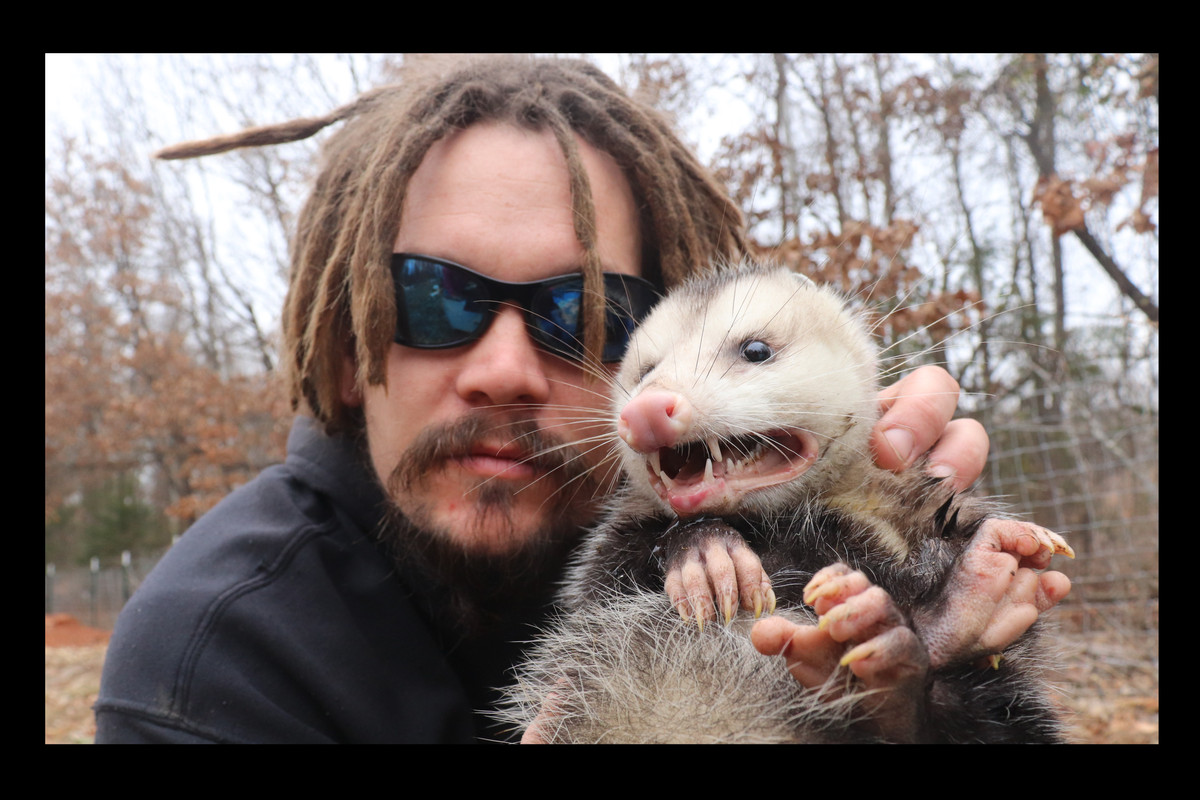 These creatures are amazing!!!
---
Honestly, these are some incredible animals. While this video is not exhaustive, it does cover a lot about this amazing creature. From having a bifurcated penis to eating ticks, these creatures have many strange things about them that you may not have known. While they do have prehensile tails that they can hang from, they do not sleep that way.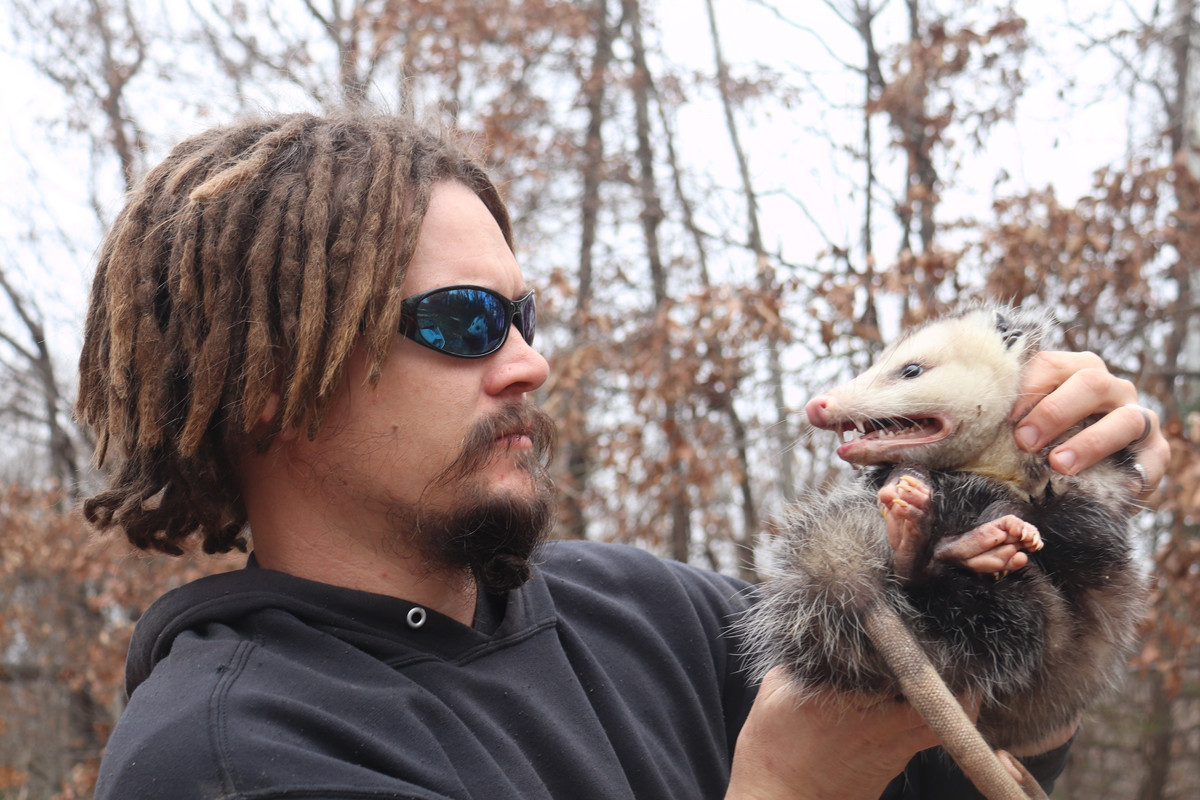 Did you know that they are basically immune to snake venom, or that they are the United States and Canada's only marsupial? Either way, there is a lot more in this video that you may not have known. Enjoy it, and see if you can learn something.

"AMAZING OPOSSUM FACTS" VIDEO


PAPA OUT!