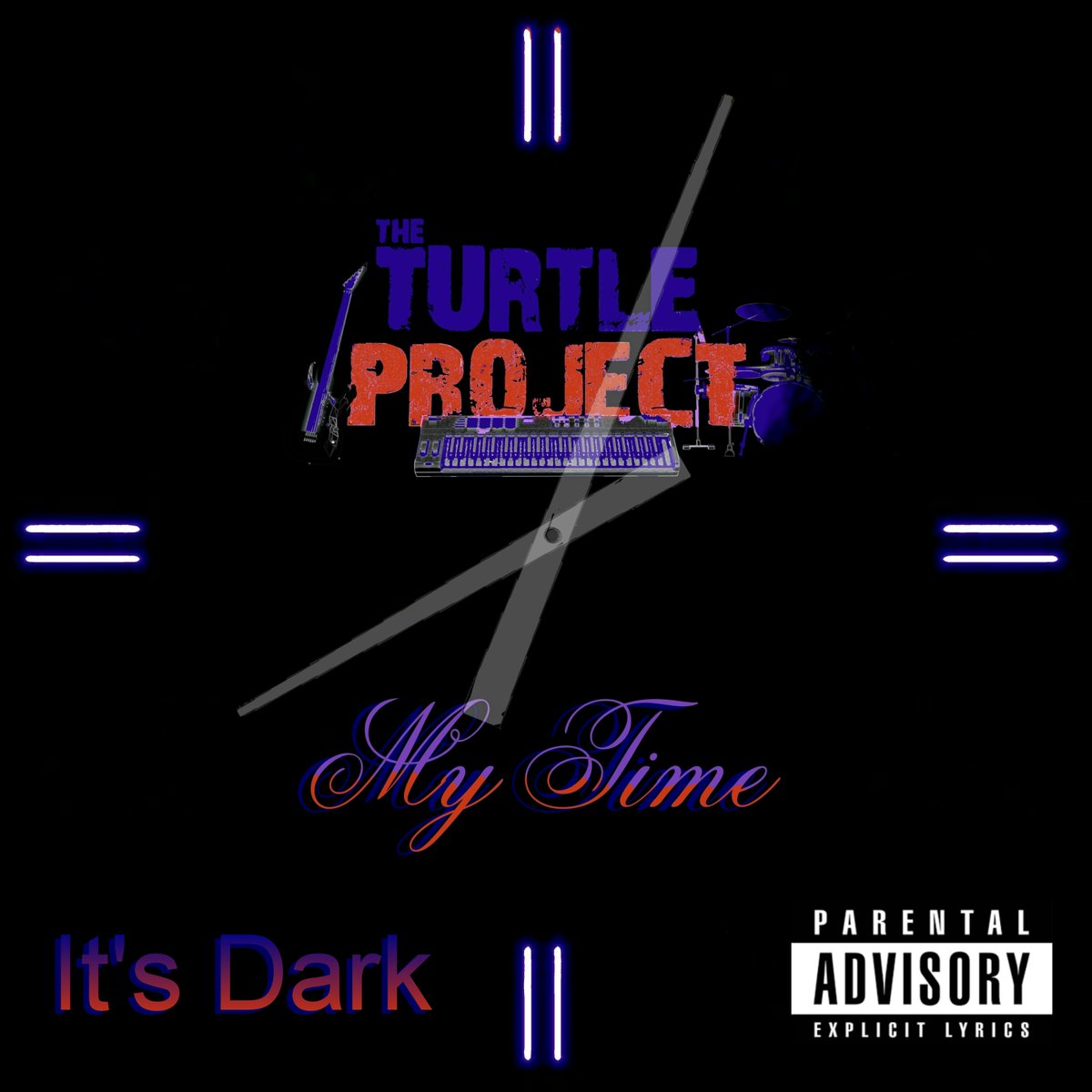 This is from "My Time" https://theturtleproject1.bandcamp.com/album/my-time
Support us by listening on the following platform(s) (we earn a small amount of crypto and would appreciate it):

Appears on:
LYRICS
It's dark right from the start
Why'd I ever think it would ever be different ?
I should have know all along
I should have grown
God knows I should have grown used to it by now
So is it goodbye
Or just something in my eye
So is it goodbye
Or am I just dying inside
'Cause it's dark, so fucking dark
In my heart, so fucking dark
In my heart
---
FOLLOW The Turtle Project
---
More about The Turtle Project:
The Turtle Project started out as exactly that, a project, a songwriting project that was born from years of being a musician in many bands, doing countless gigs, naturally gathering experience and inspiration until, one day, I stumbled upon the fact that I could actually put those experiences and many others into words. The composing aspect grew from that into what it is today ...
My way of life .
​