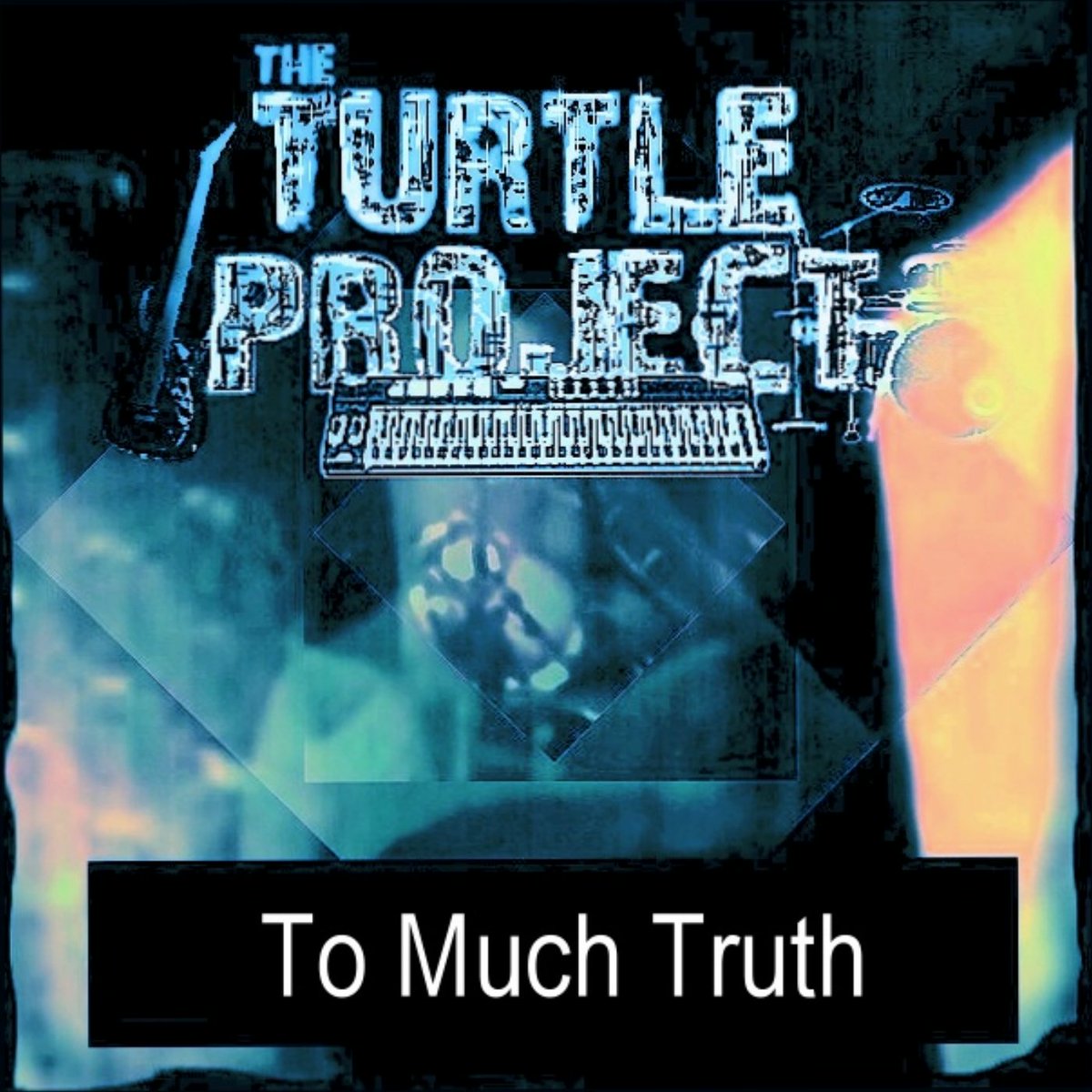 This is from "Parallel" https://theturtleproject1.bandcamp.com/album/parallel
Support us by listening on the following platform(s) (we earn a small amount of crypto and would appreciate it):

Appears on:
LYRICS
Is this what it's come to ?
We live in fear, we don't know which way to run to
We can't even seem to make up our minds
There's just uncertainty to the solutions we try to find
Help me out here, maybe I've got it wrong
But I was under the impression that we were strong
Now everybody seems to be on their hands and knees
Hoping the solution blows over on the next breeze
I feel I must be honest with you, I've never been one to watch the news
I've always thought it was to much truth to handle
But don't mistake it for ignorance, that couldn't be further from the truth
It just affects me in ways I can't explain
'Cause I open my eyes at the first sign of dawn
And all that strikes me is pandemonium
As soon as I switch on my TV screen
I couldn't be further away from those pleasant dreams
I'm starting to worry what the future has in store
And the worst thing about it is I'm not the only one
This kingdom is united once more
United with the perception that we're all unsure
I feel I must be honest with you, I've never been one to watch the news
I've always felt it was to much truth to handle
And I feel the guilt of losing touch but
It affects me way too much, to the point that I have to escape
So I hope that our dreams of peace will be realised
As I switch off the TV screen and wipe my eyes
And it's still early morning but I've heard enough for today
So now take it all away from my fragile brain
---
FOLLOW The Turtle Project
---
More about The Turtle Project:
The Turtle Project started out as exactly that, a project, a songwriting project that was born from years of being a musician in many bands, doing countless gigs, naturally gathering experience and inspiration until, one day, I stumbled upon the fact that I could actually put those experiences and many others into words. The composing aspect grew from that into what it is today ...
My way of life .
​