True love is beautiful,
True love is amazing,
True love has a deep understanding,
True love is priceless,
True love is dependable,
True love does not hurt,
True love does not lie,
True love produces absolute happiness.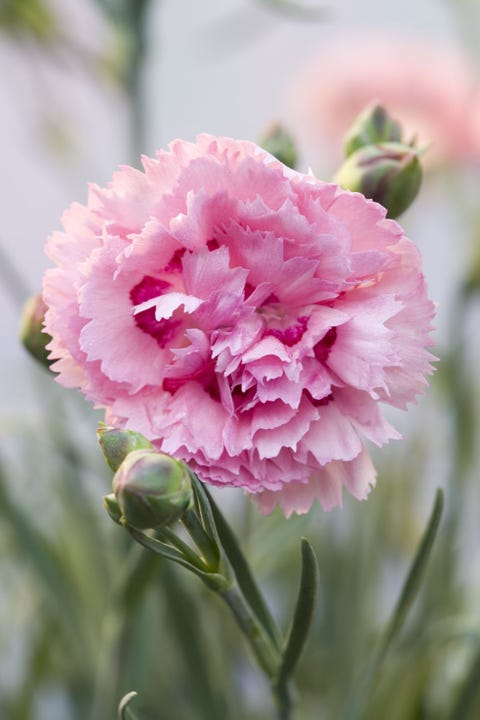 Love could be the most beautiful thing in the world and it could also be the most bitter thing in the world, these conditions depends on the content of the situation and the hearts involved.
Some people fall in love and their lives become beautiful and meaningful, while others fall in love and they remain in mystery for life.
There is a clear difference between putting your entire heart into something true and good and putting your heart into something horrible.
Go for gold dear friends, take a good look before you commit your heart to love and stay awesome.
Thanks for coming around, I am @tobi.