I observed a retail seller in my area who works extremely hard, I have been seeing her for years but I had no idea that she works extremely hard like this.
As a retailer who has her shop filled with all sort of items you want, she is a popular name in the vicinity, most bike riders know the name of the junction as the name of the store.
The store does not have a name, so it is not as if it is branded but people know her by her son's name and that is the name she is called.

Image Credit
I know that on my way to work in the morning, this woman's shop is always opened and when I close at night, she is there as well.
I had no idea she works more than I thought, until I passed through the same route on a Sunday morning and I found out her shop was opened, then I knew this woman works for extra and extra hours.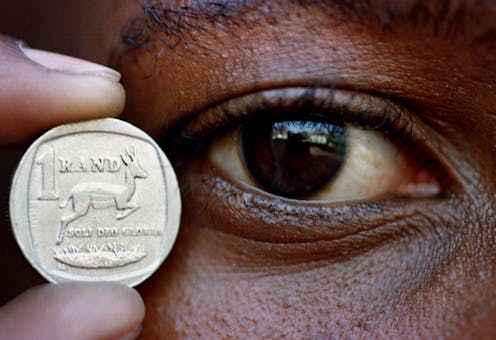 Image Source
Just when I thought that was the end of the story, I found out that she stays there with her husband and children.
She opens the shop around 06:30 or 07:00am everyday and she closes by 11:00pm at night and this is the routine everyday including Sundays.
I was told she has a washing machine in her house, she washes when she gets home at night or very early in the morning, and takes them to her shop to dry properly.
I was trying to imagine but it was difficult for me I must confess, why would someone decide to live a life like that, why would you stress yourself so much that you have no moment of rest.
But then, on another hand, she might be in some kind of debt she is trying to sort Out.
But the question is, if all these stress and hard work could be equated with the money she makes.
It is indeed questionable, what is your opinion about on the issue?