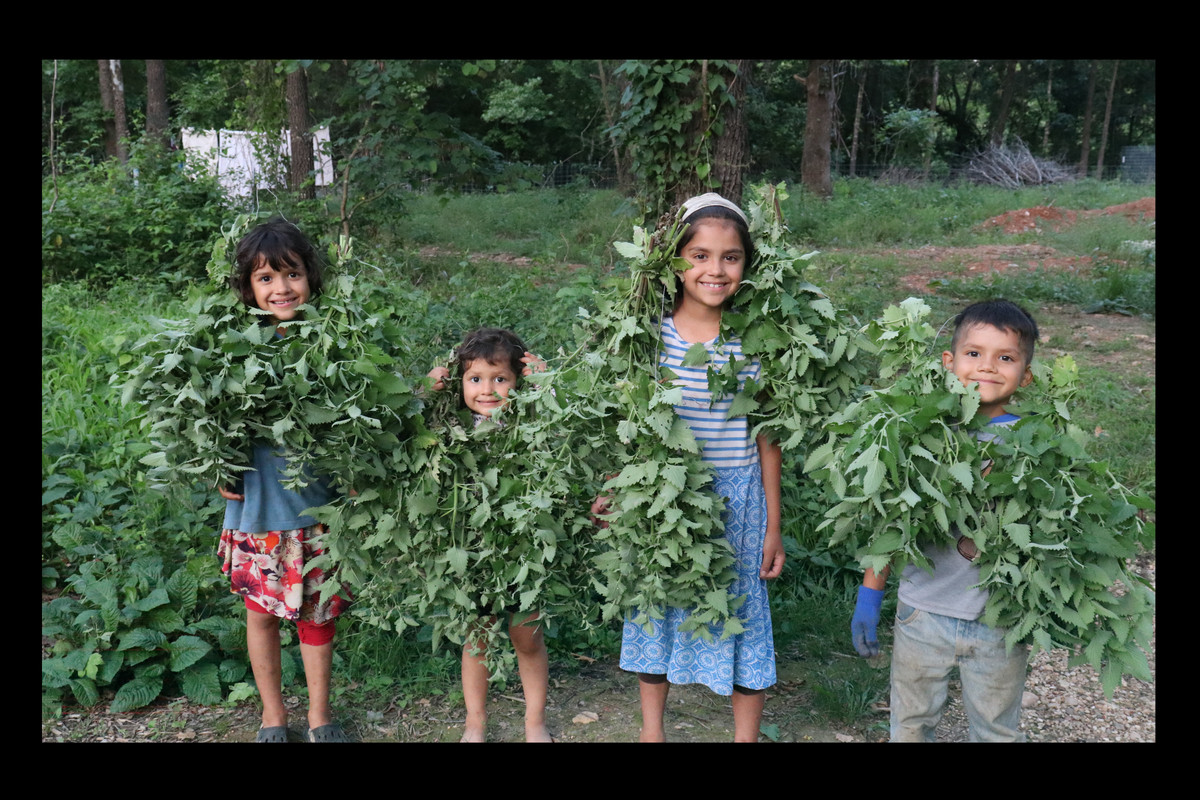 Wow, this was a lot for just a couple of plants!
---
This is one of those multi-purpose plants that we like to grow. First off, I grow catnip because I like to make a tea out of it. I combine a few other things with a base of catnip to create a relaxing evening tea, that I've really come to enjoy over the years. Moreover, we know that lots of people enjoy cats and periodically may give them catnip as a treat. For this reason we like to grow extra to offer for purchase in our homesteader's coop store.
If you've got a cat, or know someone who does, and would like to purchase some of our homegrown catnip for USD, STEEM, SBD, BTC or even ETH, you can check it out in our Homesteader's Co-op store. Here's a handful of photos from our recent harvest.
CATNIP HARVEST PHOTOS!
Until next time…
I'm @papa-pepper and here's the proof!
proof-of-catnip
---
Want to sell sustainable, handmade products in the Homesteaders Co-op?