Time to decorate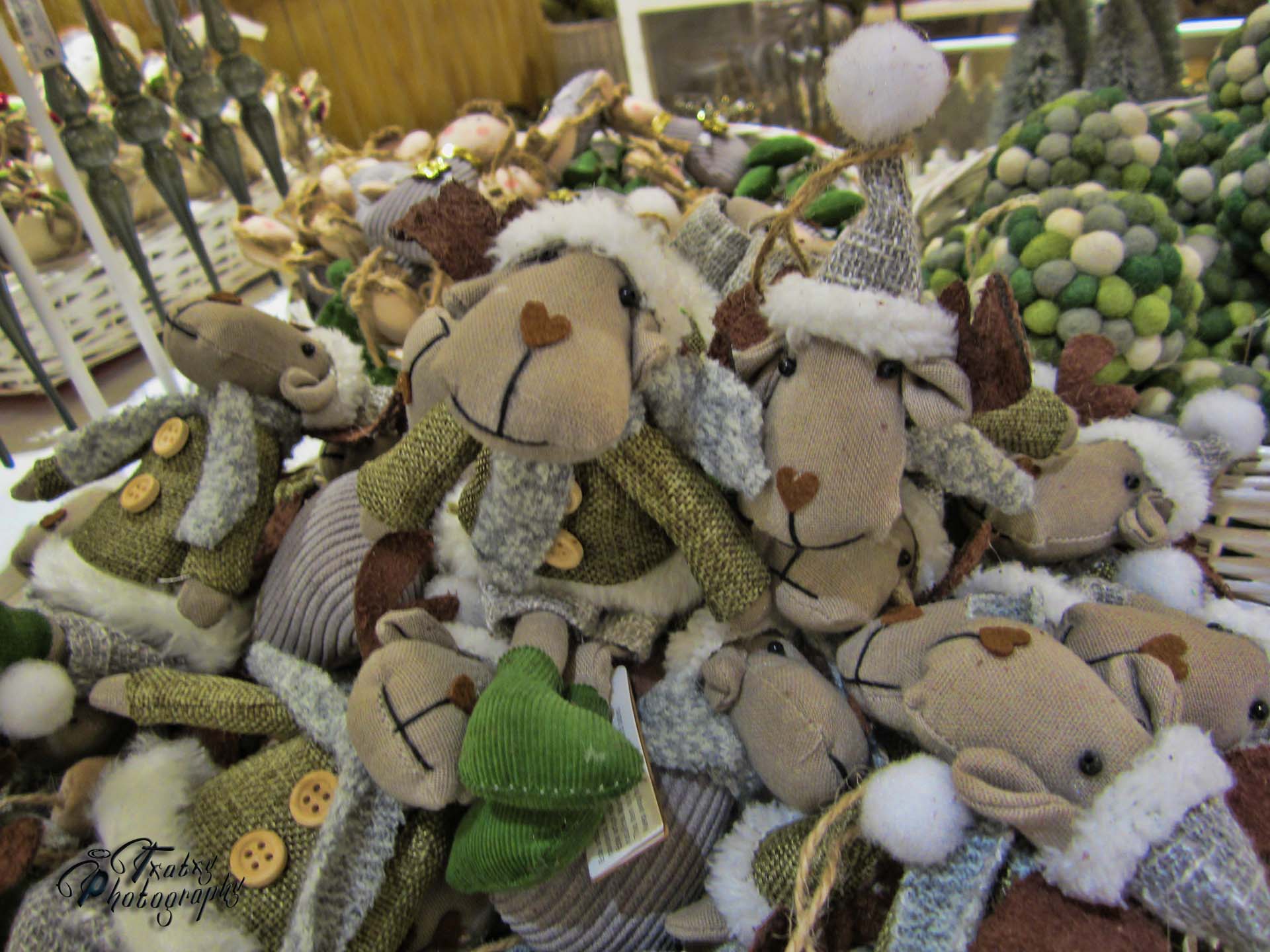 ---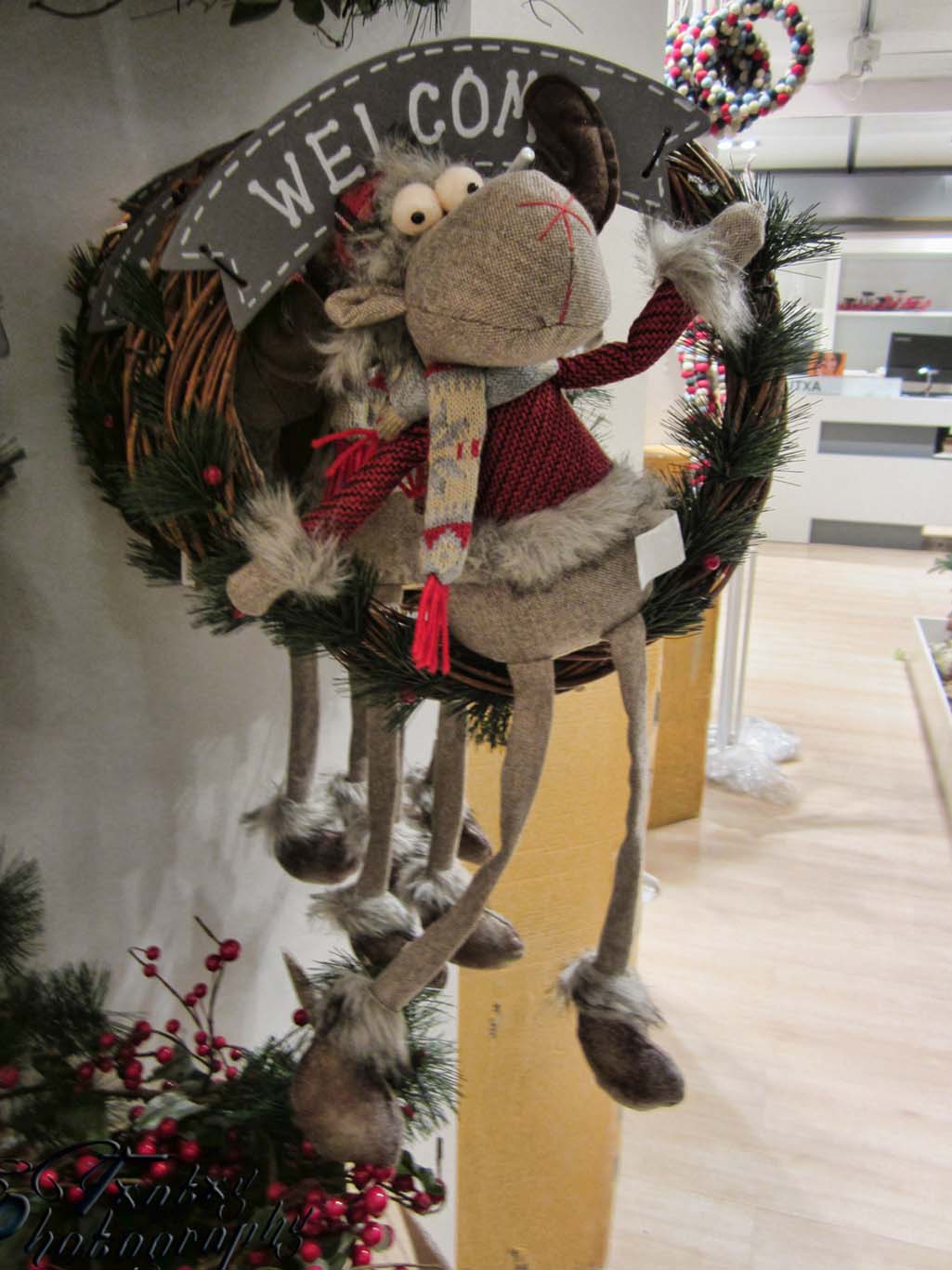 In this special month the markets are filled with details to decorate our houses.
Today I went to a mall to see what there was for Christmas and what has been my surprise to find all kinds of animals dressed for the occasion.
From brightly colored and bright reindeer standing by the tree,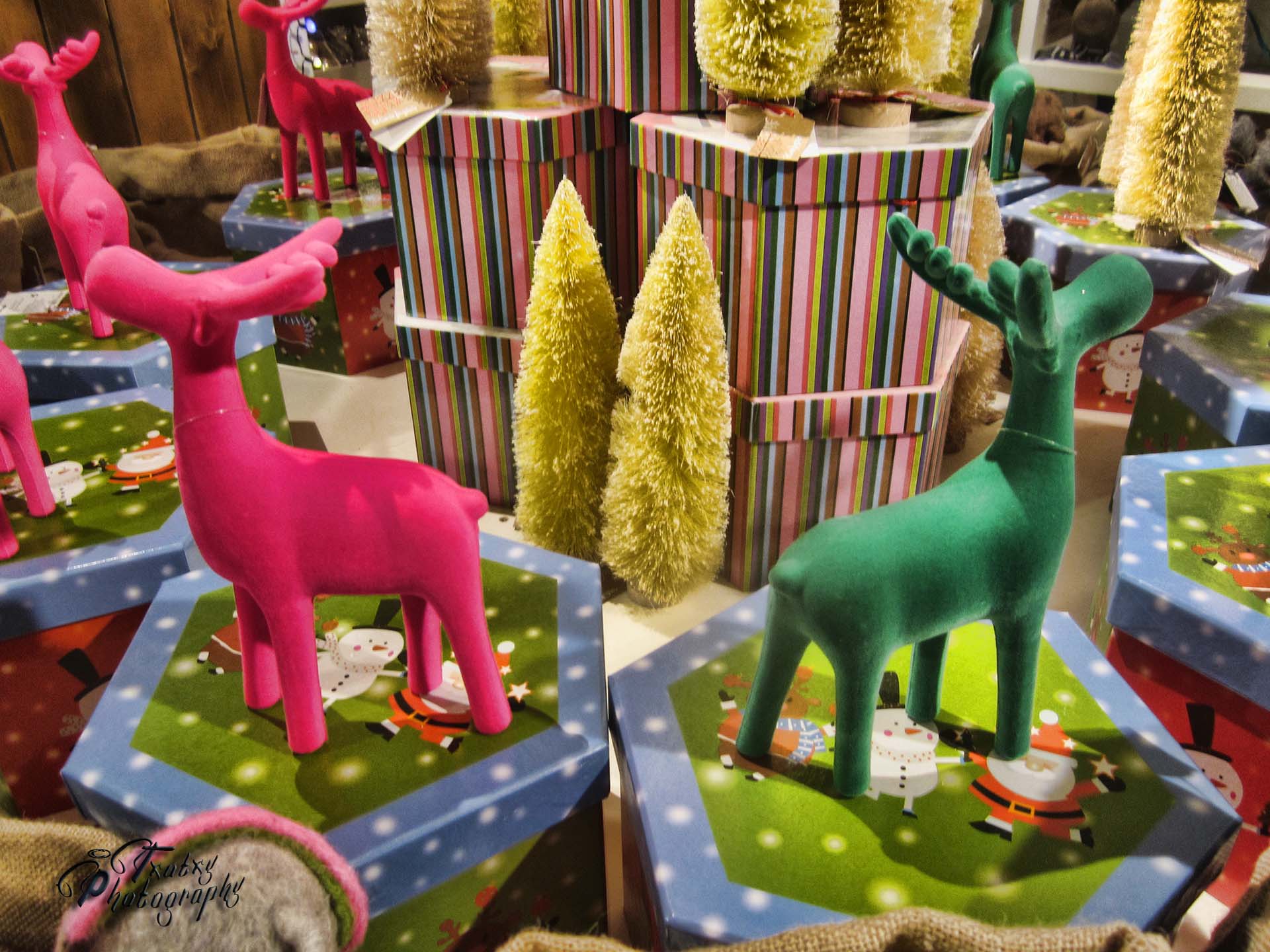 Crowns with reindeer, animals that we don't have here but in the north with great cold.
But if we look at them we always think about Christmas,
I love dolls, although I am a person more than adult dolls are my downfall.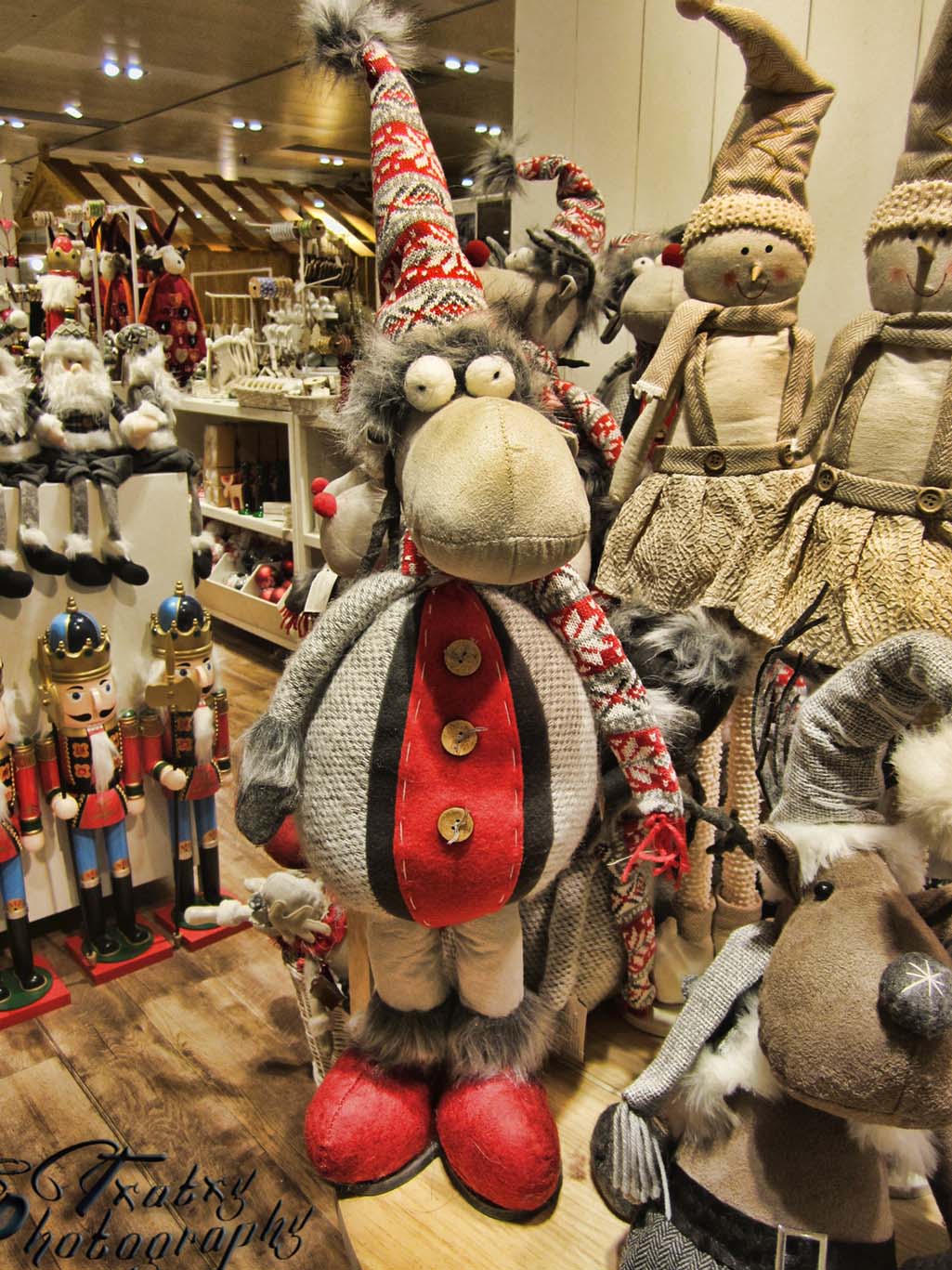 So pretty with her big feet, those bulging eyes and the perpetual smile.
If I could buy them all, I'm glad to see them.
The store is full of people who also look and appreciate Christmas details.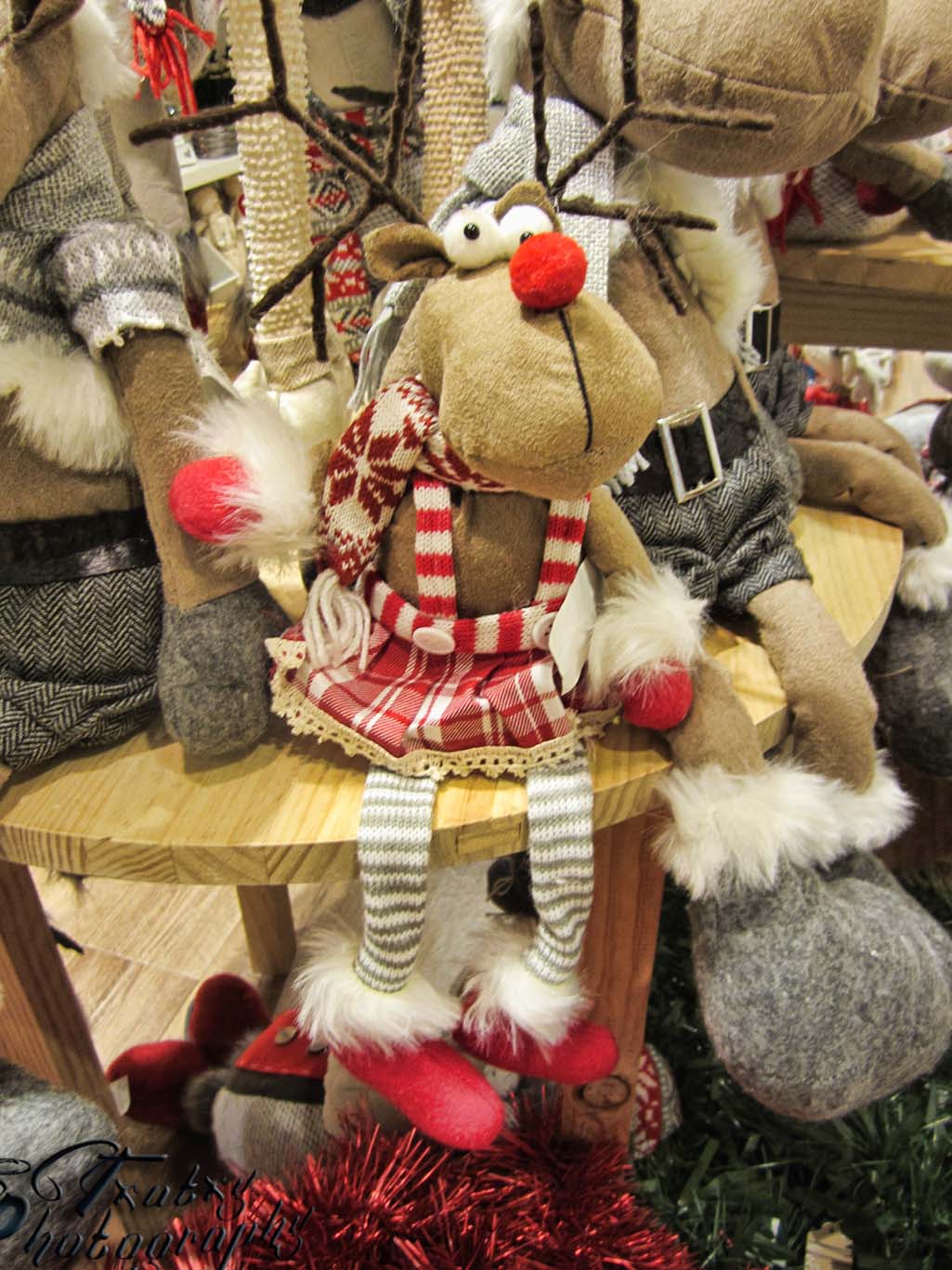 Others are shopping and many families with children, they like me like everything.
This week there are no meals or anything similar just things to decorate our house, so that our homes look beautiful and cheerful.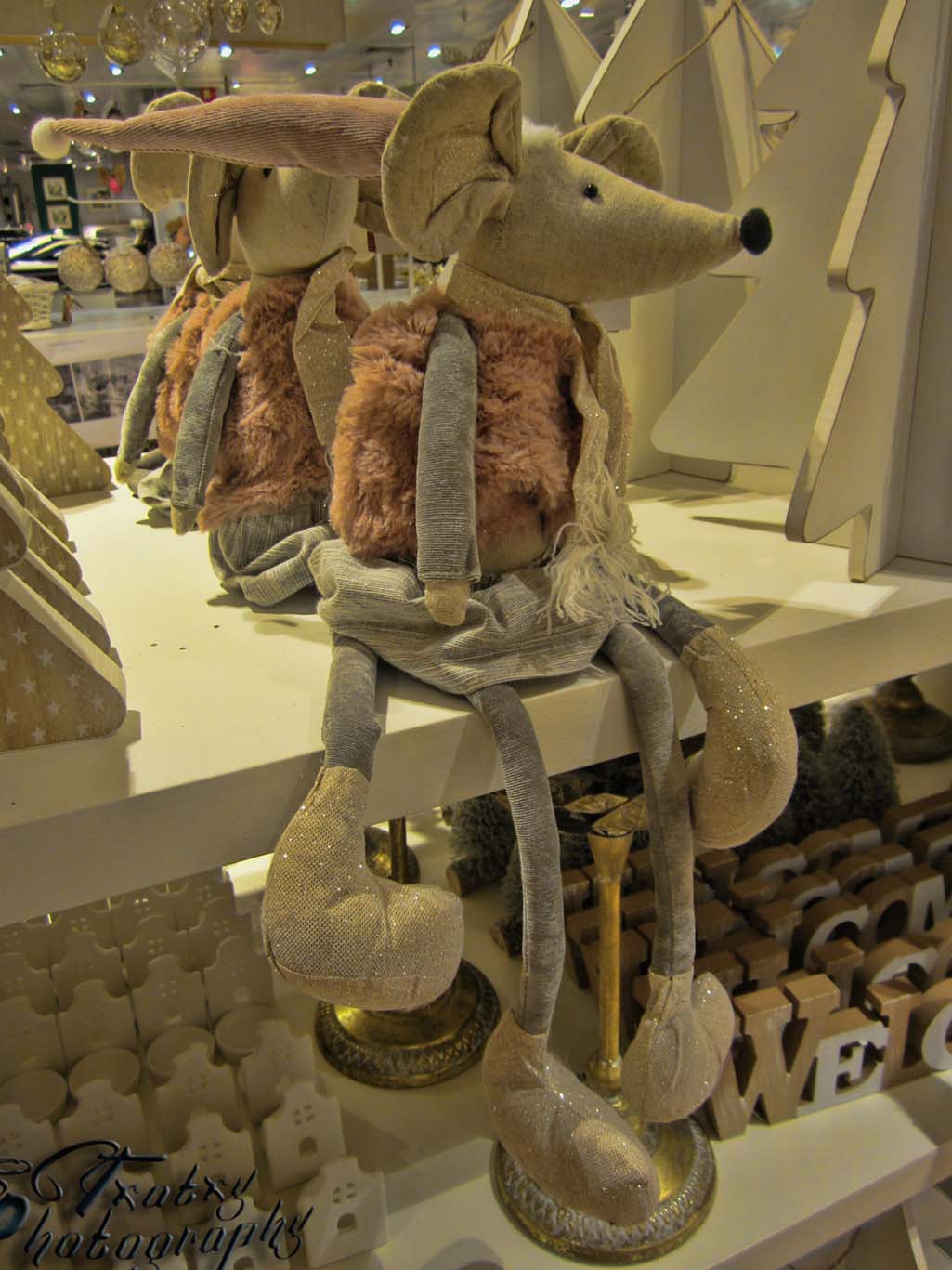 ---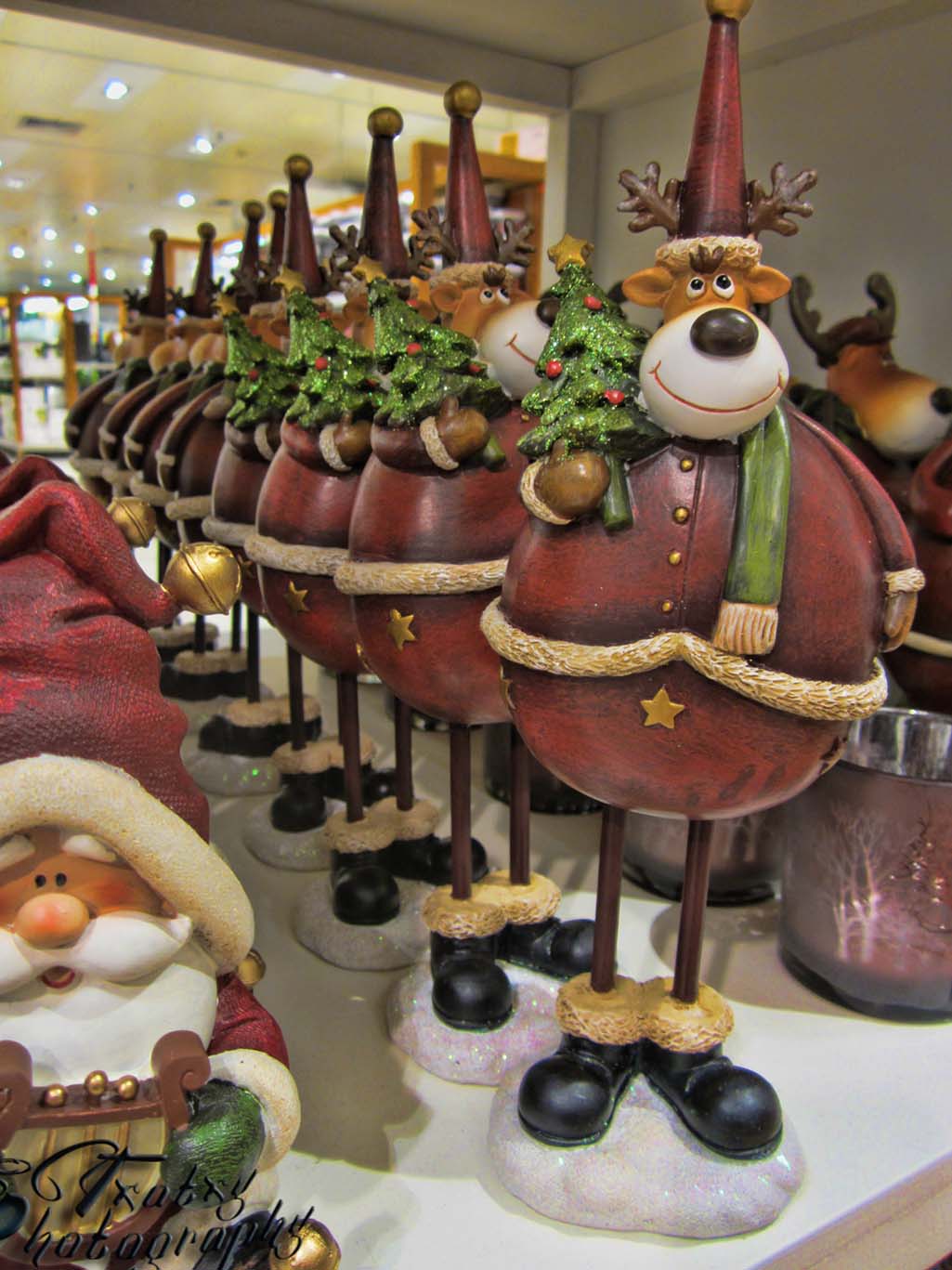 The soldiers stand guard, have all the dolls controlled.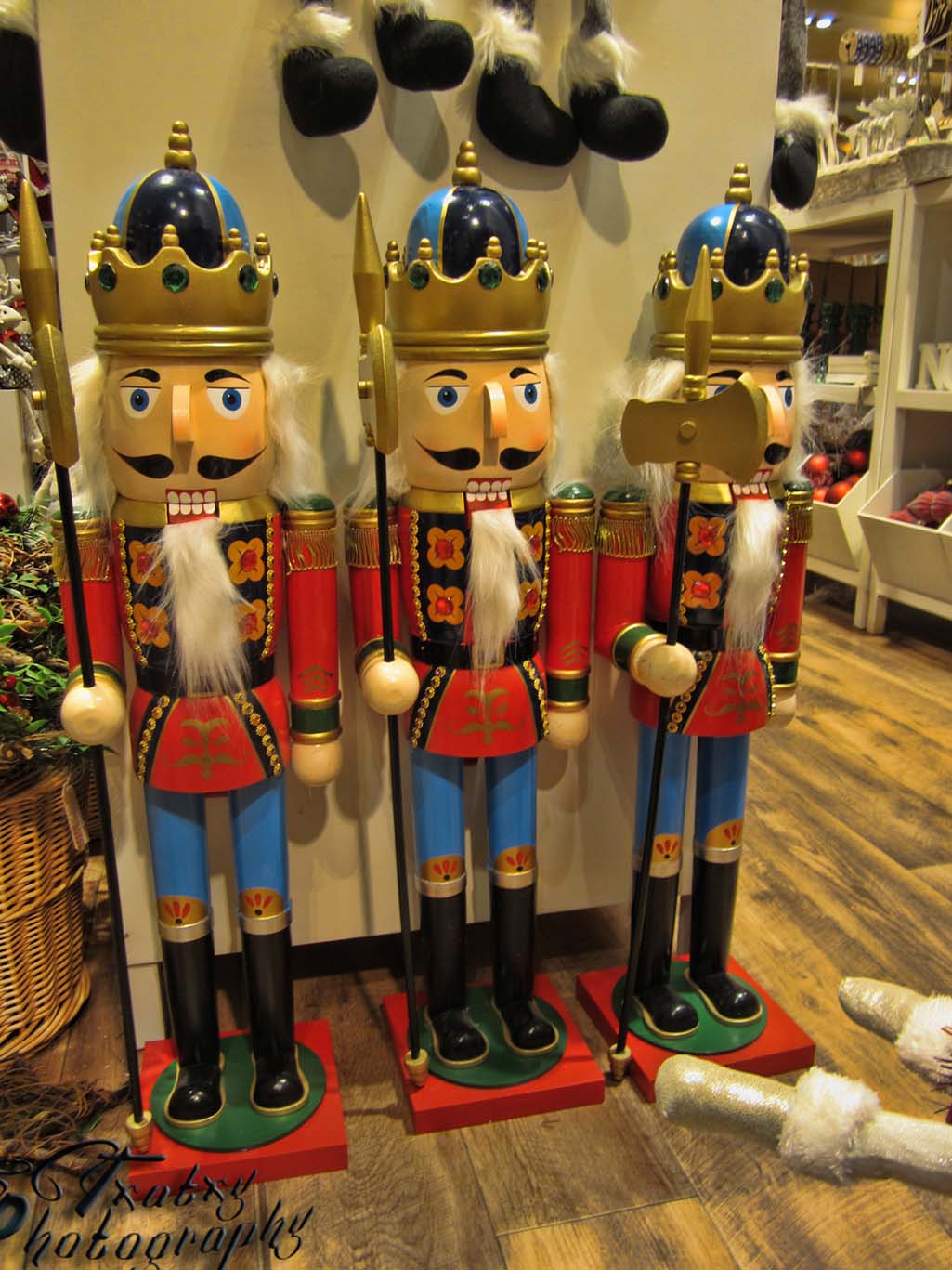 But they get together and make a block, they want to go out and go to your house or mine.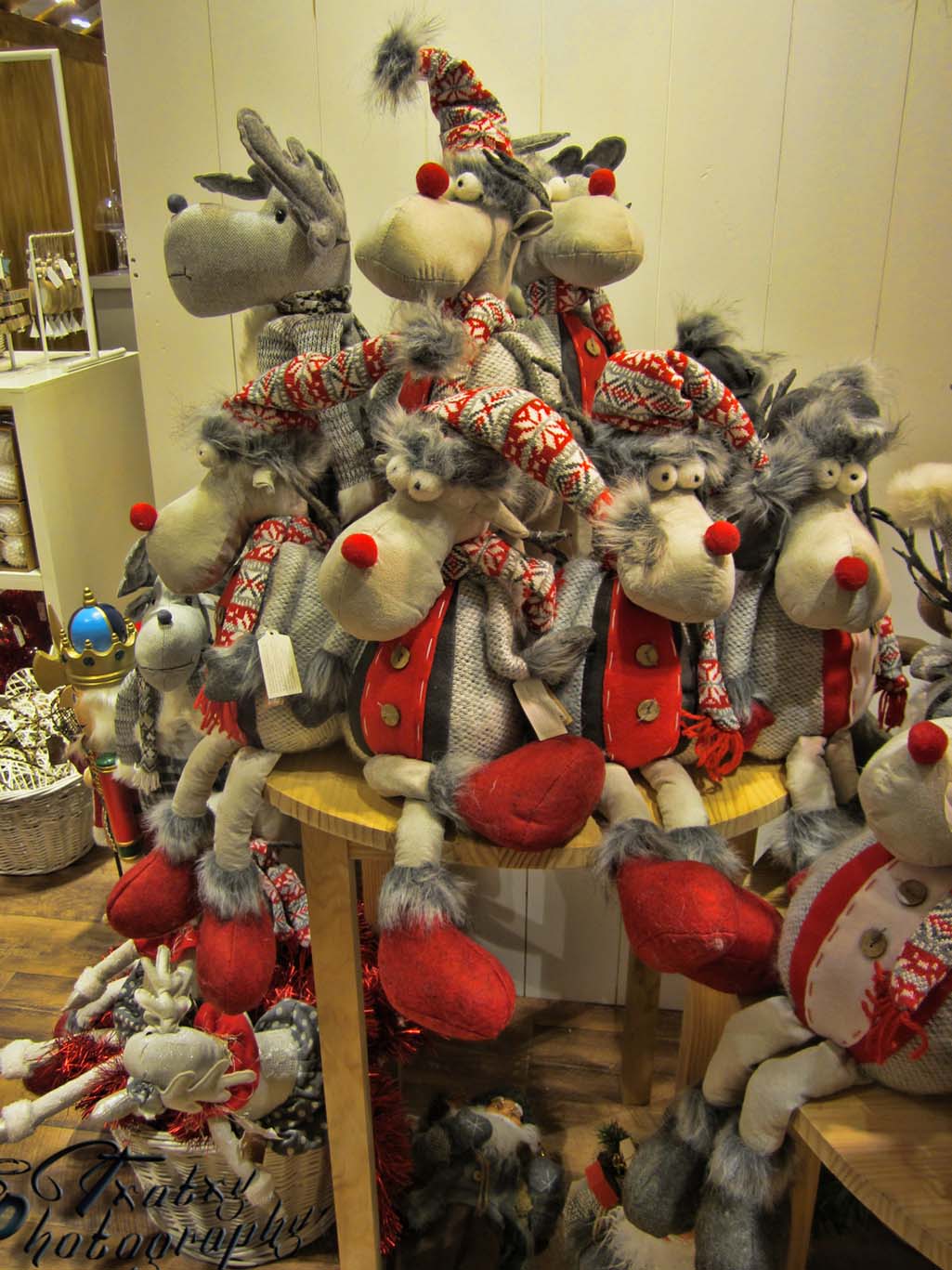 They start to walk behind each other in a row and silent.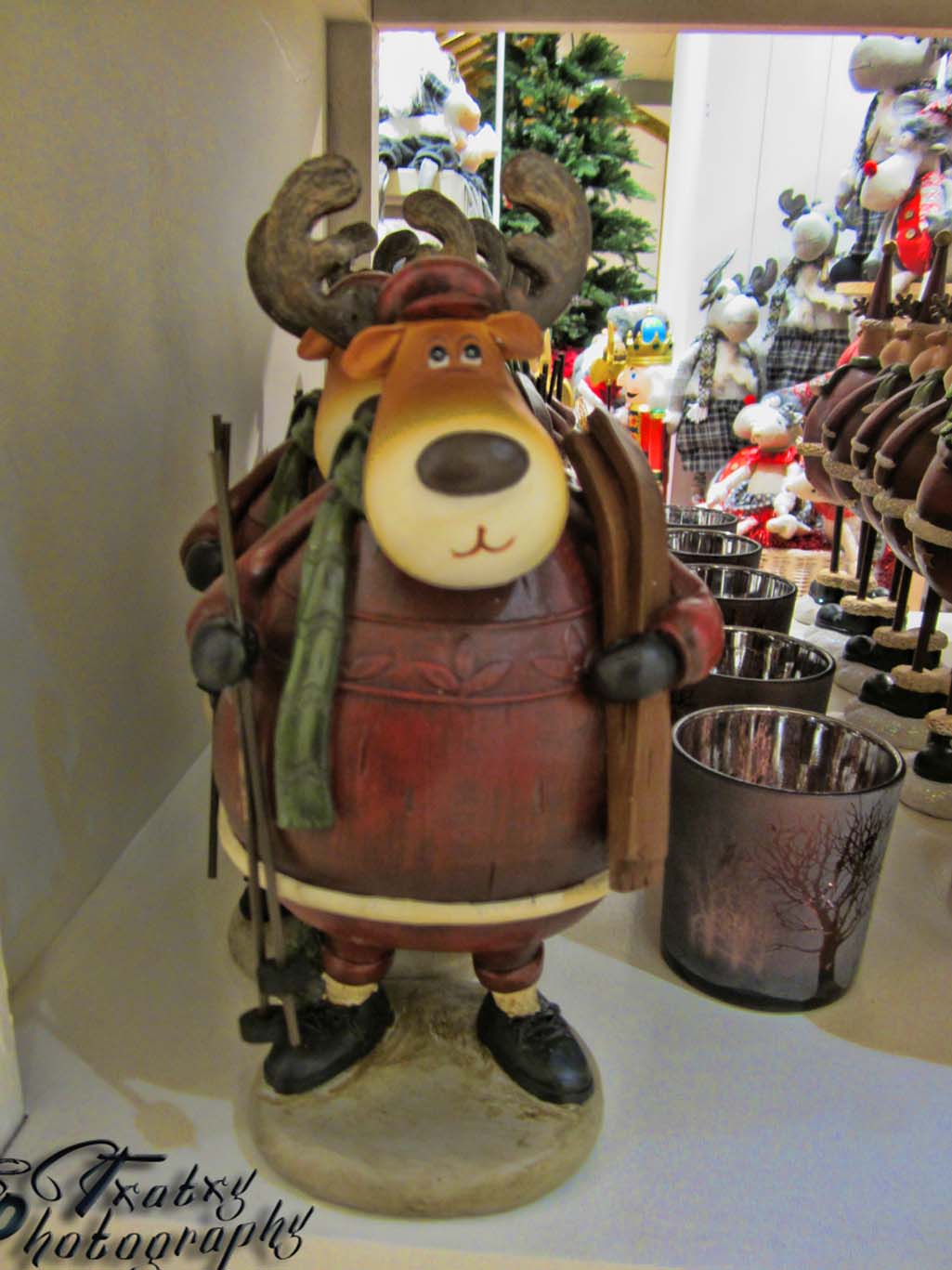 She looks with bulging eyes, amazed at what she sees.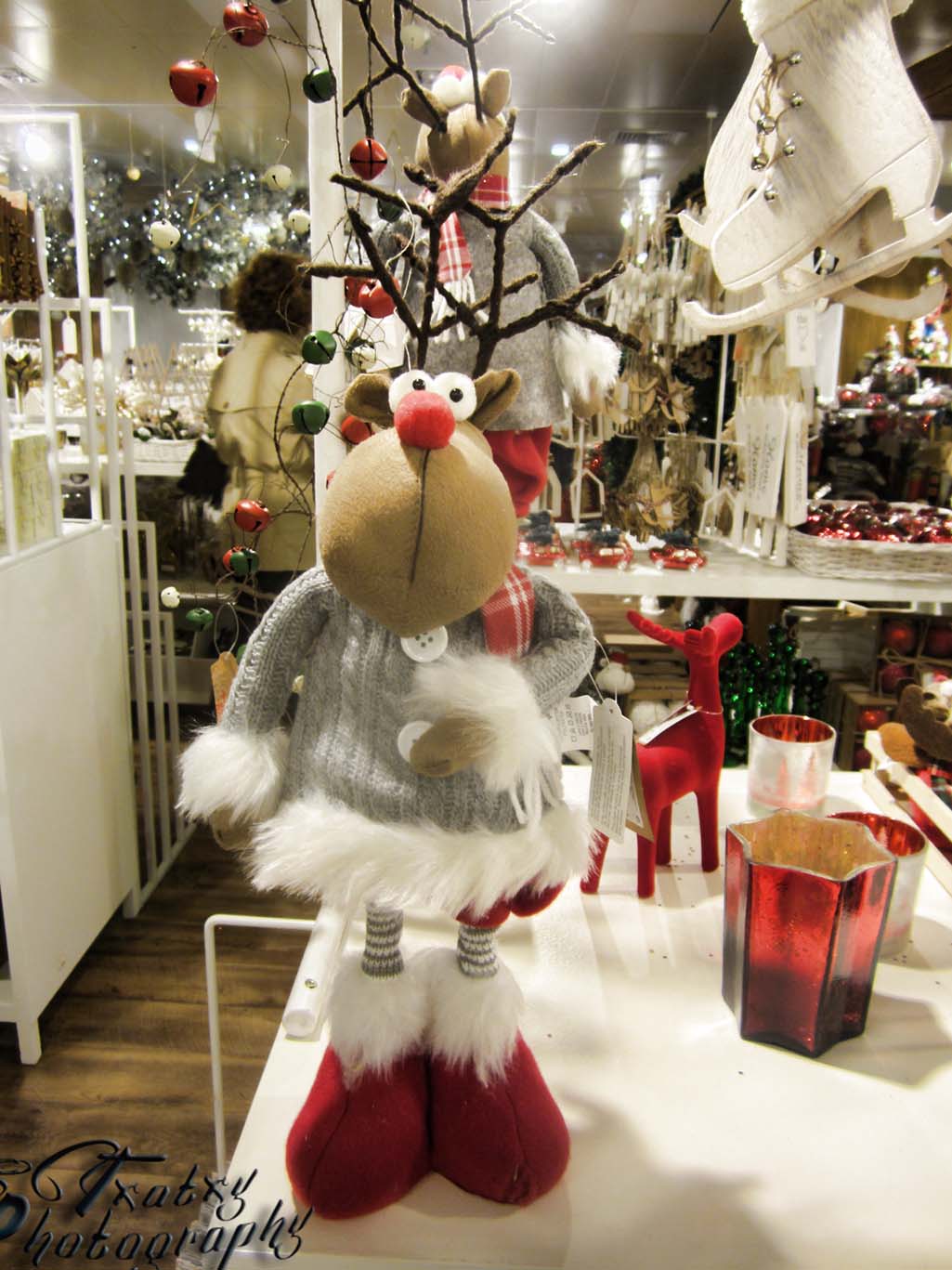 Her friend is afraid to move and stays still and silent.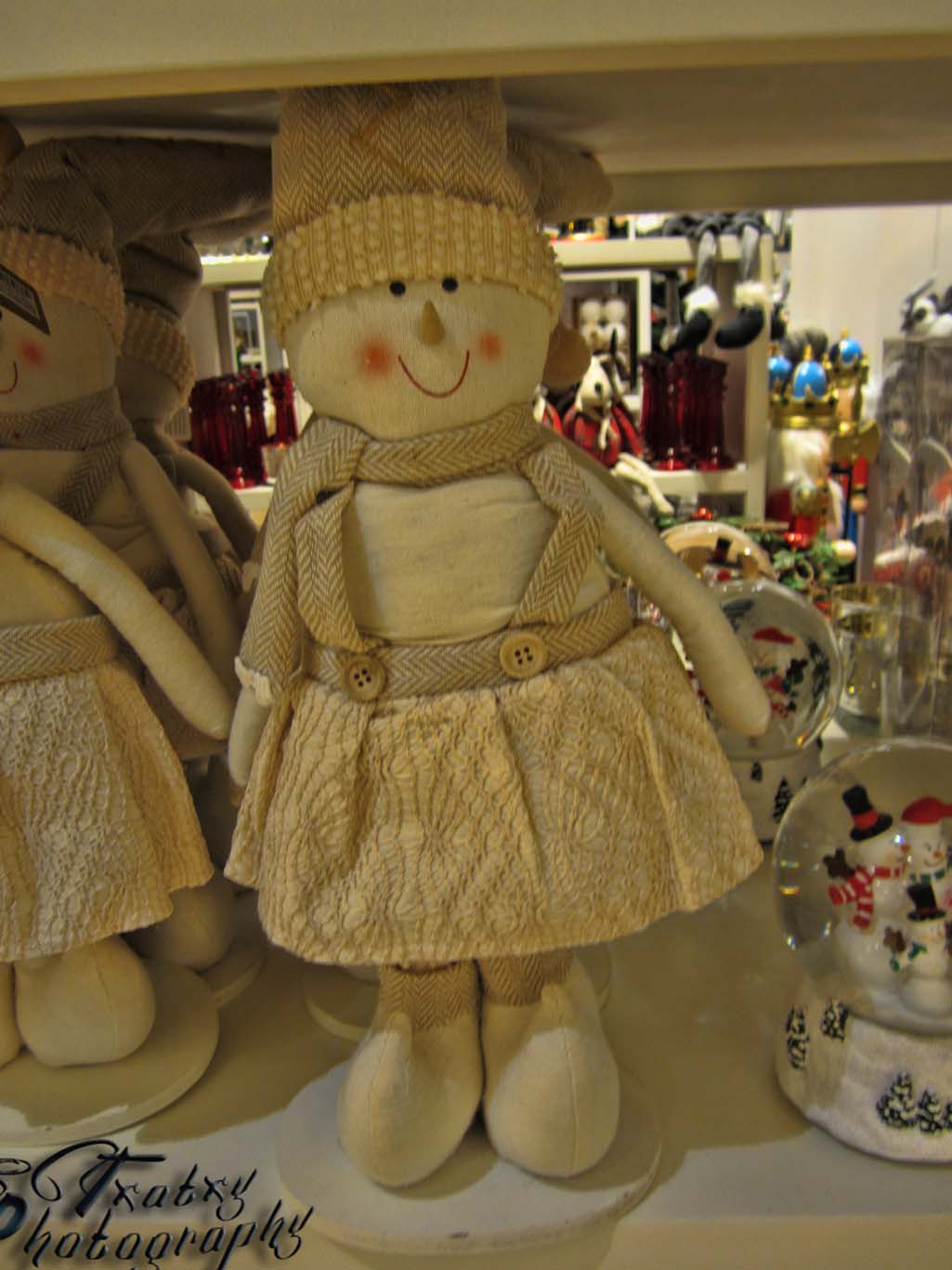 the boys too, they look good.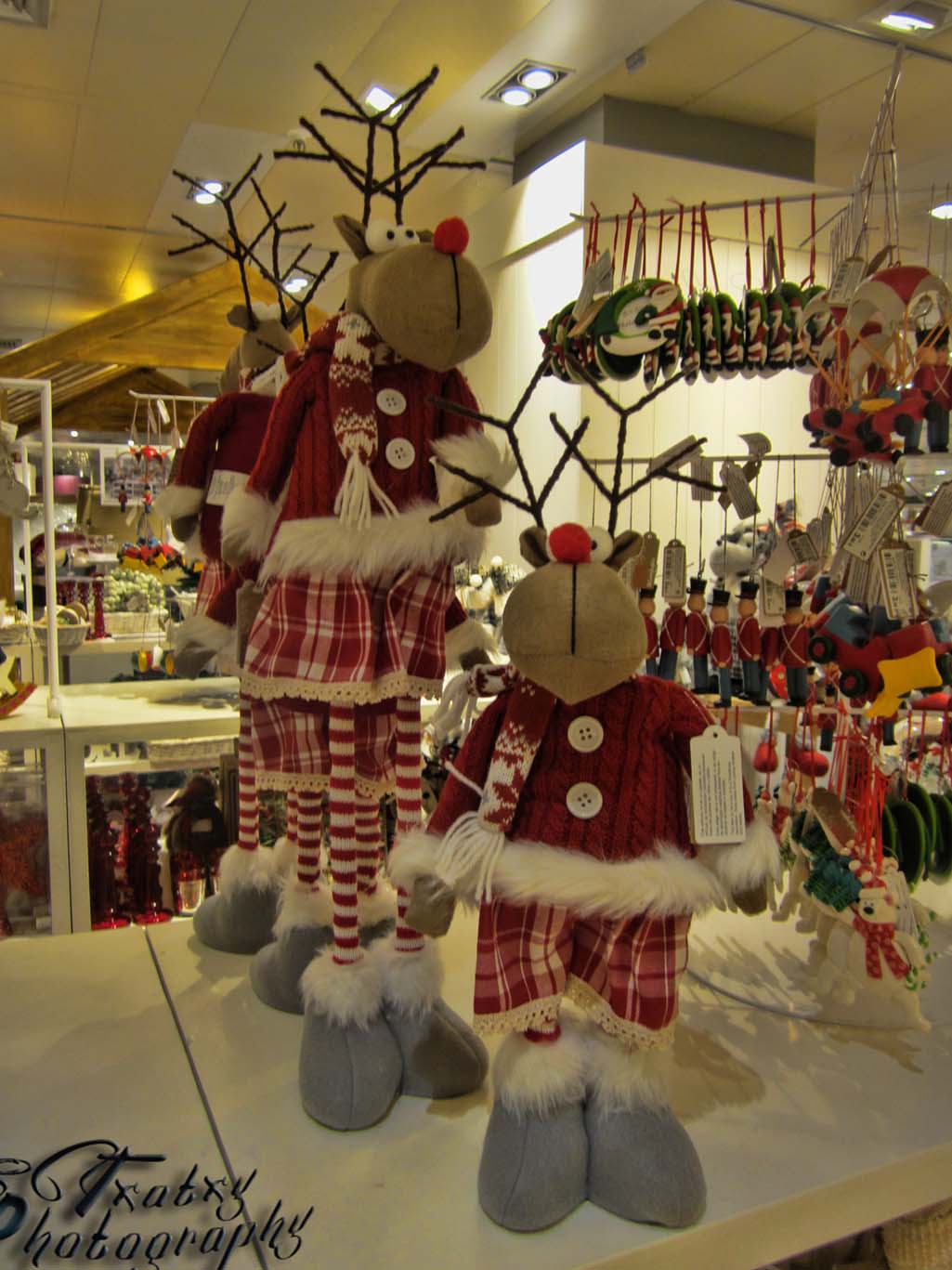 They keep walking and controlling.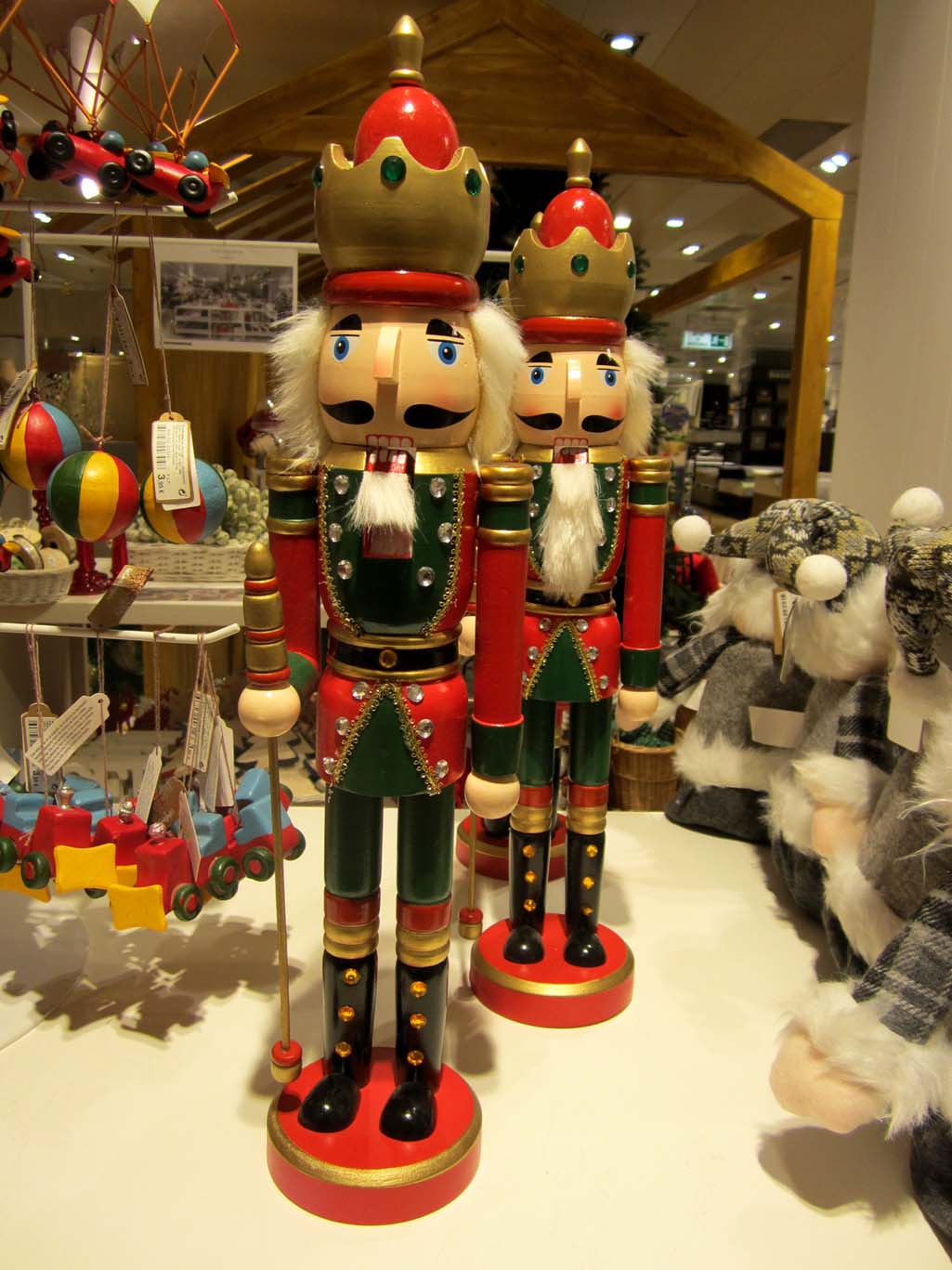 And finally we can ask something for this good-natured man who grants wishes if you are good, I hope he visits me since this year I have not behaved very badly haha.
The illusion these days cannot be lost.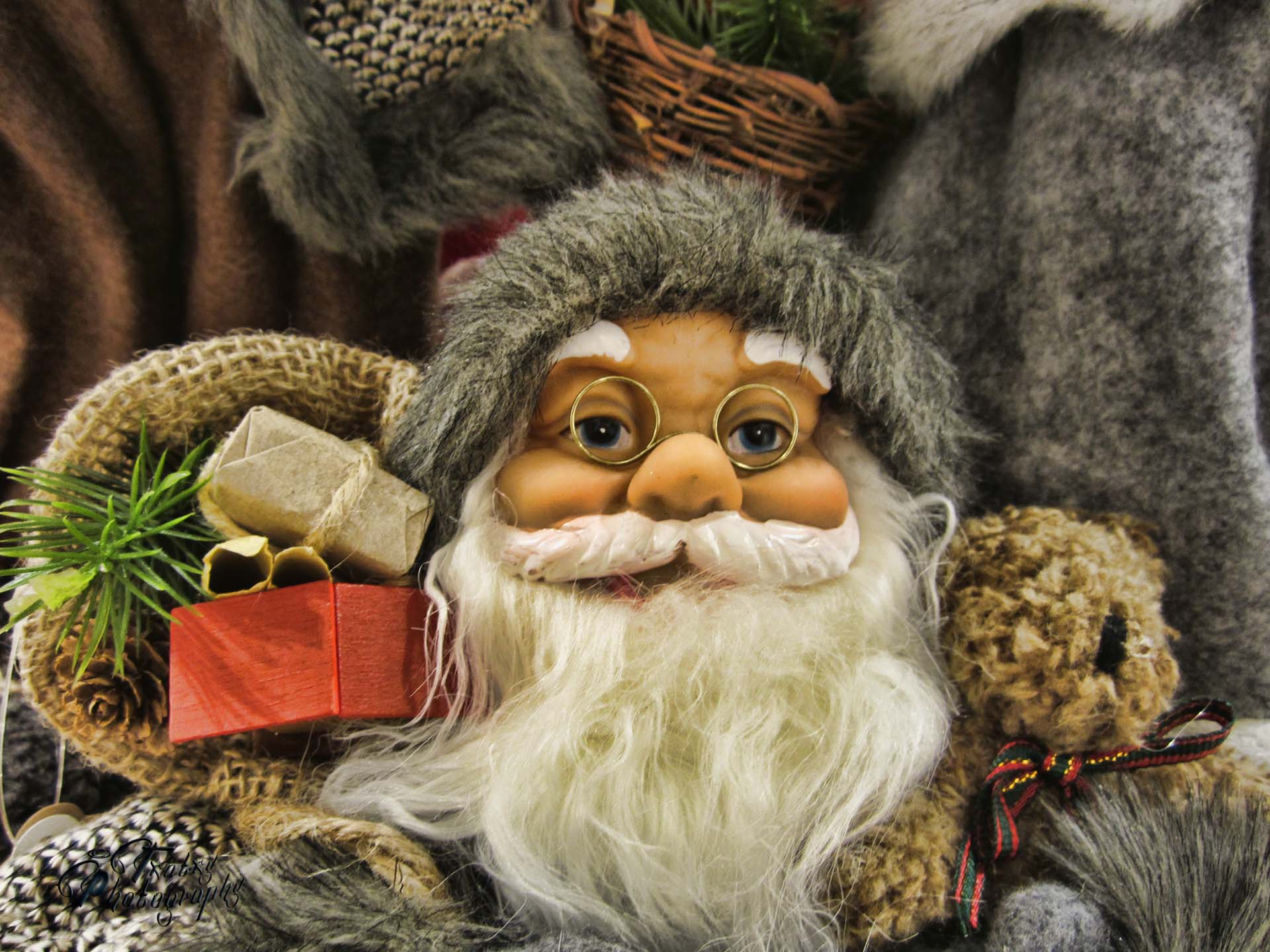 I hope to see your market and enjoy, I apologize if I can not pass, in my work this month is also complicated and leaves me less time to visit you, Christmas things.

Image © txatxy. All Rights Reserved.
Original content by Original content by @txatxy

@Tximeleta tiene nuevos retos.
Toca la imagen y participa.
Diviértete y disfruta.


Reto organizado por @tximeleta @juancar347 @txatxy