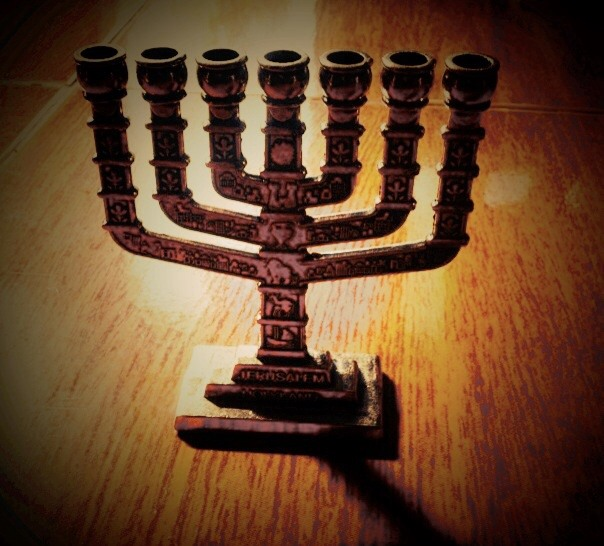 Greetings Everyone! ☺️
Josiah was a godly king and known as one of the world's youngest kings and remembered as Judah's most obedient king. His obedience followed this pattern: (1) HE RECOGNIZED SIN; (2) HE ELIMINATED SINFUL PRACTICES; (3) HE ATTACKED THE CAUSES OF SIN. This approach for dealing with sin works. Not only must we remove sinful actions, we must also eliminate causes for sin, those situations, relationships, routines, and patterns of life that lead us to the door of temptation.
Before him there was no king like Josiah who turned to the LORD with all his heart and all his soul and all his might, in accordance with all the Law of Moses; nor did anyone like him arise after him.
- 2 Kings 23:25
Amplified Bible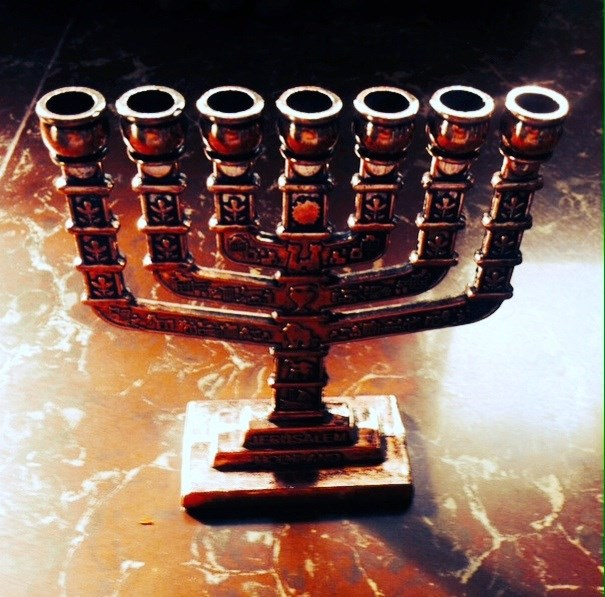 Put away every distraction to turn to God.
Genuine devotion to God involves much more than intense feeling or heightened emotion. Those who follow the Lord with all their hearts, soul, and might, also eagerly obey His commands.
If you have any distractions or temptations around you that stop you from going closer to him, put that away. Go close to your Father, praise Him and restore your relationship with Him like never before.
MENORAH 7 Branch Candle Holder 12 Tribes of Israel.
The seven branch menorah was used in the ancient temple of Jerusalem. The original menorah was made of gold and lit with olive oil. Today the menorah has become one of the most recognizable symbols of Judaism and the Jewish People, so much so that it is even represented on the emblem of the modern State of Israel.
©Life Application Study Bible
©The Charles F. Stanley Life Principles Daily Bible
Photos are mine and taken by me using my iPhone 4
Taken at San Fernado City, La Union, Philippines
Thank you for stopping by:-)
May God our Father and the Lord Jesus Christ give you grace and peace.
God bless us all :-)